Real Estate Masterclass
Join Nomad Capitalist's real estate team for four personalized days of property investment advice. Be on-the-ground to see curated deals, meet our network, and learn the ropes.
Reserve Your Spot
Real Estate Masterclass
Join Nomad Capitalist's real estate team for four personalized days of property investment advice. Be on-the-ground to see curated deals, meet our network, and learn the ropes.
Reserve Your Spot
For the first time ever, Nomad Capitalist is hosting Real Estate Masterclasses in our favorite markets around the world to help you invest with ease.
If you've ever wanted to learn how to efficiently invest in high-probability markets for increased yield and appreciation, this is your chance to learn directly from people who have done it.
Each Masterclass features four intense days on-the-ground, where you'll learn by doing. We'll show you every neighborhood, explain every detail, advise you of every procedure, and help you find the perfect deals.

Find Deals
Locating good deals is different overseas. We'll not only show you our process for finding good deals, but we'll curate actual properties for you to look at. We take 0% commission, so our interests are aligned.
Introductions
We'll introduce you to our entire network of real estate agents for buying, selling, and short-term and long-term rentals. You'll also meet our attorneys, accountants, and other pros that we reserve only for clients.
Knowledge
Anyone can buy a property, but few do so profitably. We actually invest in these markets, and you'll learn our entire step-by-step process for investing locally, as well as costly mistakes to avoid. All you have to do is scale up.
MASTERCLASS LOCATIONS FOR 2020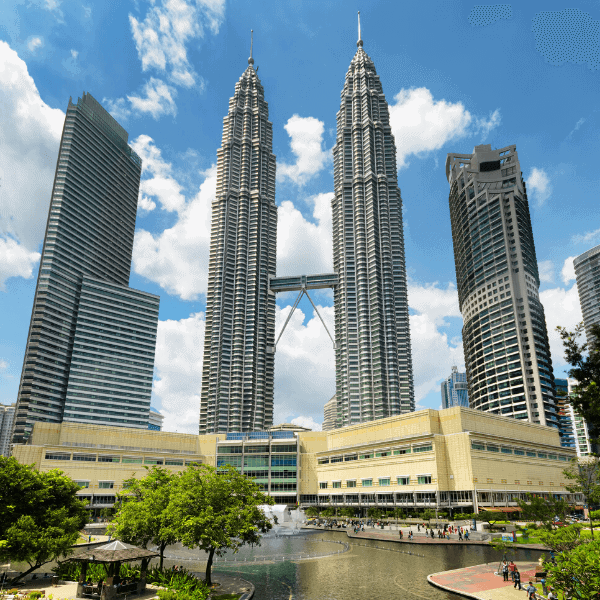 Kuala Lumpur, Malaysia
We were the first to discuss investing in Malaysia a few years ago, and there's still potential in this capital city.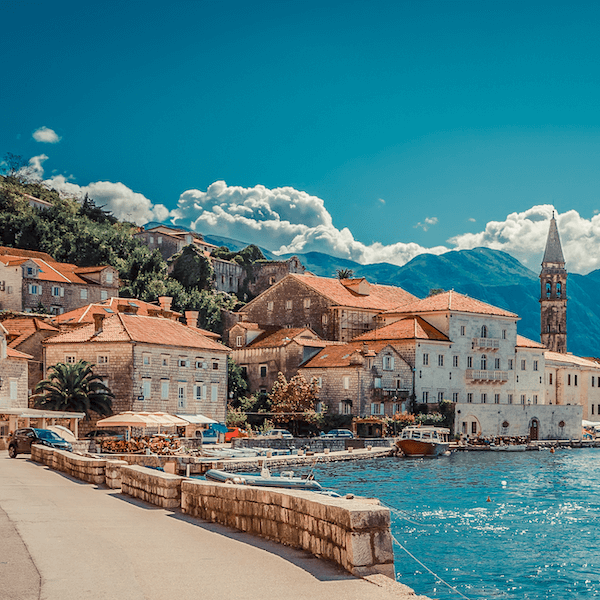 Kotor Bay, Montenegro
From glimmering condos to villas to raw land, Montenegro is a Mediterranean summer haven with plenty of growth left.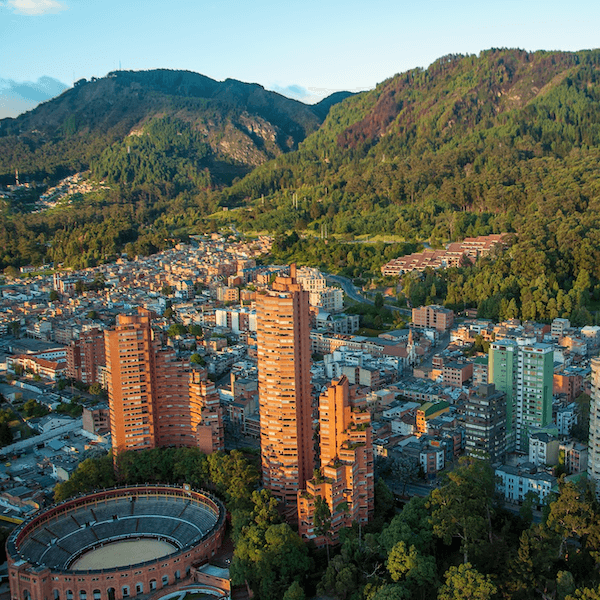 Bogota, Colombia
One of the best values in Latin America, Colombia's capital city shines bright as an oft-overlooked hot spot.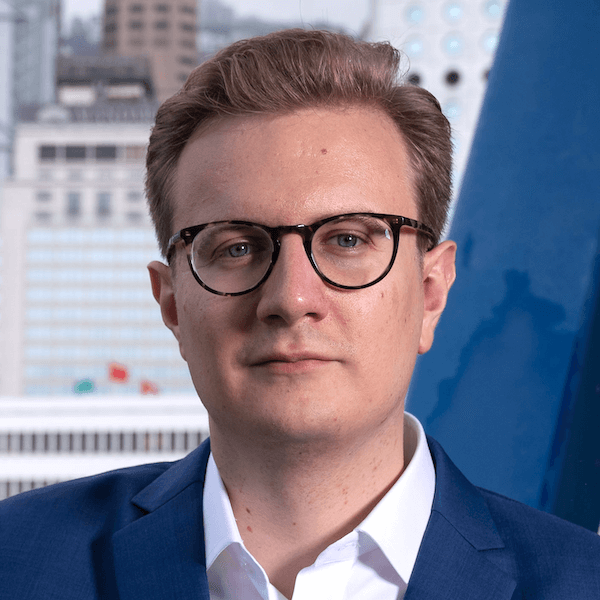 Andrew Henderson
Founder of Nomad Capitalist, Invested on Four Continents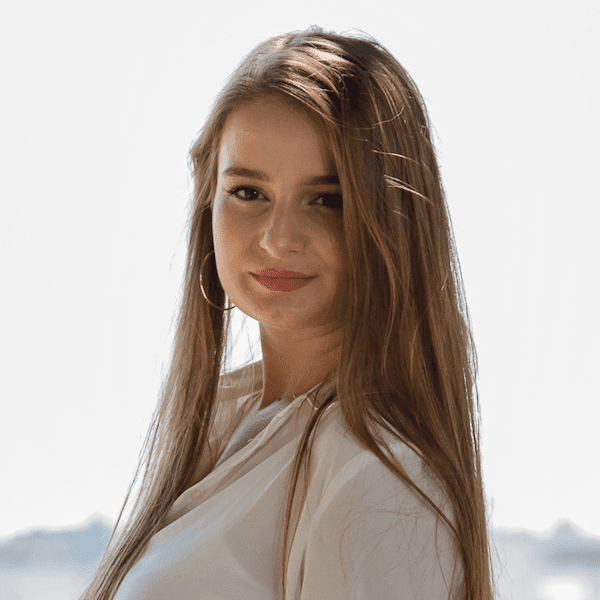 SADIFE DESTANI
Real Estate Manager at Nomad Capitalist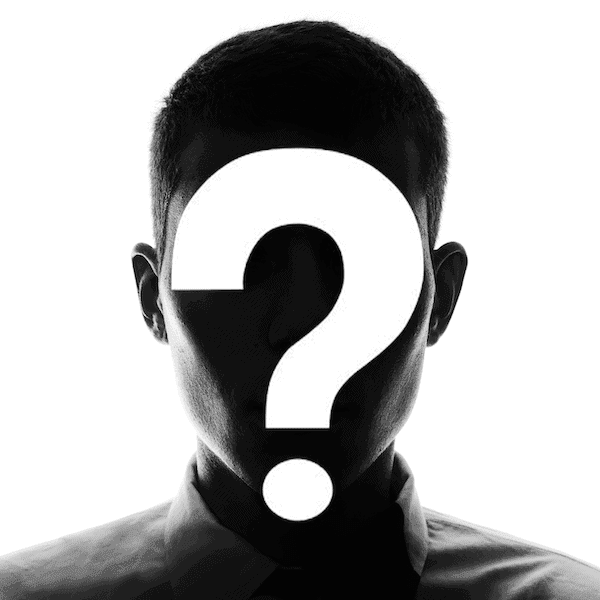 OUR NETWORK
Get Introduced to our Agents, Attorneys, and other Experts
We'll discuss your objectives, give you an overview of the market, and show you each of our target neighborhoods. You'll see everything up close as we point out important indicators when buying. You'll also meet part of our team and understand the legal and tax processes for buying and owning property.
We'll take you out and show you a curated list of properties that match your requirements. (Don't worry; unlike others in the industry, we take zero commissions so our interests are totally aligned). We'll show you all types of properties, point out what to look for, and help you craft your ideal property avatar.
We'll dig in deeper, discussing local negotiation techniques, how to take title to property, and mistakes to avoid. (You'll surely save thousands avoiding just one.) Then we'll walk through specific deals to determine how to handle each one flawlessly. Then we'll introduce you to our renovation team and discuss short- and long-term rental strategies and yields.
We'll design how to design your property to rent or sell quickly, introduce you to our designer, and even take you furniture shopping. You'll know exactly how to cater to local tastes, or be ready for Airbnb. Then, we'll do a 1-on-1 review to determine which deals you like, if any, and introduce you to the rest of our team so you'll have lifelong access to our trusted experts.
These Masterclasses aren't just business; you'll also enjoy dinners and drinks at our absolute favorite restaurants, complete with panoramic views and networking with like-minded investors. Each Masterclass includes a taste of the good life.
WHAT MAKES THe Masterclass UNIQUE
Real advice, not theory. We've actually invested in these markets, and helped our clients do the same. This isn't theory for us, and we'll share every detail we've learned along the way.
Zero commission policy. We think it's wrong to offer help and then take a commission. Every property we show you, and any property you buy later, will be commission-free for us. Compare that to others in the industry who steer their buyers to projects that pay them 5-20% commissions.
Access to our network. We've spent years filtering the best experts in each country. In fact, we have a database of 1,100+ contacts worldwide that pass muster. You'll save time dealing with real professionals.
Review your deals with us. We keep a database of good deals in each of these markets, and we'll make sure any deal you're considering meets our standards. Fewer frustrations mean greater returns.
We've arranged a limited number of Masterclasses for 2020.
Each Masterclass costs $9,000 to attend for a single guest, or $12,000 if you wish to bring your spouse or partner. Each Masterclass is limited to six attendees.
Our Real Estate Masterclasses are for investors who want an edge building a portfolio in our favorite emerging markets. As they focus exclusively on real estate, they are not suitable for those who want a holistic plan for banking, tax planning, and immigration offshore. We offer that service here.