NOMAD REAL ESTATE YIELD INDEX 2023
The Nomad Real Estate Yield Index was designed to track the performance of real estate securities in 103 different countries, including both developed and developing property markets.
We created this index to educate aspiring global citizens about the true value of international real estate.
Yield is another name for the rate of return. In commercial real estate, when we talk about yield, it refers to the money earned in a year from an investment. We calculate this as a percentage of the total cost of the asset or sometimes the estimated current value.
There are two types of yield: levered yield and unlevered yield. Levered yield includes the income earned after financing costs have been paid, while unlevered yield does not. Yield only measures the income produced by a property.
While most indices – and most people – think of a yield in terms of pricing, at Nomad Capitalist, we realized countries have very different requirements for real estate investment.
To get the full picture, we look at how much money you can earn from renting the property, how much you can borrow, all the expenses involved in buying and selling the property, and the taxes you're required to pay.
The Nomad Real Estate Yield Index speaks to those seeking personal freedom and financial prosperity in an evolving world by conducting a comprehensive analysis of the actual worth of global real estate in practical terms.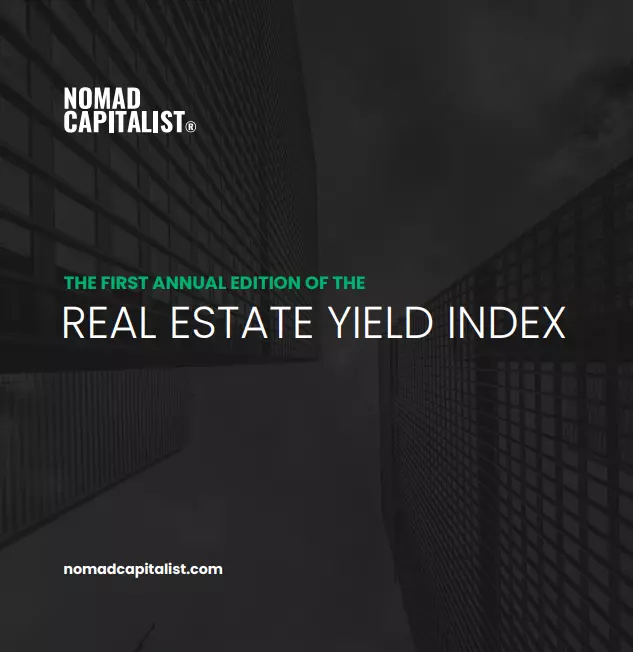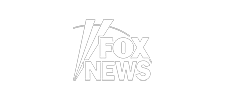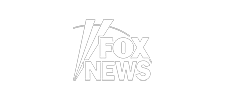 Emerging Markets
We wanted to present the up-and-coming real estate markets across the globe. The world is constantly changing. Countries that were once snubbed are now some of the world's most attractive and sought-after real estate markets, places where you can make profitable investments and pay lower taxes.
Go Where You're Treated Best
Investing in property offshore can be doubly profitable. Not only can you enjoy a direct return on your investment, it can also lay the foundation for obtaining a second residence and even a second citizenship.This, in turn, provides you with more opportunities to invest and travel while also reducing your taxes.
Plan B
We live in uncertain times. The world is ever-changing and it pays to be prepared. Having a second base not only provides you with a place to escape to, it's also a worthwhile investment. More high-net-worth individuals are leaving their home countries for better jurisdictions, not just to take advantage of the exceptional real estate but also for favorable taxes.
Invest In Foreign Real Estate
Like A Local
We have an entire research team that helps our clients buy property in places that are affordable, where markets are growing, taxes are low, and yields are high. Become a client, and we will act as the architects of your international tax and real estate planning.
HOW WE RANK REAL ESTATE YIELD

1. Price to Income Ratio

25%

25%
Price to income ratio measures affordability. The lower the number, the better, and the value varies from country to country. It's calculated by comparing the average cost of an apartment to the average amount of money a family has left over after they pay all their bills and expenses.
The formula takes into account things like how much money families earn, the size of the property, and the average cost per square meter in a city center.
2. Gross Rental Yield

37.5%

37.5%
The gross rental yield calculates the percentage of total rent earned per year compared to the price of an apartment in Capita City Center (CCC). A higher percentage means higher profitability.
3. Loan Affordability Index

12.5%

12.5%
We relied on Numbeo Affordability by Country Index 2023 data to determine affordability scores.
Loan affordability gauges the ability of an average household to meet the income requirements for obtaining a mortgage loan on a standard home in the country. It is determined by considering the latest data on both income and home prices, with a higher value indicating better affordability.
4. Round Trip Cost

12.5%

12.5%
Round trip cost refers to the total cost involved in purchasing and later selling a property. The goal is to have a lower percentage, as it means less money spent.
When analyzing data, we took into account factors such as notary fees, lawyer fees, real estate agent fees, transfer taxes, government transfer fees, and costs paid by both the buyer and the seller.
5. Rental Income Tax

12.5%

12.5%
We relied on the
Global Property Guide
, with figures gathered from reputable tax offices and accounting companies. This is the percentage amount of money that must be paid to the government as income tax when renting out a residential property. The lower the percentage, the less money is required to pay in taxes.
NOAMD CAPITALIST REAL ESTATE PLAN
We have a dedicated service for investors looking specifically for foreign real estate opportunities, allowing them to use our decades of experience to buy real estate in fast-growing, secure international markets with total transparency, no hidden commissions, and at real market prices.
Our in-house team will work with you to determine which of the dozens of markets we work in are most suitable for you. Then spend an entire year hand-picking properties and helping you from selection to closing.
THE NOMAD REAL ESTATE YEILD INDEX RESEARCH TEAM
Nomad Capitalist has more than 60 team members worldwide who conduct research, create strategies, and implement client plans in our efforts to remain the most sought-after firm for high-level global citizens.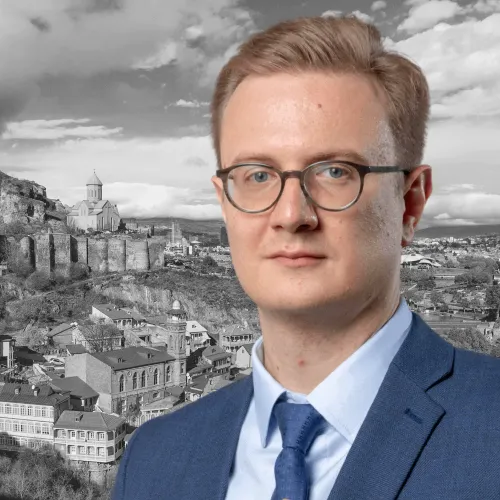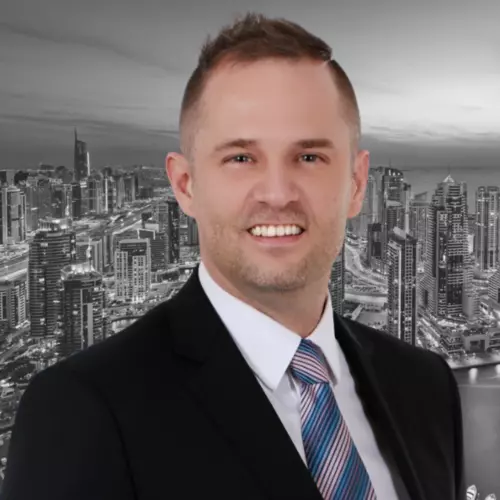 Christopher Romaine
Real Estate Manager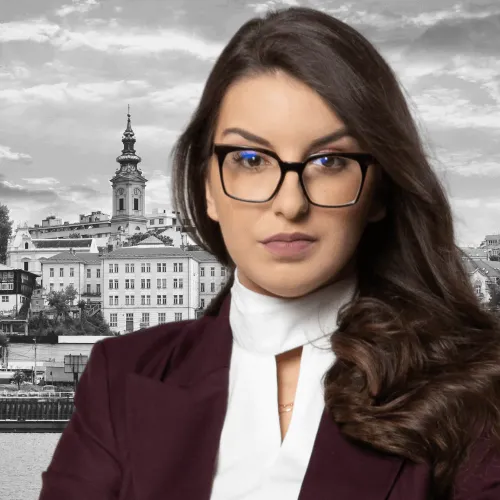 Jovana Vojinović
Director of Operations