We've put together this guide to assist you in obtaining residency in Belize. In this article, we'll discuss the different residency programs the country offers and walk you through their requirements.
Belize, a captivating country in Central America, is gaining popularity among foreigners, retirees, and digital nomads. This is due to its residency program that enhances travel opportunities, business prospects, and lifestyle quality.
Belize's strategic location, relatively low taxes, and welcoming environment make it an attractive place to invest and establish a business. The country's residency programs also provide excellent travel and business opportunities.
And if you need expert assistance to expand your global opportunities, contact Nomad Capitalist, your trusted partners in navigating second residency, citizenship, and investments.
Belize Residency Offers Flexibility
If you seek to obtain residence with a minimal physical presence, Belize residency may be appealing to you. However, under the Qualified Retirement Program, you must spend at least 30 consecutive days in the country each year for this option to work.
Belize Residency Is A Family-Friendly Option
Family members such as spouses, children under 18, and those up to 23 years old if enrolled in a university can join you in Belize under the residency program. It's important to note that while Belize is making efforts to improve its education system, limited resources and high drop-out rates remain ongoing challenges.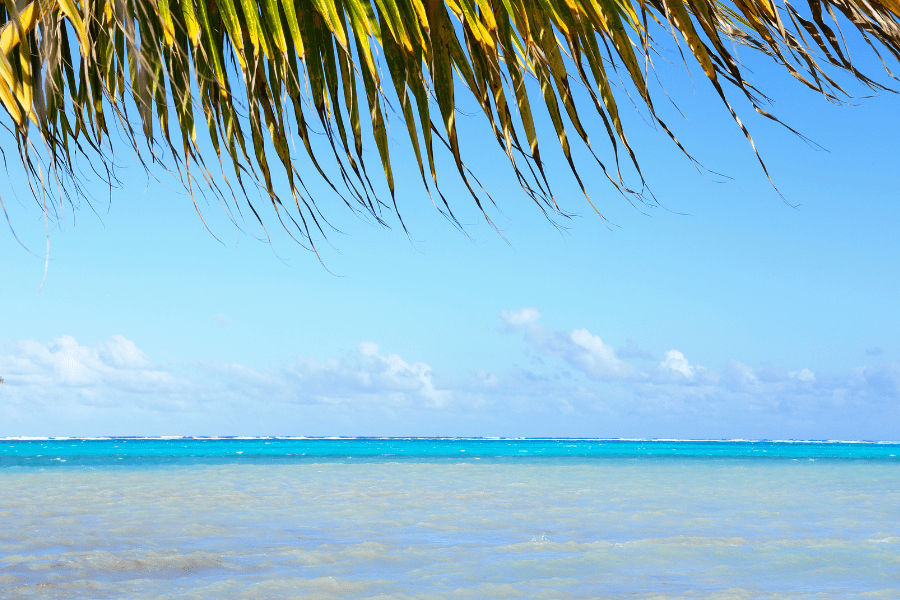 Residency In Belize Is Relatively Affordable
The fees depend on a number of factors. First, there's the type of residency you are applying for.
For example, if you are applying for the Qualified Retirement Program (QRP), the fees are negligible.
If you are applying for Permanent Residence, however, the fees are a great deal higher and vary depending on your nationality.
Finally, as with any such program, the cost of Belize's residency program can change if the government so decides.
At Nomad Capitalist, we keep track of all such residency programs in the region and elsewhere throughout the world and can advise on which programs suit your needs. Get the advice you need up-front to make the right choice by becoming a Nomad Capitalist client.
Tax Breaks
Belize offers enticing tax breaks, allowing you to import personal belongings without being subject to taxes or import duties. Such belongings may include a car, plane, boat, and everyday goods. However, it's important to note that these perks are only available during your first year of residency.
How Do You Become A Resident Of Belize?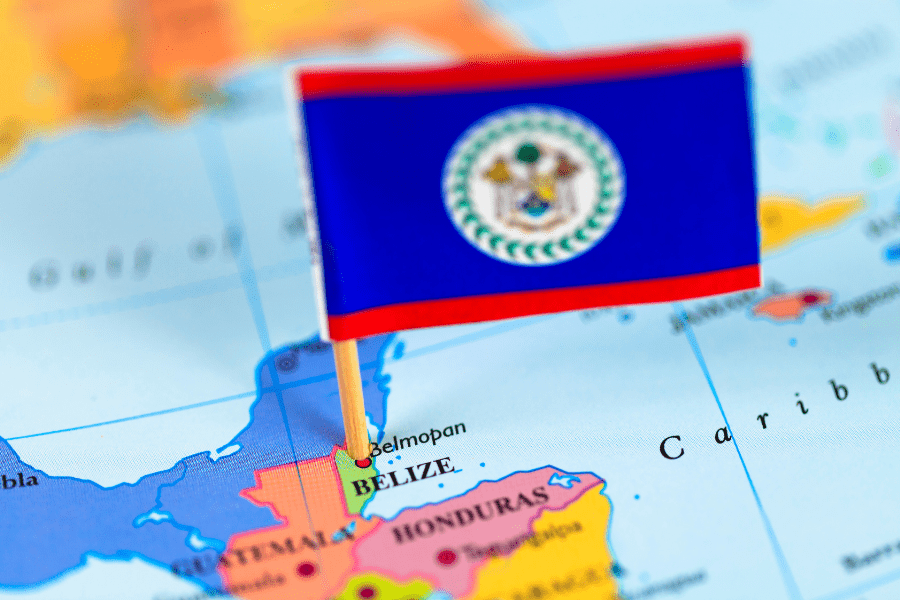 There are two ways to achieve residency in Belize. The first option is to apply via the Belize Tourism Board for their Qualified Retired Persons Incentive Program (QRP). Belize's Immigration Office also offers a Temporary Investor's Residence Program.
Qualified Retired Persons Incentive Program
The Belize Tourist Board runs the QRP program. Take these steps to join this retirement program:
Pay a non-refundable Application Program Fee of BZ$150 ($74.41) per application.
Present the following documents:
a) A notarized or certified copy of the birth certificate for the applicant and each dependent.
b) A notarized or certified copy of a marriage certificate if you are married and your spouse is a dependent.
c) An original police record or certificate no older than six months for the applicant and each dependent. This criminal record must come from your last place of residence.
d) Proof of Income: Either: An original or certified copy of a bank statement certifying retirement income from a foreign bank or financial institution certifying that you receive a pension or annuity providing you with a minimum monthly income of $2,000.
Or: A financial statement from a bank, credit union, or building society in Belize certifying that you have access to sufficient funds of a minimum of $2,000 per month or the equivalent of $24,000 per year.
e) Medical Certificate [Original certificate or lab report of complete physical medical examination inclusive of HIV Test results no older than three months required for applicant and each dependent].
f) Two 2″ x2″ Frontal Passport Photos [One recent notarized/certified passport photograph and one unnotarized/uncertified passport photograph of the same image for the applicant and each dependent].
g) Passport Pages [Notarized or certified copy of complete, valid passport including all blank pages for the applicant and each dependent].
Wait for your application to be processed by the Belize Tourism Board in Belize City in collaboration with the Ministry of National Security and the Department of Immigration and Nationality.
Once accepted into the program, a non-refundable sum of $1,000 is payable to the Belize Tourism Board.
Pay $200 for the QRP residence card and $25 every time you renew.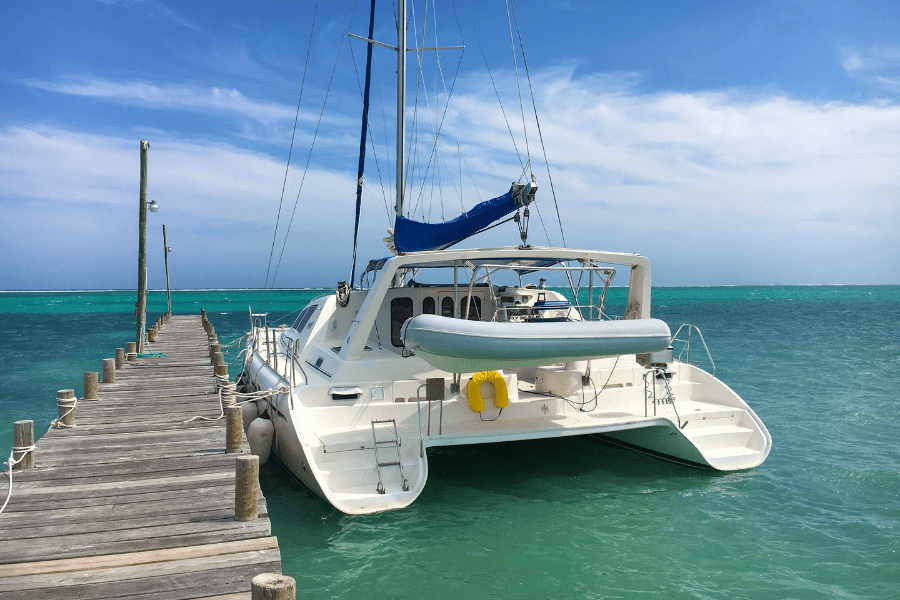 Temporary Investor's Residency Program
This program is designed for entrepreneurs who have business investments in Belize valued at least BZ$500,000 ($250,000).
It can be that you invest in real estate, and you can buy a simple condominium or raw land.
For business, there isn't any fixed sector to invest in. You can invest in tourism, agriculture, etc. This allows you to live, work, and conduct investments and business in Belize.
You don't need to visit Belize to file this application. A lawyer can deal with the whole process with POA.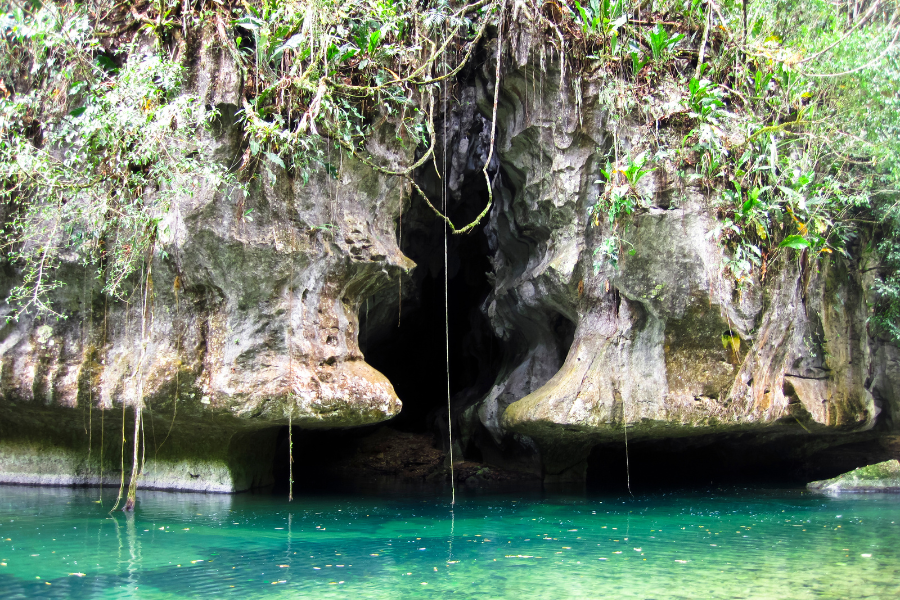 Follow these steps to obtain this Belize residency:
Pay a basic legal fee of $1,535 plus 12.5% General Sales Tax (GST) and additional disbursements/costs.
Provide copies and originals of the required documentation:
a) Passport valid from the foreign country of which the applicant is a citizen
b) Police record issued by your last country of residence (dated up to six months from the time of the application)
c) Letter to the Immigration Office Director explaining why you are requesting temporary residence
d) Evidence of a primary place of residence in Belize, either a rental/lease agreement and utility bill or a property title and property tax statement
e) Details of investments in Belize valued at not less than BZ$500,000 ($250,000) along with the following:
Title of real estate ownership
Business or personal bank statements
Company registration certificate or other certification showing your interest in a corporate body as the body's owner or of a majority or controlling interest
Trade license
Social security registration or card
General sales tax returns
Business tax returns
Wait for up to 6 months or more as the application process depends upon obtaining a security clearance
Upon the approval of an application, there is a temporary residence fee that needs to be paid before receiving the permit for temporary residence
Note: The fee is due annually upon the renewal date. The cost varies depending on the nationality of the applicant. If you do not wish to renew the residence permit, the permit will terminate on the expiration date.
Conclusion
Belize is an attractive destination for foreigners, retirees, and digital nomads, offering a promising blend of travel and investment potential.
However, the journey towards residency in any country can be complex, and seeking professional guidance is crucial for a smooth and successful transition. The Nomad Capitalist team is here to assist you every step of the way, providing expert advice and personalized solutions to help you achieve your global lifestyle aspirations.
If you're ready to take the next step, contact us today. Our experienced professionals are eager to help you navigate the world of international residency, citizenship, and investments, ensuring you can go where you're treated best.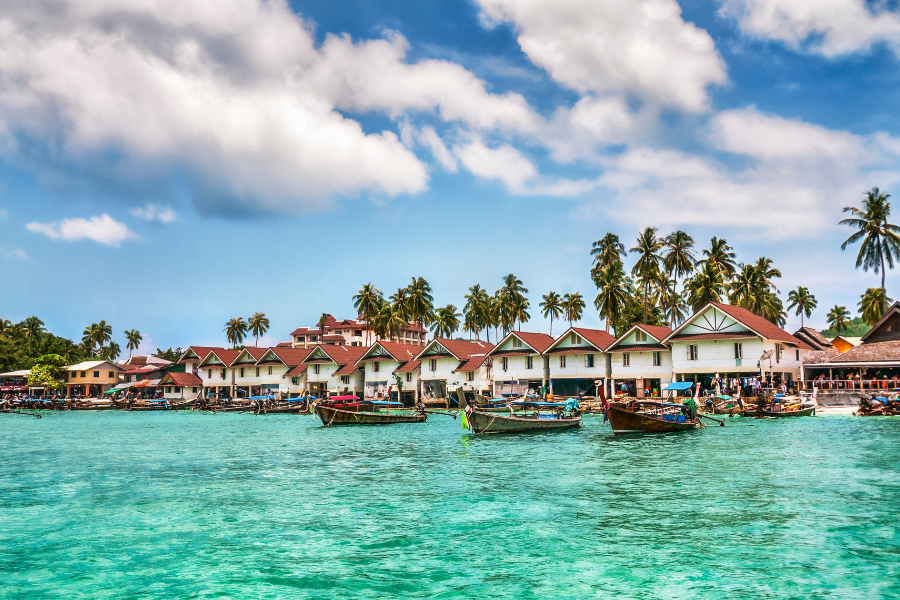 Residency in Belize FAQ
How Difficult Is It to Get Residency in Belize?
It is relatively easy. You'll need to follow the necessary steps. However, all applications are also subject to a background check to be carried out by the Ministry of National Security.
How Much Does It Cost to Get Residency In Belize?
QRP benefits include a low price of under $1,500 per the principal applicant and less than $1,000 for each dependent wishing to receive QRP status too.
The Temporary Investor's Residence Program application fee is under $2,000 for non-residents, but a post-approval payment must be made. This varies depending on the home country of the applicant.
Can a US Citizen Live in Belize?
Yes, immigration laws permit a US citizen to live in Belize. As a US citizen, you can enjoy permanent residence in this sub-tropical paradise, like Ambergris Caye, Belize's largest island.
Can Permanent Residency Lead to Belize Residency?
Yes. Permanent residence can result in you becoming a Belize citizen.
However, under the QRP program, you must wait to obtain citizenship. First, you need to apply for permanent residency.
Joining the Temporary Investor's Residence Program is not a route to permanent residency or citizenship.
Can Belize Citizenship be Fast-Tracked?
No. There isn't a shortcut to Belize citizenship.
An alternative is to come to Belize on a tourist visa. Then you can get a work permit after being in the country for one year on this visitor's visa.
The next step after the tourist visa and work permits would be to apply for permanent residence.
After five years of permanent residency, you can get a new passport by joining the ranks of Belizean nationals.
Does Belize Allow Dual Citizenship?
Yes, Belize recognizes dual citizenship. The Nationality Department does not require you to renounce citizenship from other countries.