Welcome to our ultimate guide for obtaining a French residence permit in 2023. At Nomad Capitalist, we are dedicated to assisting global citizens in achieving maximum freedom, wealth, and opportunities.
In this comprehensive guide, we will take a look at the necessary steps for securing a French residence permit. We'll discuss the eligibility criteria, application process, and valuable insights that will help you simplify the program's complexities.
If you'd like to explore additional options for residence permits in France or other European countries, please feel free to contact our team of experts. Our team is ready to assist you in finding a customized solution that best fits your unique needs.
Without further delay, let's begin.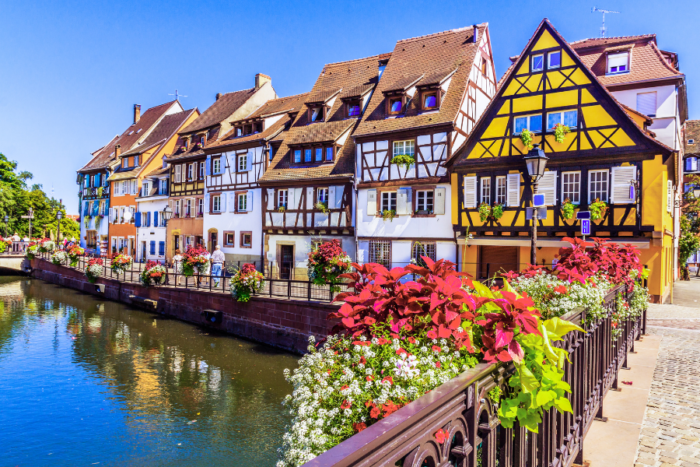 What Is a Residence Permit?
A residence permit is a legal document or card that authorizes an individual to reside in a foreign country for a specific period of time.
Depending on the country and the type of permit, it may also grant the individual the right to work, study, access healthcare, and purchase property.
It is different from a visa, which permits entry into a country for a particular purpose only. A residence permit may be temporary or permanent and may require renewal at certain intervals.
For those seeking to reside, work, study, or retire in France, the country offers various types of residence permits. These include the following:
Long-stay visa: Renewable and serves as a work permit
The multi-year residence permit: Granted to those who meet specific criteria or have already lived in France for a year
Permanent residence permit: Granted to those who have lived in France for at least five years or meet specific criteria
Later, we will explore the necessary documents, fees, and requirements for applying for France's residence program.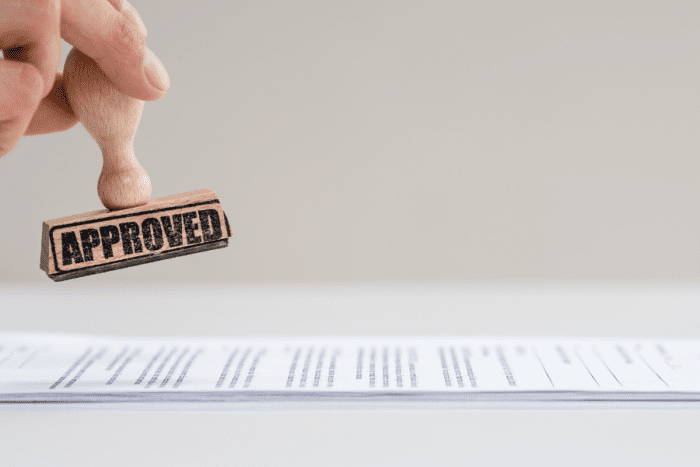 Benefits of Acquiring a French Residence Permit
As a nomad capitalist, you're always on the lookout for opportunities to live, work, and invest across borders, and France's residence program offers just that. The country can be more than just a tourist destination; it can become your gateway to a thriving European market and a robust financial portfolio.
Here's a brief overview of the financial and economic benefits of choosing France's residence program:
1. Access to a strong and diverse economy: France, the sixth-largest economy globally, has a diverse economic landscape featuring dominant industries such as aerospace, automotive, pharmaceuticals, and luxury goods. Residing in France grants you access to this flourishing market and the chance to invest in or establish businesses across multiple sectors.
2. Favorable tax incentives: In order to encourage investment and entrepreneurship, France has established an "impatriate regime" that provides various tax incentives. Eligible individuals can enjoy exemptions on certain types of income such as investment income and capital gains for a maximum of eight years.
Moreover, France has entered into double taxation agreements with numerous nations, which helps to alleviate the tax burden for investors and expatriates who operate across borders.
3. High-quality infrastructure and connectivity: France's advanced infrastructure, particularly its expansive transportation system, positions it as an optimal hub for conducting business throughout Europe. Its efficient public transportation, major airports, and high-speed trains enable seamless connectivity with other European markets, providing ample opportunities for trade and investment.
4. Talent pool and innovation: France boasts outstanding academic institutions and a proficient workforce, offering a valuable talent pool for your business ventures. Additionally, the country nurtures a thriving startup community, fueled by robust governmental backing for innovation and entrepreneurship. As a resident of France, you can leverage this dynamic ecosystem to promote collaboration and propel your business forward.
5. Stable and secure investment environment: Investors can benefit from France's solid legal and regulatory framework, which offers stability. The country's compliance with EU regulations guarantees transparency and safeguards investments. Additionally, France's strong protection of property rights and effective judicial system enhance the security of the investment climate. This makes it an appealing option for those interested in preserving wealth and pursuing long-term growth.
6. Enhanced lifestyle and healthcare: France's residence program offers more than just financial benefits; it also provides access to the country's exceptional quality of life. The nation boasts a top-ranked healthcare system, ensuring your family's well-being and peace of mind. In addition to the excellent healthcare, France's rich cultural heritage, exquisite cuisine, and breathtaking landscapes make it an appealing destination for both personal and professional reasons. All of these factors contribute to the allure of living in France beyond the financial advantages.
France's residence program is a top choice for nomad capitalists seeking to broaden their horizons, offering numerous financial and economic advantages. These include access to a robust and diverse economy, stable investment opportunities, and tax incentives. France provides an appealing European base for those looking to settle.
Along with exceptional quality of life, it's no surprise that many are opting for France's residence program to embrace the good life.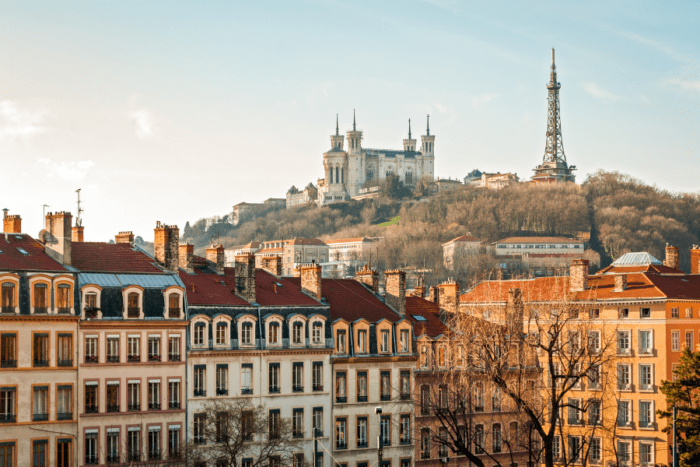 French Residence 2023
The French authorities offer three main options for those seeking a visa to live in France, namely:
1. Temporary Residence Permit:
Allows inactive persons (or persons who are neither in employment nor unemployed) to stay in France for over three months on a short-stay visa
Prohibits work in France during the duration of the stay
Requires a demonstration of sufficient resources to live without professional activity
Minimum required resources for a single person is €1,329 net monthly or its equivalent in USD
Resources can be savings, earnings (annuity, pension, rental income), or those of family members
Bank certificates, deposits, or proof of income from solvent persons are necessary
Property investment is also considered if you own or rent accommodation
ID Card is obtained by paying €225 or $246 (tax €200 + stamp duty €25) for tax stamps
The card is given by the prefecture or sub-prefecture of your home
The permit is valid for one year and renewable
Application for renewal must be submitted online no earlier than four months and no later than two months before the permit's expiration date
Renewal requires the same conditions as the initial visa request and presentation of the expiring residence permit
Renewal also entails payment of €225 ($246) in tax and stamp duty, with proof of payment of the stamp duty required upon delivery of the card
If the renewal application is filed after the deadline, you will need to pay a visa fee of €180 ($197) to regularize, except in cases of force majeure or presentation of a valid visa
2. Long-Stay Visa
Enables you to enter France and stay for a minimum of 3 months and a maximum of 1 year.
The French long-stay visa is called Type D residence and doubles as a work permit.
You can apply for this visa through a French consulate or embassy.
The VLS-TS (Visa de Long Séjour – Titre de Séjour) visa sees your passport stamped or issued with a sticker.
These residence permits allow you to travel throughout the Schengen area without another visa, subject to not exceeding 90 days during its validity period.
The cost of a French long-stay visa is approximately $126 for an adult.
The VLS-TS long-stay visa can be renewed.
3. Residence for Retired Foreigners
Retired foreign nationals can obtain a retirement permit under certain conditions, including:
Having entered France and resided with a resident card
Establishing habitual residence in France
Holding a retirement pension from a French basic social security scheme
The retirement permit does not allow you to bring your family to France. However, if your spouse regularly lives with you in France, you can obtain the spouse's residence permit.
With this card, your partner can enter France anytime without applying for a visa for up to one year. Please note that this person is not allowed to change their country of residence.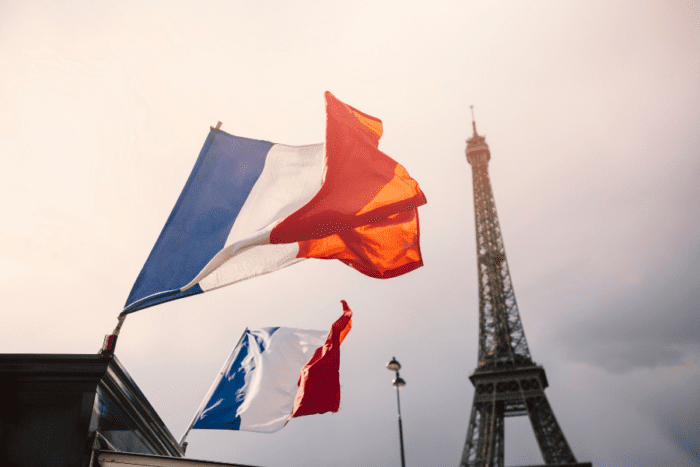 French Residence Permits: The Application Process
Staying in France for an extended period may require you to acquire a visa tailored to your needs, like a VLS-TS long-stay visa. Otherwise, you might need to apply for a general residence permit, especially if you're not submitting an online application via the official visa website.
To assist you with the process, we've outlined some steps that you and any relevant family members should be aware of. By following these steps, you can ensure that you have all the required documentation and avoid any potential issues.
Present an application form that you have printed out, dated, and signed
Bring a valid passport with at least two blank pages for yourself and any family member
Note: It should be issued less than ten years ago and valid for at least three months longer than the date on which you intend to leave the Schengen Area or at least three months longer than the expiry date of the residence permit requested for an extended stay in France.
Show a printed France-Visas receipt
Demonstrate the purpose of travel/stay
Include a note dated and signed by you stating that you do not require a work permit if you are interested in acquiring a temporary France visa, as you will not be engaging in any professional activity
Attach a letter from your employer or proof of business ownership/business license (if self-employed), a pension certificate if retired, and a certificate of enrolment if a family member is a student
Share a medical insurance document
Display proof of accommodation in France: French territory property title deed, tenancy agreement, or any other supporting document or evidence that accommodation will be provided by a person residing in France, or if not, a document explaining the accommodation arrangements planned for France
Demonstrate evidence of having enough resources to cover all expenses during the trip (pension certificate or last three bank statements).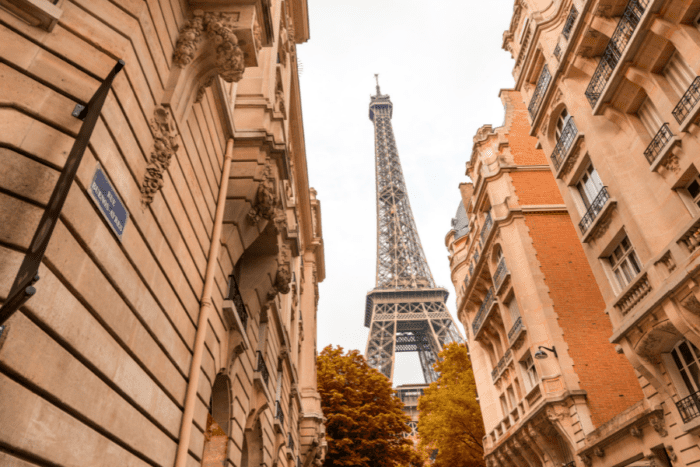 From Residence Permit to Citizenship
The French authorities view a residence permit as a way to demonstrate your commitment to living and integrating into French society.
However, if you are not prepared to spend the mandatory five years on French territory, there are alternatives to residence permits.
You can apply immediately for French citizenship if you:
Served in the French military or contracted voluntary engagement in the French or allied armies in the time of war
Qualify as a refugee
Have contributed exceptional services to France
Come from a country where French is the official language and attended a Francophone school for at least five years.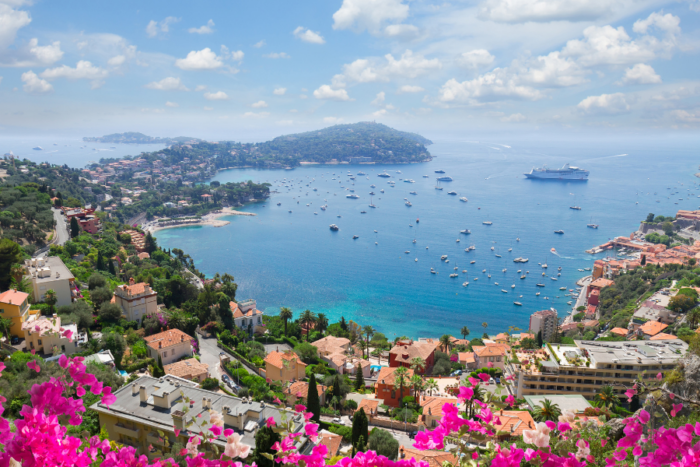 French Residence FAQ
How Much Does a French Residence Permit Cost?
If you apply for a residence permit, you will be charged €99 ($108). Foreign citizens who apply for a residence permit online via VFS Global need to pay a non-refundable service charge of €34 ($37.15).
What Happens if My Residence Permit Request is Rejected?
If your France visa application is refused, you can lodge a free appeal with the consulate asking it to review its decision. This way, you could rejoin the visa validation process.
Does France Allow Dual Citizenship?
Yes, France does allow dual citizenship. To apply, you must show your integration into the French way of life (you'll be tested on this) and speak French to the B1 level.​

Getting a French residence permit can be complex, but following the steps outlined in this guide increases your chances of success. Be sure to research thoroughly, gather all necessary documents, and anticipate any potential delays or issues along the way.

At Nomad Capitalist, we're dedicated to helping you achieve your goals of financial freedom and global citizenship. Our team of experts offers personalized advice on residency and citizenship programs worldwide, including France. Contact us today to learn how we can assist you in living your dream lifestyle.