They call it "The Land of the Free", but just how free are you in the United States? When police in the USA aren't tasing fathers saving their kids from burning buildings, they're shooting into vehicles with emotionally unstable drivers.
For as much as Americans proclaim their country to be the "best in the world" despite its faults, it is hard to find any quantitative measure that bears such a "we're number one" claim … until now.
We studied the world's largest prison populations per capita to find out which major countries incarcerate the greatest percentage of their own people, and why.
The world's largest prison populations per capita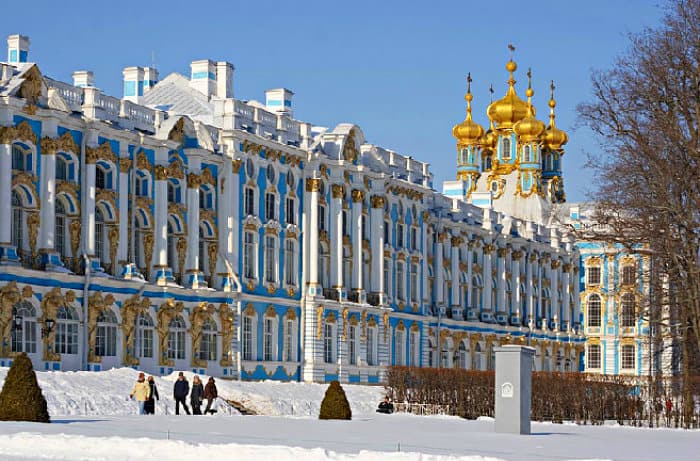 5. Russia – 475 per 100,000
More than 681,600 prisoners fill the cells in Russia, and it should come as no surprise. The country's prison authority — the "Federal Service for the Implementation of Punishment" — sounds exactly like something a statist would dream up. Of those prisoners, about four percent are foreigners, but fewer than one percent are under 18. Interestingly enough, Russia's prisons are not overcrowded on the whole as occupancy levels are barely 80%. While Russia remains a high incarceration country, it looks pretty good compared to others on this list.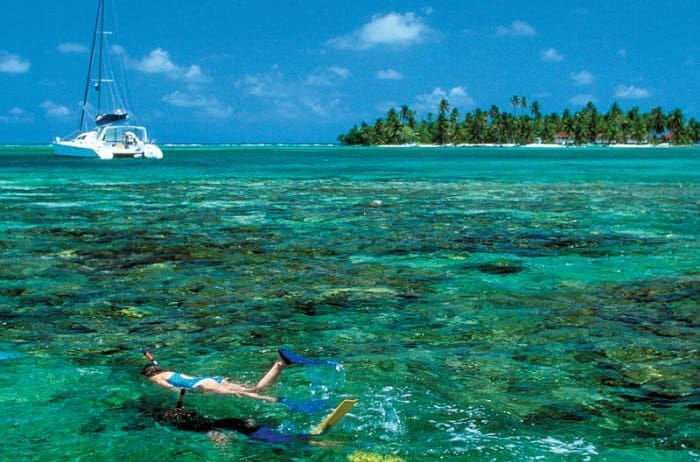 4. Belize – 476 per 100,000
Anyone who's been to Belize City can attest to the fact that there may be a decent prison population in Belize. However, as a small Central American country, Belize only incarcerates about 1,560 people, — hardly an epidemic. The challenging part about Belize is that more than one-third of those prisoners are awaiting trail and have yet to be convicted. Belize's prison population has been pretty stable for the last ten years, indicating less of a police state and more of a place with pockets of high crime.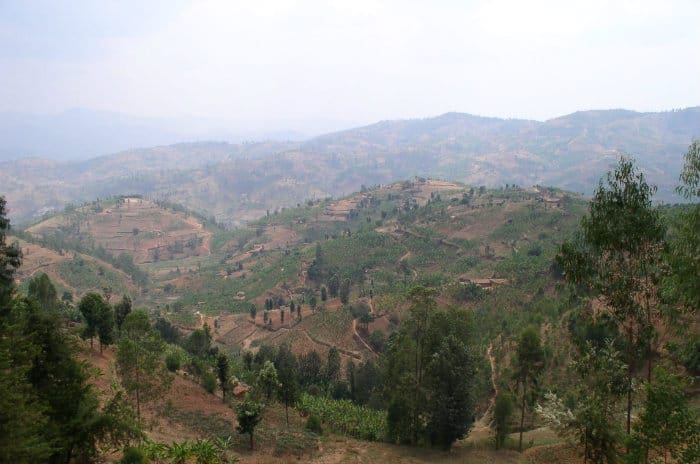 3. Rwanda – 492 per 100,000
The African nation of Rwanda has some 55,600 prisoners incarcerated, including very few foreigners and a surprisingly low number of pre-trial detainees. Beyond prison populations, Rwanda has seen its fair share of strife in the last few decades, from a bloody Civil War in the mid-1990s, to a genocide campaign that killed 800,000 after that, to its role in the Congo Wars. Prison capacity is at about 100% thanks to cutting the number of prisoners by nearly 65% in the last fifteen years.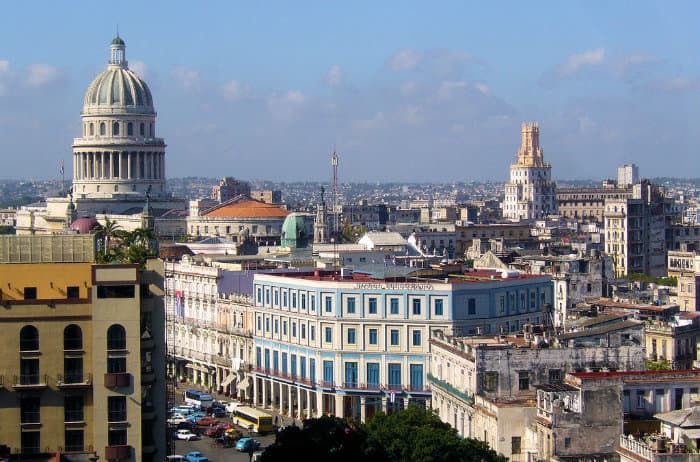 2. Cuba – 510 per 100,000
Cuba shares a similar prison population number with Rwanda – about 56,000 people are incarcerated on the island nation. Unlike Rwanda, however, Cuba's prison population is increasing quickly; it's doubled since 1997. Unlike other countries on this list which have one or two dozen prisons in the entire federal system, Cuba has 200 prisons. (Perhaps they learned well from their neighbor to the north.) Experts say the number of political prisoners in Cuba has doubled, although less data exists for Cuba than any other country on this list.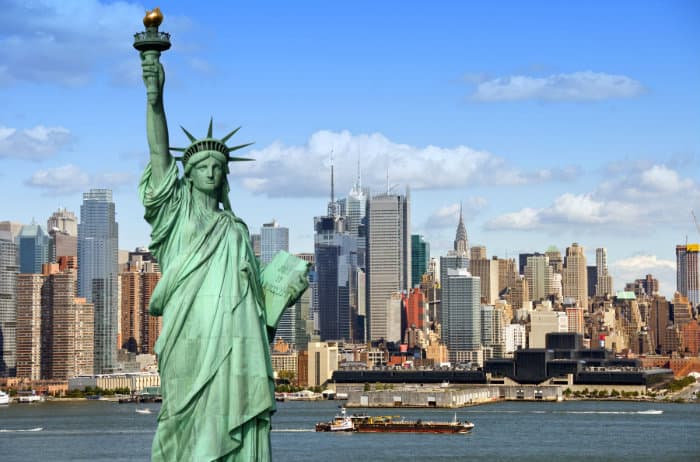 1. United States – 716 per 100,000
Just how big is the US prison population? The Land of the Free is indeed Number One — in most people incarcerated per capita. While other countries on this list have their share of political prisoners for the most part, the US has done what possibly no other country in the world has done: lock up people for an array of harmless social crimes. Mouth off to a cop? You deserve hard time to think about it. The US prison population has risen 700% in the last forty years, with 1 in 31 adults now under some form of corrections (including parole, probation, etc.) Considering that the US government has over $100 trillion in unfunded liabilities, you'd think the "fiscal conservatives" would want to end the practice of throwing anyone and everyone in jail. But apparently not, as the United States continues to rank, far and away, number one as the world's top prison state.
You'll notice that China and North Korea are two countries not on this list. According to recent statistics, China incarcerates about one-sixth the number of prisoners the United States does. There's obviously less reliable data on North Korea.
As mentioned, however, countries like China don't tend to lock people up for silly reasons. I've never heard of anyone being given a jaywalking ticket in China. For all the talk of how unfree places like China are, the numbers show that a good deal of Americans' reservations are nothing but jingoistic stereotypes.
If you're ready to get past the stereotypes, you may be interested in our article debunking myths about living abroad or this list of countries with more freedom of the press than in the USA.