We already highlighted Armenia as offering one of the world's easiest citizenships and passports for 2022.
There has been further development this October that makes it even easier for you to pocket a shiny new Armenian passport.
While an Armenian passport is a Tier C passport, it does come with some unusual accesses, such as to China, Russia, Iran, Tajikistan, and Kyrgyzstan.
Armenian Citizenship by Investment
On October 12, the Armenian government released details concerning the criteria required to obtain Armenian citizenship by investment:
Donate $150,000 to a scientific or educational foundation.
Invest $100,000 in an IT company or a venture fund.
Invest $150,000 in a company and hold the investment for 10 years.
Purchase $150,000 worth of government bonds and hold the investment for 7 years.
Purchase $150,000 worth of real estate and hold the investment for 10 years.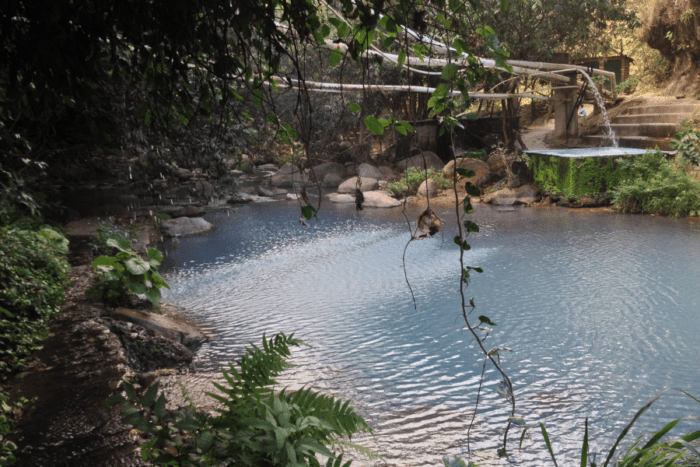 Armenian Citizenship by Exception
The same October announcement also outlined the requirements to receive citizenship by exception in Armenia:
Have 20+ years of work experience in a publicly traded IT company.
Have 10+ years of work experience in science and authoring 5+ scientific articles.
Be engaged in the dissemination and preservation of Armenian culture, heritage, and identity.
Have a scientific title of docent or professor in the area of healthcare.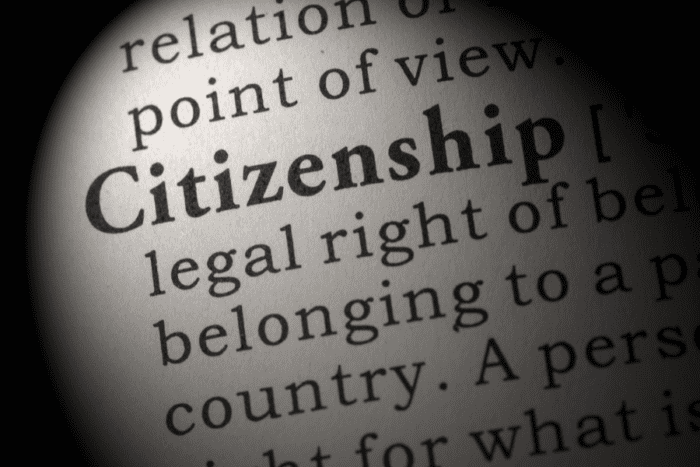 This is a draft resolution. It should be submitted to the Cabinet of Ministers by mid-November. In all likelihood, this will be passed by the Cabinet of Ministers in December. It remains to be seen how the government will address the question of military service.
The combination of Armenian and certain Caribbean citizenship can provide an interesting visa-free travel combination. While we are always looking forward to seeing new citizenships being aired, the investment holding period is a bit extensive and at this moment, simple naturalization is way more cost effective.
Nomad Capitalist are abreast of developments in citizenship and residency programs across the world. Entrepreneurs and investors who want to reduce taxes offshore, become dual citizens, and protect their assets can sign up for our newsletter to keep up to date.