This article discusses what is withholding tax in 2023, its definition, and the concept of withholding taxes in different jurisdictions.
Unless you live in a tax-free jurisdiction, you're subjected to many taxes. The US tax authority IRS, alone, has over 800 forms and schedules for taxpayers.
You may be required to pay taxes, but you're not required to stay in a jurisdiction that asks for half of your income in taxes. You can choose to go where you're treated best.
The best country for you is where you pay the tax rate you want, have tools to expand your investment portfolio, and create generational wealth.
All of this is possible with the help of Nomad Capitalist's Action Plan. Our all-in-one Plan strives to add value to each aspect of your life and makes it all work together for you to achieve the ultimate personal and financial freedom. If that's your goal, set up a call with us.
What is Withholding Tax?
The term withholding tax refers to the portion of the income the employer (income payer) withholds from the employee's paycheck (income recipient).
Withholding tax, or tax retention, is income tax paid to the government by the payer of the income rather than by the recipient.
Most countries apply withholding tax on employment income. Many countries also levy withholding taxes on payments of interest or dividends. Some countries levy additional withholding tax obligations on tax-non-residents. In such cases, a non-resident may be subjected to withholding tax on royalties, rent, property sales, etc.
Withholding Taxes in Countries Worldwide
Each country has its own tax system and relevant withholding tax regulations. The following are the withholding tax systems in some of the most common jurisdictions we talk about.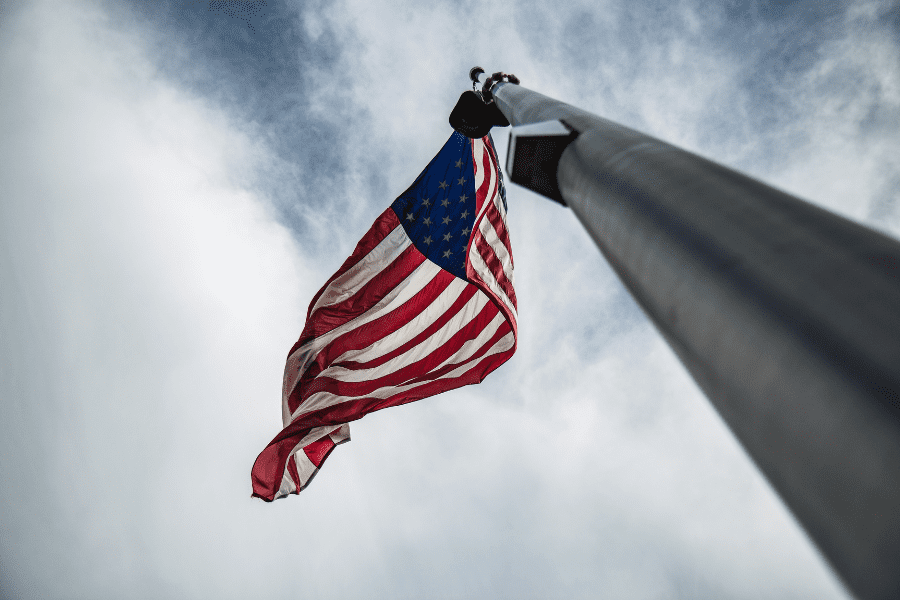 Withholding Tax in the US
The federal income tax rates in the US range from 10% to 37%.
A US employer withholds a certain amount from their employee's paychecks and then forwards it to the IRS. The deducted or withheld amount appears on the employee's payslip, and the total federal income tax withholding annually can be found on Form W-2.
How much amount is deducted from an employee's paycheck depends on several factors, such as taxable income, filing status, the information on your Form W-4, withholding allowance (if claimed), etc. As an employee, you don't have to calculate withholding tax that you owe.
Most US states have state income taxes and withholding tax systems to collect taxes from their residents.
Nine states, including Alaska, Florida, Nevada, South Dakota, Tennessee, Texas, and Wyoming, don't impose a state income tax on residents.
Two types of withholding tax exist in the US – resident and non-resident withholding tax.
US Resident Withholding Tax: Under this system, the employer withholds employment taxes from their employees and remits them directly to the IRS. Employees pay the remainder when filing a tax return each year.In the US, employment taxes include federal tax withholding, Social Security, and Medicare Taxes.Too much tax withheld results in a tax refund. Too little will make the person liable to IRS.Ideally, 90% of your estimated taxes should be withheld to ensure that you never fall behind on income taxes while also not being over-taxed.
Non-Resident Withholding Tax: The US federal government requires all non-resident aliens to file Form 1040NR if they are engaged in a trade or business in the US during the year. The IRS has certain exceptions for non-resident aliens that you may be able to claim. Moreover, a tax treaty between your country and the US can also affect withholding tax.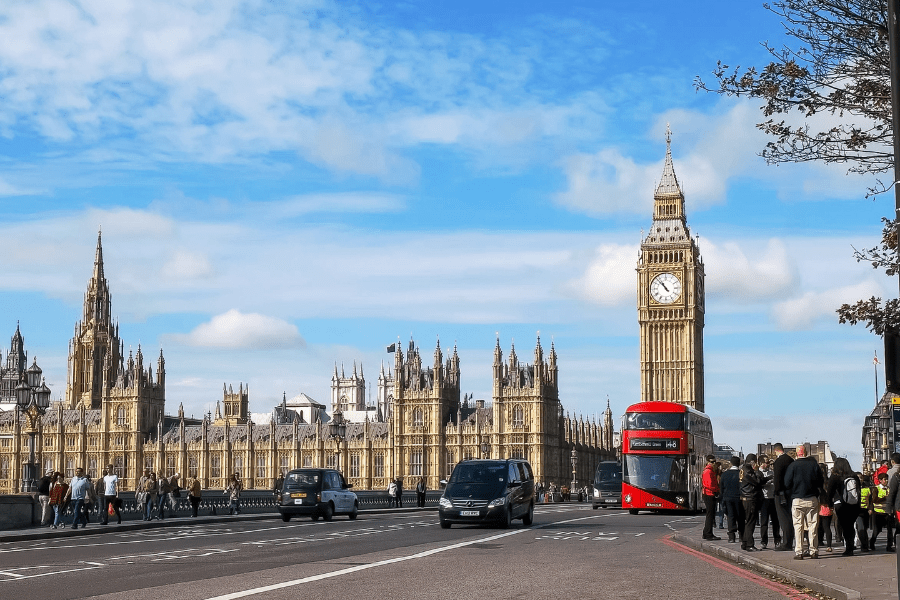 Withholding Tax in the UK
The UK has a withholding tax system known as pay-as-you-earn (PAYE). Unlike many other withholding tax systems, the UK's PAYE system typically aims to collect all of an employee's tax liability, making a year-end tax return unnecessary or redundant.
The UK charges income tax on earned income at three rates – the basic rate (20%), the higher rate (40%), and the additional rate (45%).
Withholding Tax in Australia
Australia has a Pay-As-You-Go (PAYG) system, similar to UK's PAYE system in many aspects. Australian states don't levy income taxes, so the PAYG system only operates at the federal level.
Australia's federal income tax rates range from 0% to 45%.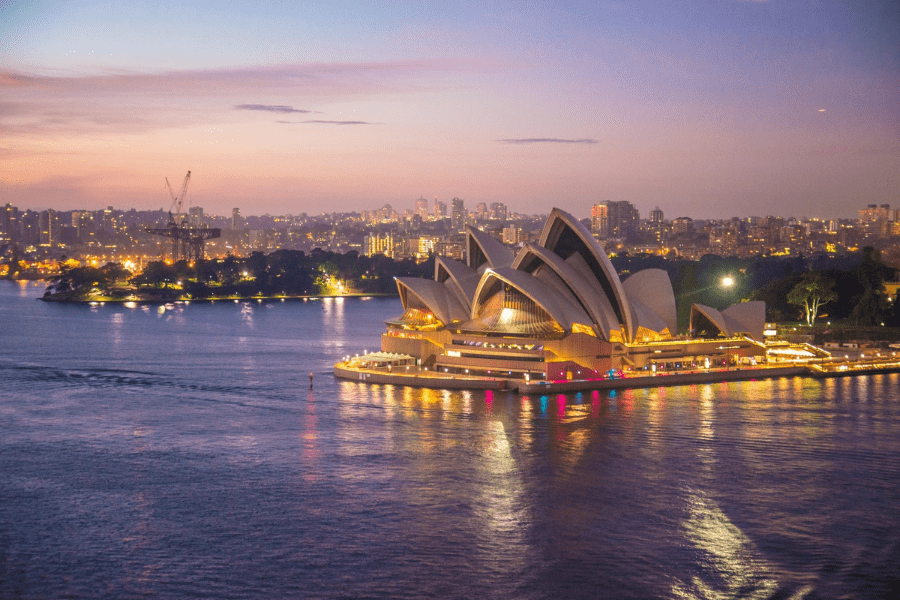 Withholding Tax in Malaysia
Malaysian withholding tax is imposed on a non-resident's income. The payer or the employee deducts taxes from the non-resident payee or the employee's income. The withheld amount is then sent to Malaysia's Inland Revenue Board (IRB).
A non-resident is subjected to withholding taxes on royalties, interest, contract payments, etc. The Malaysian withholding tax rate ranges from 10% to 15%, depending on the nature of the income.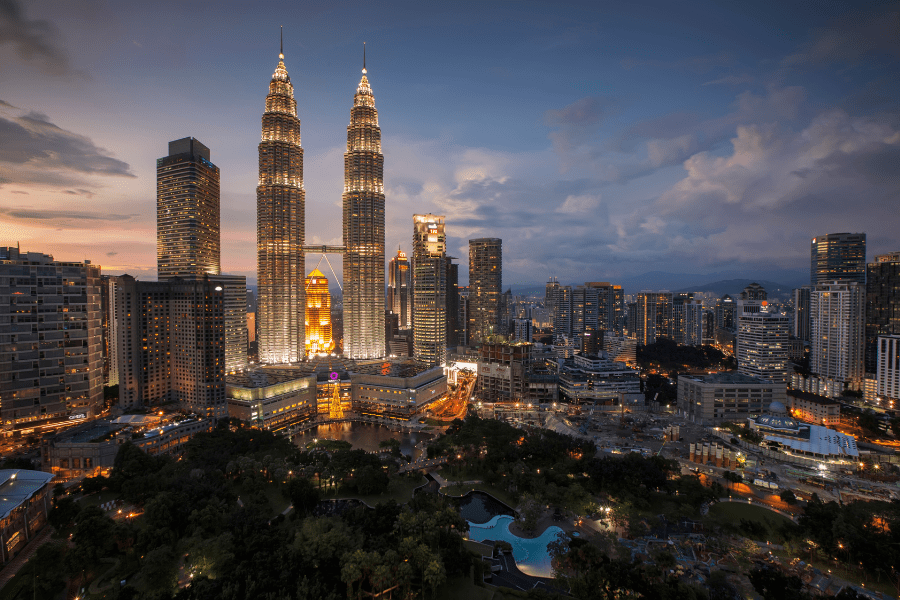 Withholding Tax in Georgia
Georgia has six state income tax brackets, ranging from 1 percent to 5.75 percent.
Depending on the situation, Georgia may apply to withhold taxes on wages, dividends, royalties, interest, etc. If you're a Georgian non-resident from a country that doesn't have a double tax agreement with Georgia, you may be subjected to a 20% withholding tax.
The Georgian withholding tax rate ranges from 0% to 20%.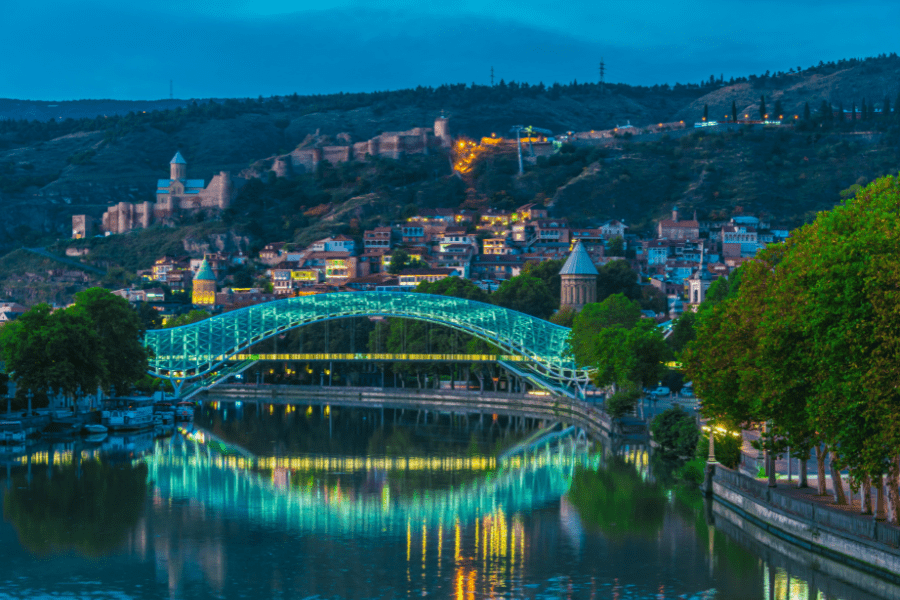 Choose Your Own Tax Rate
Instead of keeping track of all sorts of tax forms and tax rates in Western countries, you can go where you're treated best and pay a single digit in taxes – that single digit could also be a zero.
You can choose your own tax rate by choosing to go to a country whose tax code you resonate the most with. If you must pay taxes somewhere, why not pay them in a jurisdiction that's business-friendly, beautiful, and offers you an excellent lifestyle?
Acquiring residency or citizenship in a tax-free or tax-friendly jurisdiction is one of the most effective ways to cut your tax bill. A Plan B also offers you tremendous corporate and personal freedom.
Sounds like something you'd want to pursue? Set up a call with us today, and let us help you go where you're treated best.
What is Withholding Tax in 2023: The Ultimate Guide FAQ
What is Withholding tax?
Withholding tax refers to the portion of the income the employer (income payer) withholds from the employee's paycheck (income recipient).
Which country has no withholding taxes?
Several countries, like the Cayman Islands and Antigua and Barbuda, don't levy any taxes, including withholding taxes. We've helped our clients go to over 30 tax-friendly countries, If you want us to help you do the same, set up a call with us.