This article discusses hard assets, the different types, and the difference between hard and soft assets. It will also look at the advantages of hard assets and how purchasing them can add value to your investment portfolio.
At Nomad Capitalist, an investment portfolio is at the core of what we do. However, oftentimes, people make mistakes in choosing the right type of asset to invest in. In the investment world, knowing about different asset classes and how they can help expand your wealth can pay handsomely. That's why we're here with this article to make your life easy as an investor or entrepreneur.
In addition to common asset classes, there's an asset people rarely consider or talk about – a second passport. A second passport can make your life easy when all assets fail – it's that powerful. Want to add the ultimate asset to your portfolio? Get in touch with us today and let us help you invest in a future where no one government, bank, or jurisdiction has absolute power over you and your finances.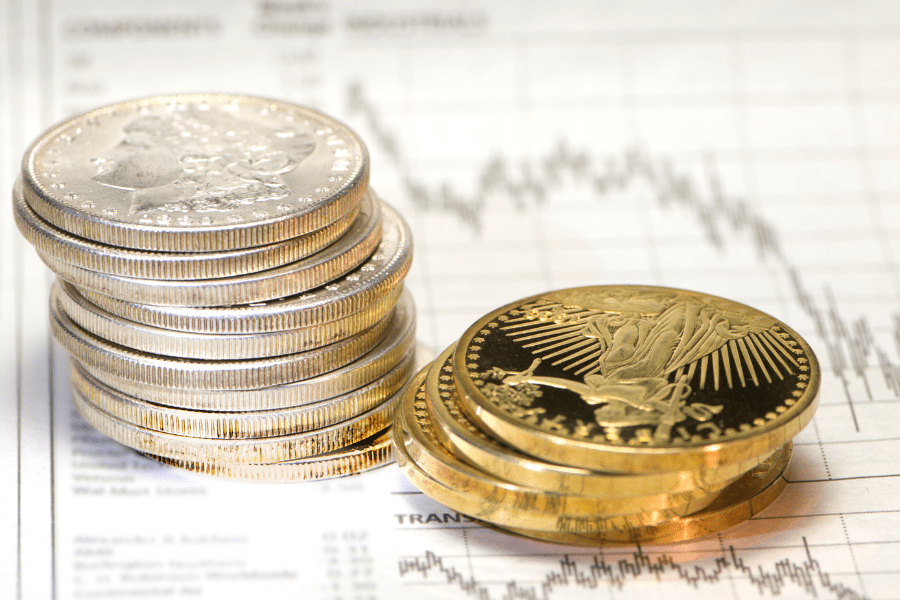 What are Hard Assets?
Hard assets are physical or tangible assets usually held for long terms owing to their intrinsic value. Both individual and corporate investors and companies purchase hard assets to increase revenue or aid production.
Hard assets are integral to investment portfolios since they retain their value throughout several economic cycles. Moreover, their value often increases with rising inflation, making for an excellent hedge against economic instability.
Below, we'll look at some of the examples of hard assets.
Examples of Hard Assets
A company uses hard assets to aid the production of its goods and services. It may also use the assets for revenue growth.
Individual investors, on the other hand, may invest in hard assets as insurance against economic instability. They may also use such assets to generate active or passive income, for example, by constructing residential or commercial structures on owned real estate.
Some common examples of hard assets are mentioned below:
Precious metals
Resources like oil, natural gas, etc.
Machinery/Equipment
Vehicles, like yachts, cars, etc.
Commodities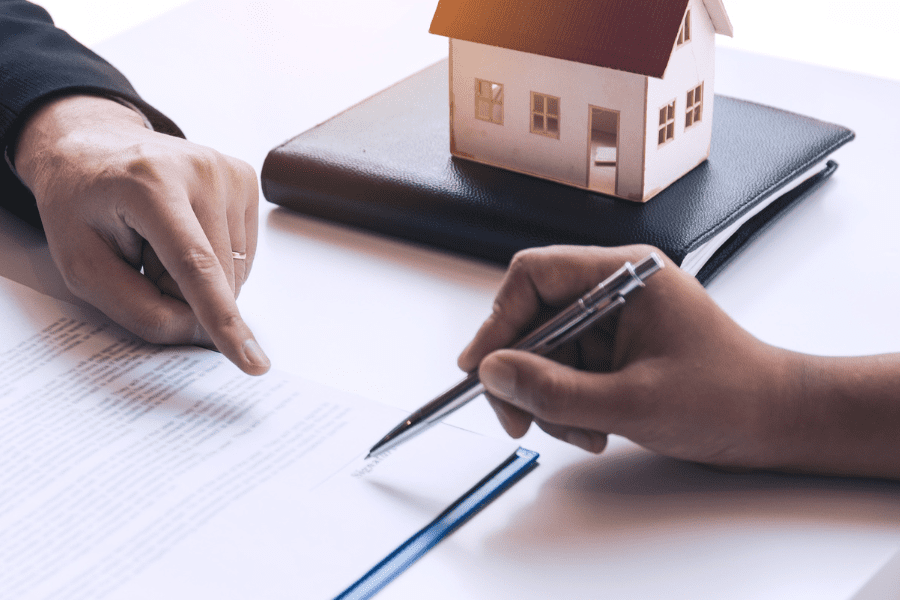 Hard Assets vs. Soft Assets
Primarily, there are two types of assets – hard assets and soft assets. We've already talked about hard assets and their examples. Soft assets are entirely opposite of them.
Soft assets, also known as intangible or non-physical assets, are used over a long term owing to their value. Some common examples of intangible assets are mentioned below:
Patents
A company brand
Copyrights
Trademarks
Investment in securities
Looking at a company's structure and business plan, one can predict if it needs more hard assets or soft assets.
A manufacturing company may need many hard assets such as machinery, factories, etc. Whereas an IT company will possess more soft assets such as product patents, etc. An intangible asset is as useful for portfolio diversification as a hard asset.
Long-Term Assets vs. Short-Term Assets
So far, we've discussed hard and soft assets and their examples. We also mentioned that hard assets are treated as long-term assets. However, that isn't always necessary.
There are two types of hard assets – long-term assets, known as fixed assets, or short-term assets, known as current assets. Let's briefly discuss them below:
Long-term or Fixed Assets: Long-term assets are called fixed assets considering how well they retain their value over a long period of time, i.e., more than one year. Their value growth and their crucial role in goods and services production make hard assets an inevitable part of most investment portfolios.
Short-Term or Current Assets: Short-term assets, also known as current assets, are typically used within a year. For example, real estate is a fixed asset because it will increase in value over time. However, raw materials to construct a building are current assets because they'll typically be used within a year.
Why Invest in Hard Assets?
Now that you know all the basic terms, let's discuss why you should invest in hard assets.
Investing in hard assets can come in handy irrespective of the nature of your portfolio. Hard assets tend to increase in value over time, making them a pretty versatile investment option.
Portfolio Diversification
Adding some hard assets into the mix can greatly diversify your portfolio, even if you're in a business that deals primarily with soft assets. Investing in hard assets also improves your portfolio's risk/reward profile.
Protection Against Economic Instability
National debts, inflation, and consumer prices are all skyrocketing, rendering many investment tools useless. However, the intrinsic value of hard assets makes them an excellent hedge against such developments, as they can retain their usefulness over several economic cycles.
Better Yield
Not only will hard assets experience less volatility, but they may also offer you a far better return on investment. Generally, the longer you hold onto your hard asset investment, the higher returns you'll get.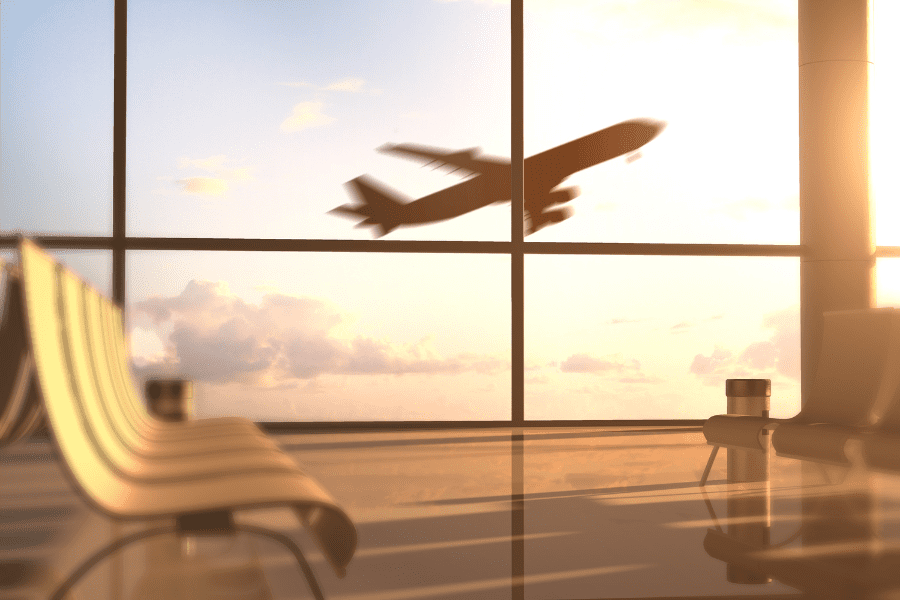 Go Where You're Treated Best
No matter how much you prefer an asset class, having a diversified investment portfolio is always a good idea to decrease your risk profile. Learn about different asset classes and figure out how each can help you and in what way.
At Nomad Capitalist, we take diversification very seriously. Getting a second passport is the best way to immune yourself and your finances to the ever-changing regulations and economic situation. If the idea of second citizenship overwhelms you, you can always start with establishing a second residency and see how it goes.
We've helped over two thousand clients, and no one has ever regretted the addition to their passport portfolio. What they do regret is why they didn't do it earlier. So don't make the same mistake and get in touch with us today. We guarantee it'll be the best investment of your life.