American investors and entrepreneurs have always preferred Mexico to diversify their investment and residency/citizenship portfolio thanks to its close proximity to the US, investment opportunities and a skilled workforce.
Be it real estate, citizenship by descent, second residency/citizenship, or retirement – no matter the domain, Mexico puts its best foot forward. That's why we love Mexico here at Nomad Capitalist.
Mexican corporate structure also offers tremendous opportunities to foreign investors and entrepreneurs looking to establish a North American base.
Want to explore corporate or investment opportunities in Mexico? Set up a call with us today.
Mexico – Country Overview
Mexico is a North American country bordered by the US to the north, the Pacific Ocean to the south and west, Guatemala, Belize, the Caribbean Sea to the southeast, and to the east by the Gulf of Mexico to the east. Mexico has a population of over 126 million. It boasts the world's highest Spanish-speaking population, though many also speak English as a second language, particularly those in tourist areas.
Mexico is a top foreign destination for US citizens. Over 1.6 million US citizens live in Mexico. The country is also among the top retirement destinations.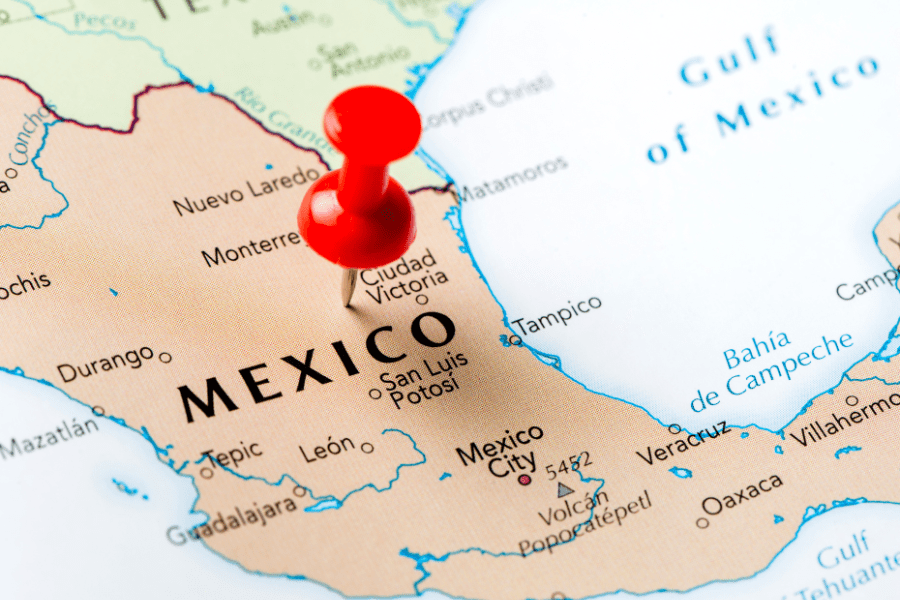 What is Mexican SOFOM?
Sociedad Financiera de Objeto Múltiple is a multiple-purpose financial company under Mexican law whose main objective is granting loans and credit. SOFOM can be a regulated entity (ER) or an unregulated (ENR) one. Mexico also has limited-purpose financial companies known as SOFOL.
You can utilize a SOFOM to perform many activities such as financial leasing, granting loans, financial factoring, issuing credit, etc. The Mexican SOFOM can also be used for crypto exchanges and capital transmission operations.
SOFOMs must register with the National Commission for the Protection and Defense of Financial Services Users (CONDUSEF). A SOFOM is usually governed by article 115 of the Credit Institutions corresponding Law General Law of Credit Auxiliary Organizations and Activities (LGOAAC) and the general provisions issued by CONDUSEF, depending nature of its activities.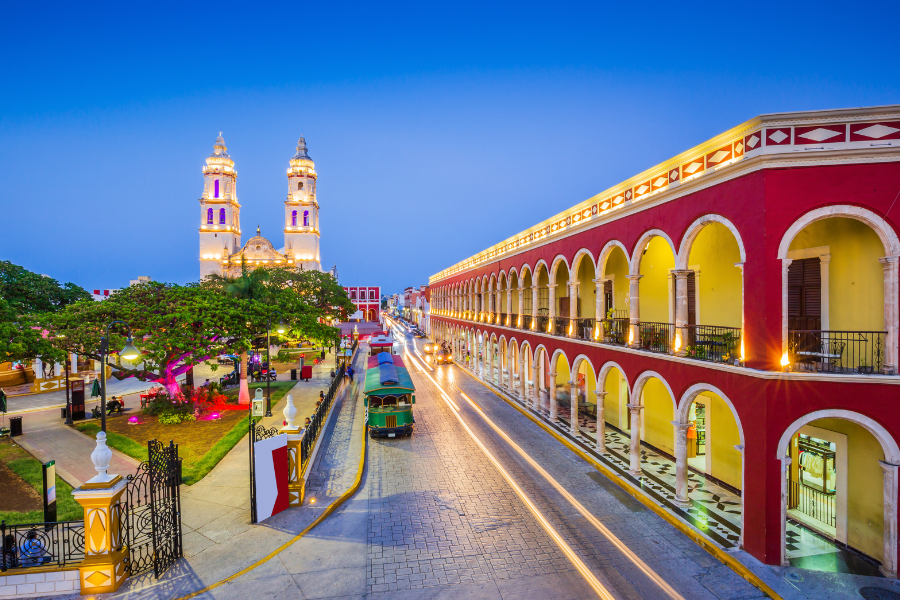 Establishing SOFOM in Mexico
A SOFOM director must be a Mexican person, and your company must be formed and authorized by a Notario.
The Mexican government doesn't have to be involved in forming a SOFOM. As long as your SOFOM is non-regulated, you won't require a license or special permission. Non-regulated SOFOMs are only subject to the supervision of the National Banking and Securities Commission regarding the prevention of money laundering
Establishing a SOFOM in Mexico is similar to forming any other business structure in the country.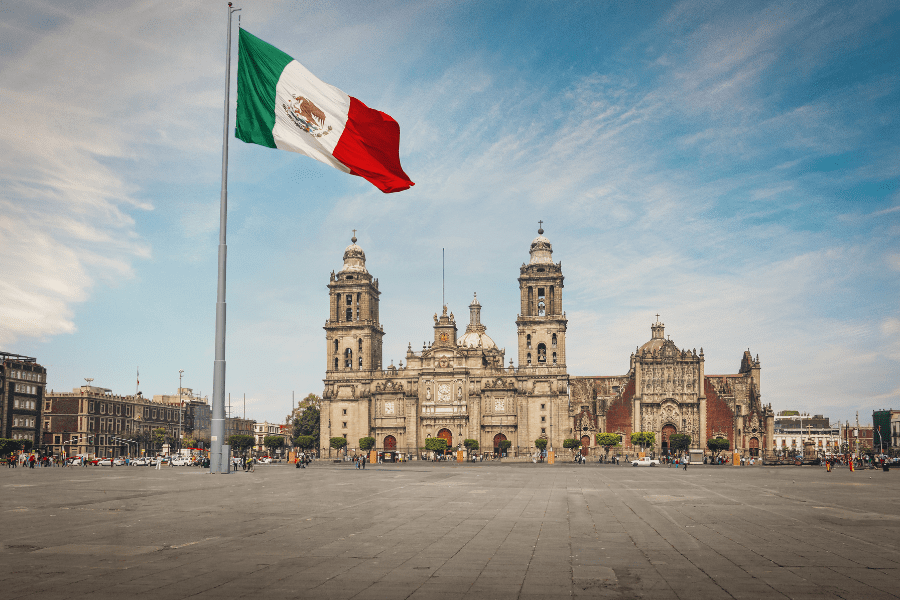 Benefits of A Mexican SOFOM
Only banks and financial institutions with a banking license or partnership can receive client deposits. If you partner with a bank, you can operate as an economic entity without an international bank license.
Streamlined decision-making than banks due to less bureaucracy.
Flexibility of operations.
Favorable regulatory framework.
Best Countries to Form an Offshore Company
Many countries worldwide have favorable business climates and tax-friendly regulations to attract foreign investors and entrepreneurs to their shores.
The best country to set up an offshore company depends highly on your business type and income.
Large-scale businesses trading goods may like Hong Kong thanks to its excellent banking options and perception. In comparison, IT and tech companies may like Georgia or Estonia owing to their tech-friendly regulations.
We've helped our clients move to 31 tax-friendly jurisdictions where they can expand their businesses and upgrade their lifestyles. We can help you do the same. All you have to do is reach out to us.