People are watching the news on the Canadian real estate market, trying to figure out why Canadian real estate is soaring.
What is happening in Canada's housing market? Can Canadian homeowners afford to leave?
What can Canadians do to have more freedom and claim more control of their Finances?
Canadian Real Estate Market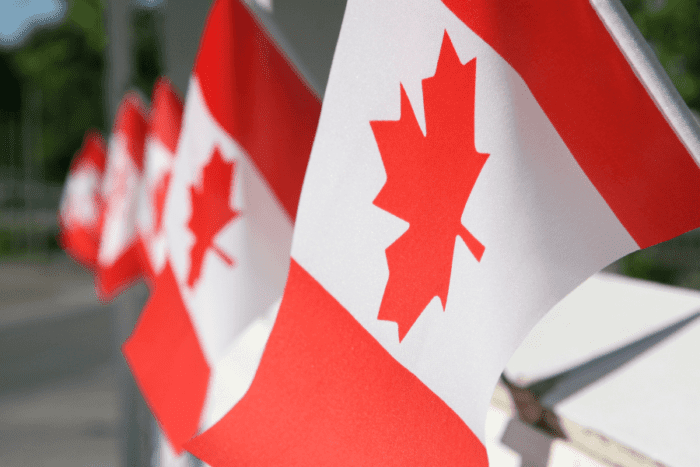 Before we go ahead, here is a little disclaimer.
We are not financial advisors, so don't take our blog as financial advice.
What we do is help you legally exit countries like Canada and get out of their tax system.
We've helped everyone from multiple billionaires and online celebrities to everyday seven and eight-figure entrepreneurs and investors who want to legally go where you're treated best.
We have a global team who is happy to serve you till you fully establish a new life in another country, or countries, where you pay less taxes, have more personal freedom, better business opportunities, and a better lifestyle.
Whatever your case may be, reach out, and we will help you manage the taxes, the immigration process, and the whole holistic plan to move your life out of Canada, or anywhere for that matter.
We've heard from a lot of folks in Canada asking how they can escape Canada, so we've put out a number of YouTube episodes to help with that.
One thing we commonly hear is, "I can't afford to get out of Canada."
But maybe, you can.

Canada's Housing Market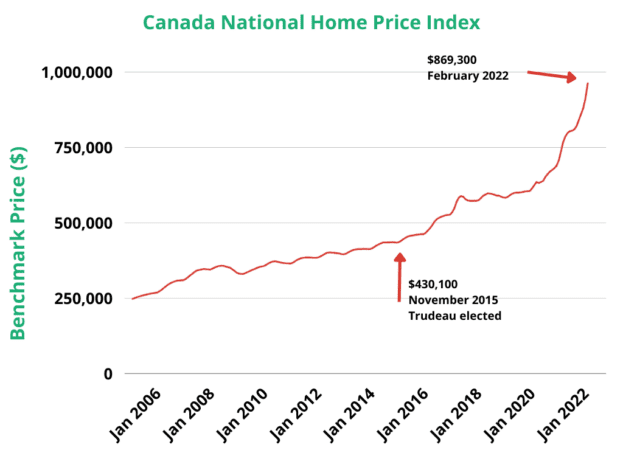 We've recently come across this chart. We find it very intriguing that Canadian real estate prices have doubled under Justin Trudeau.
This surge in house prices definitely has a lot to do with not just the inflation or the Canadian economy but other factors as well.
Yes, Canadian realestate has consistently been on the rise, even when the US housing market crashed during the global financial crisis, but we haven't seen real estate sales like this before.
People are moving to bigger properties, willing to upgrade and pay more after the pandemic. Canadian realestate is just all over the place.
Highest property prices are found in British Columbia, Toronto, Ontario, and Vancouver.
Is it just a matter of time before Canada's housing bubble burst?
Will the Canadian housing market crash?
Average Home Prices
Say you paid C$430,100 in November 2015 for a property in Canada.
Fast forward to February 2022, just a little over six years later, that number has more than doubled to C$869,000.
Let's go back to November 2015 and imagine that you've bought a house in Canada. You had no equity 100% loan-to-value C$430,000.
That leaves you with an extra C$440,000 now, assuming you didn't pay for anything else.
Now that's a good chunk of money that makes you afford to leave. Plane tickets for all the family to the emerging countries we talk about, where you can buy a house for cash.
Canadian Real Estate Association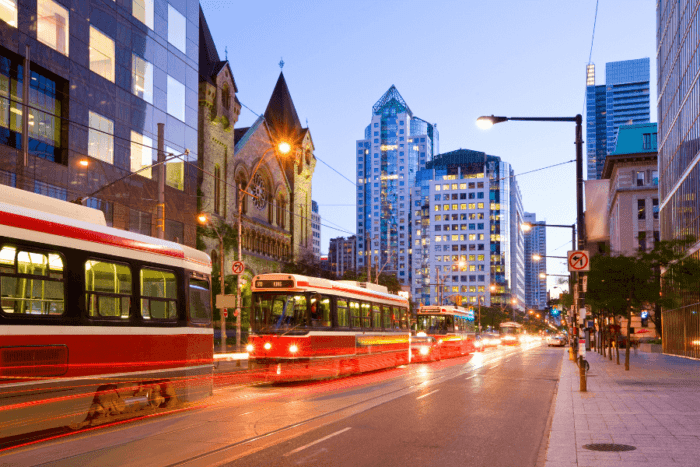 Canadian Real Estate Association stated that the housing market's figure for February 0f 2022 is 20.6% higher than in the same month in 2021.
The federal government has been introducing different measures to contain the housing prices and has most recently prevented foreign buyers from purchasing any Canadian real estate, hoping it would reflect on the housing affordability.
Best Countries to Have Real Estate in
Now big 3,000 or 4,000 square foot houses are maybe not necessary.
Especially if you're single or if you're just a married couple. Downsize a little bit, and you can go to countries in Eastern Europe, Central or South America, or maybe even Southeast Asia for affordable housing.
Real Estate in Kuala Lumpur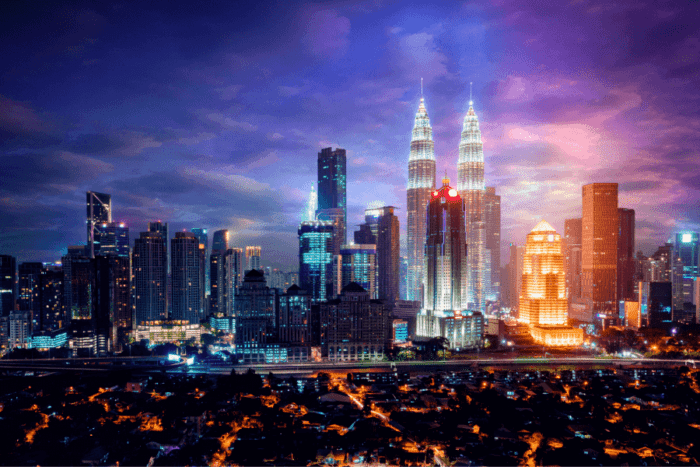 If you're not keen on living in massive cities, Malaysia's capital Kuala Lumpur has some bargains.
Whether in the suburbs or in the city center, there are a lot of Real Estate in Kuala Lumpur that are gems to find.
The best part about this? You can get a second residence through the Malaysia MM2H visa program when you invest in Malaysian real estate.
Real Estate in Thailand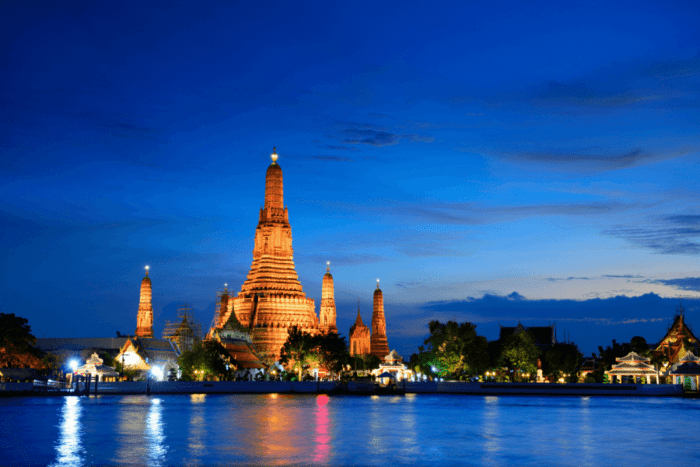 You can even get lower-priced deals in Thailand for a fraction of the money you have after selling your real estate in Canada.
Malaysia is one of many countries where you can get a second residence with your real estate investment that can lead up to citizenship.
Expats are big on living in Thailand too.
This country might be what you need.
Real Estate in Mexico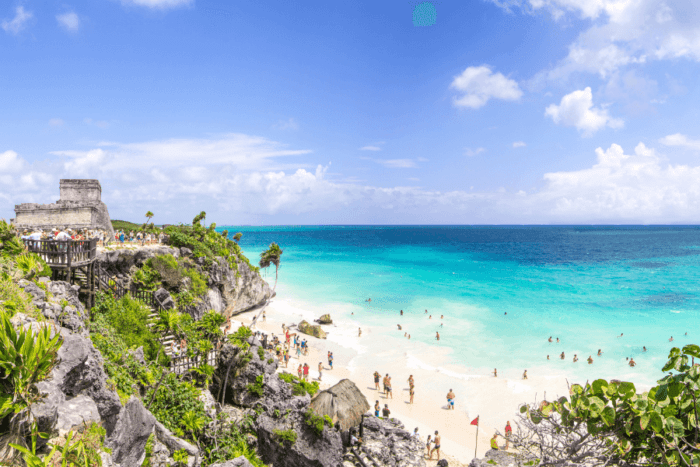 You've got plenty of real estate in Mexico, or anywhere in Latin America for that matter.
From Panama to Colombia and Costa Rica, you'll find pretty good deals where you can pay in cash.
You can get a second residence and citizenship in Mexico with your real estate investment.
Real Estate in Turkey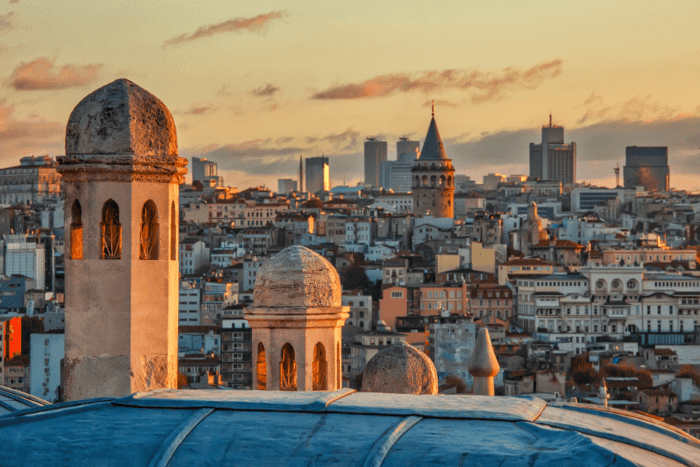 While real estate in Turkey is not as cheap as in the other countries mentioned above, here's the catch.
Historically speaking, real estate in Istanbul doubles its value within 5 to 10 years.
So if you're looking to buy and hold for the long term, Turkey is the perfect option to buy a property and get a second passport within 3-4 months through the Turkey citizenship by investment program.
Yes, the program's price went up from $250,000 to $400,000 effective June 13th of 2022, but our real estate team handpicks properties in areas that aren't affected by the Turkish Lira turbulence.
"Turkey has been a great addition to my portfolio. In just two years, the apartment I bought in Istanbul has doubled in value." Alex Vandenbergh.
From a Debt Obligation to Cash Overflow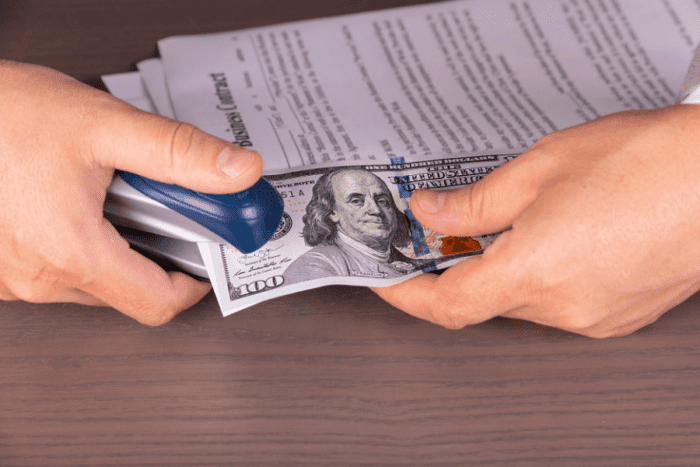 Let's say you make $10,000 a month. We work with clients who make $50,000, $100,000, and in some cases, $1 million a month. But let's assume you are capped at $10,000.
You might be paying $4,000 from which in taxes, your mortgage is $3,000, leaving you with crumbs.
Imagine you got rid of the mortgage, got rid of or substantially reduced your tax bill to a say 5%. Now that's money that goes right back into reinvesting in your business or into your pocket.
That's what we do and what we love to see.
By going somewhere else, you've taken a debt obligation with a monthly payment sucking away your monthly income, and you've put it into a cash property that can potentially help you get a second residence or citizenship in a different country.
If you're not getting the most out of your situation, then hire us, and we'll create a holistic plan, allowing you to go where you're treated best with a bonus residency or citizenship.
It's not a simple process, but it will be to you when we do all the heavy lifting.
We've Done This Before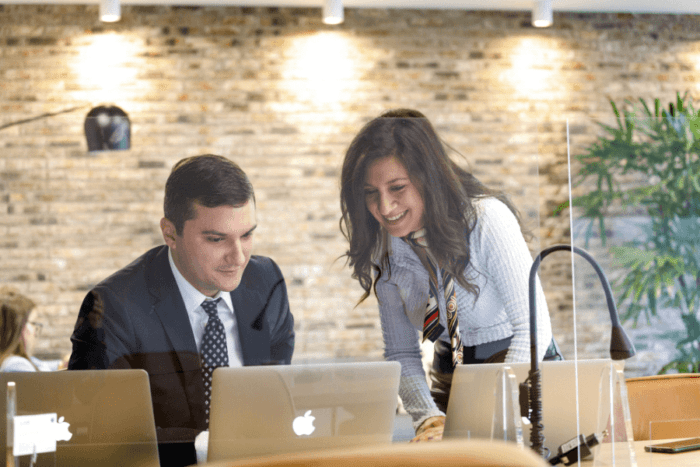 We've had a number of clients over the past two years who optimized their return, put all that money back into their business, some into gold, into their investment choices, and made bigger numbers. They saw a big opportunity, and they capitalized on it.
If you don't want to buy a home in a different country, you can put your cash in an offshore bank and handle any formalities in Canada. We're not trying to make you hide your money because what we do is 100% legal, but perhaps it's safer if you do that while you rent a foreign property for a few months and see what you want to do in that timeline.
We help people buy real estate in strategic countries at reasonable prices without the insane commission markups and the gringo premiums.
It's Time to Make a Decision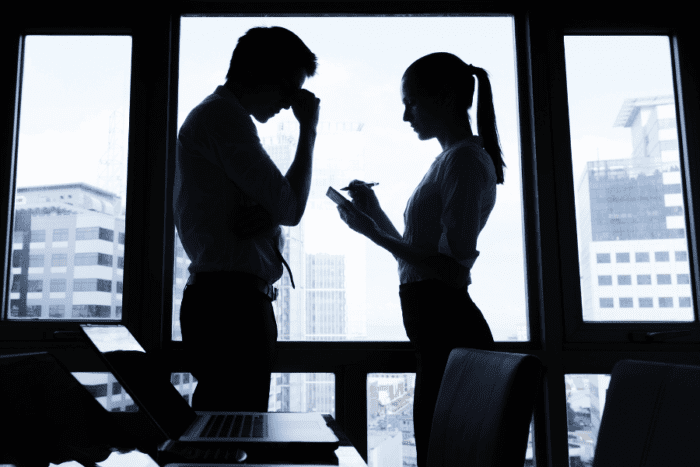 You have to make a decision whether you want to sell your home or not.
We say the same thing be it about Canada or America, or Australia. If you do not trust the country's economy where you have a significant asset, consider selling it.
If you own a business in Canada, you can keep running that remotely as you did during the pandemic.
If you have a job, maybe you can work remotely in another country.
The country's central bank hiked interest rates are the highest they have been in 20 years.
Justin Trudeau plans to take in a record number of around 1.5 million immigrants through 2024. Nearly 60% of them will qualify as economic immigrants.
The expected immigrants will want to buy or rent homes, so you will see prices go up.
But who knows where these prices will top out?
A lot of Canadians are okay with what's happening, and they don't mind paying a big chunk of their income in taxes. They don't mind having their freedom suppressed.
You will need to make a decision. A postponed decision is one that's taken for you.
Go where you're treated best. You will find better opportunities.
You will have a better return than the one you have in Canada right now.
It's time to get in the driver's seat.
Reach out, and we will be happy to serve you.