Understanding the due diligence process and how banks carry out their compliance duties is crucial for anyone looking for an offshore banking solution that best suits their needs.
Not all financial institutions are alike. Not all financial jurisdictions are alike. Some will make you jump through more hoops than others and, indeed, many will charge you higher fees for the privilege.
But are they necessarily worth it? Reputation matters, but so does convenience. So really it all depends on what you want to do, on the nature of your business and where your customers, or potential customers, are based.
All banks have processes in place to vet customers and assess the level of risk that individuals or companies present. But that's a two-way street. Our company was created to help people navigate the often bewildering labyrinth of offshore banking, international investment and legal tax reduction.
So don't waste your time jumping through compliance hoops unnecessarily. Become a Nomad Capitalist client and find the best banking solution for your needs on day one.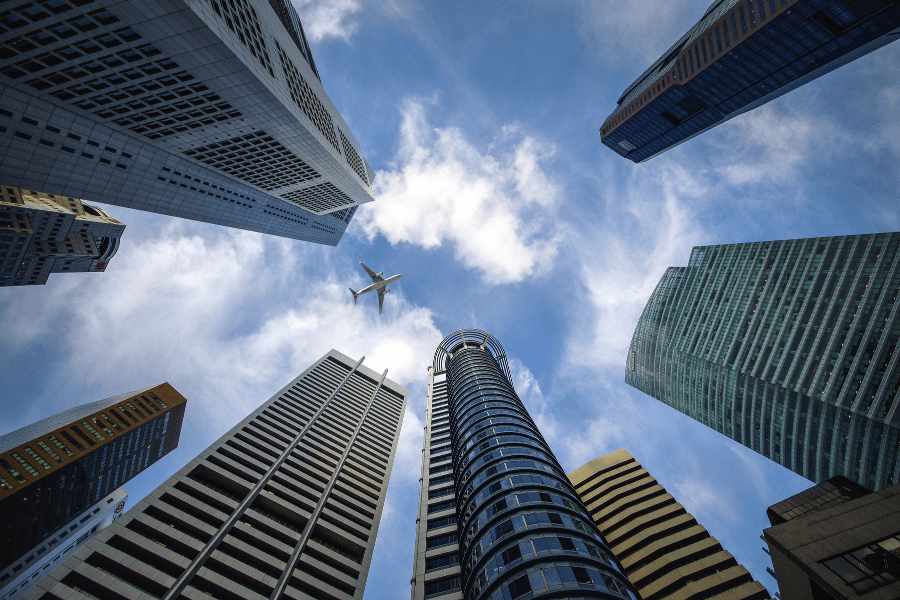 What Is Due Diligence?
Due diligence is the process of vetting individuals or companies and evaluating their overall level of value versus risk.
As entrepreneurs we do this all the time throughout all our business relationships. If you're looking to buy a company, for example, or source a new supplier, of course you're going to do your homework. You'll review their financials, especially their assets and liabilities, as well as their overall reputation to determine whether or not they're someone you want to be doing business with.
Failure to do so can result in serious damage to you, your reputation and indeed that of your company, so, if you want to maintain a good standing in business, it pays to be as thorough as possible.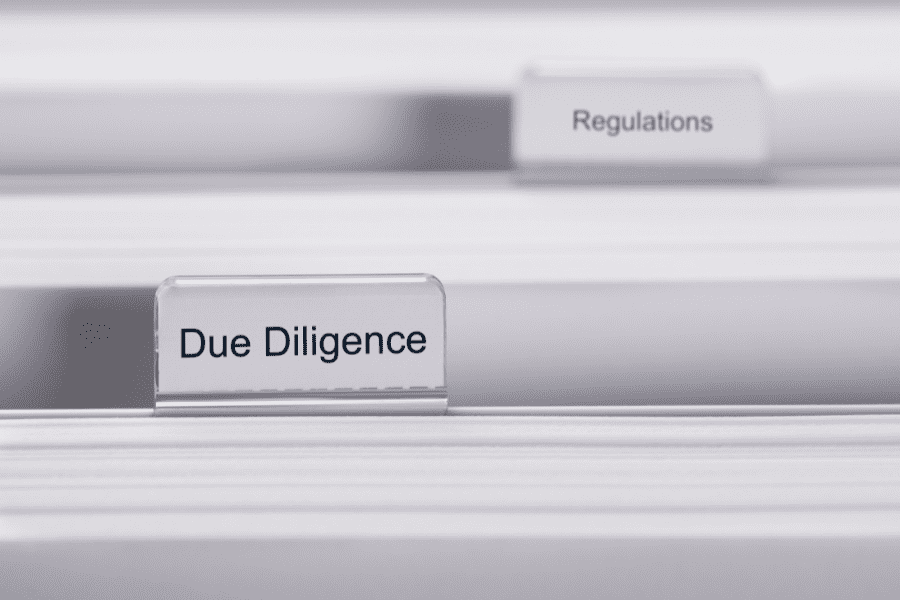 Due Diligence Considerations
This area of financial compliance is obviously especially important for banks.
They first and foremost need to determine whether a potential client is who they say they are, and whether or not taking them on will be detrimental to the bank.
They also want to check their credit rating and financials – because nobody wants deadbeat customers who can't pay their debts.
Reputation matters too, the days of shady banks with questionable customers are (mostly) gone and banking compliance is only going to get more rigorous in the future. Bankers who accept huge sacks of cash, no questions asked, exist only in the movies.
Know Your Customer (KYC) Checks
Besides solvency, one of the biggest issues for banks is fraud. So banks will automatically be wary of anyone with a criminal background. In some cases your nationality alone may be grounds for suspicion.
They will want detailed source of funds information, to ensure none of their customers' money comes from illicit sources. That also includes money laundering or any other operations which might demonstrate signs of suspicious activity.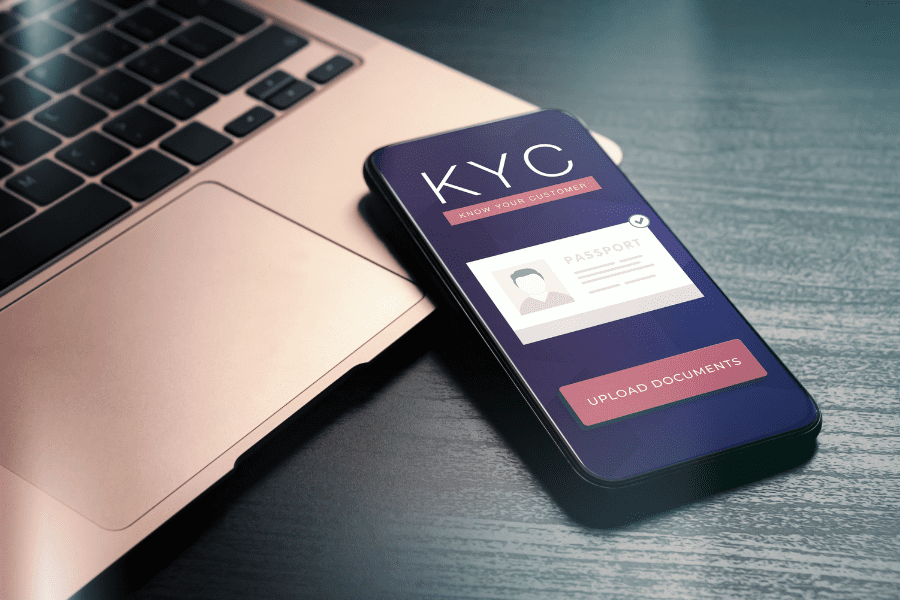 Banks are also wary of "politically exposed persons" (PEPs). These are individuals working in or close to government who carry a potential risk for being bribed, blackmailed or otherwise compromised leading to negative repercussions for the bank.
Finally we have what are known as "bad actors". And no, we don't mean Jared Leto or whatever, (he's not on any sanctions lists that we know of) but rather individuals with ties to known terrorist groups, criminal activity such as human trafficking, illegal narcotics or who, for one reason or another, have sanctions against them.
Obviously, every organization, be it public company, a financial services provider or a law firm, needs to take the due diligence process seriously. Ultimately they are all responsible for its own reputation which, if tarnished, will affect their bottom line severely.
After all, you also have a reputation to protect too. And would you want to continue to deal with a company that would tarnish it by association or would you immediately pull the plug and go elsewhere?
From a banking perspective the damage is far worse than lost clients and some bad PR. Failure to vet these types of people property can not only result in severe financial and legal penalties, there's even the danger that a non-cooperative jurisdiction winds up being locked out of the global financial system.
These are just some of the reasons why banks put these types of procedures in place.
The Due Diligence Process
Wherever you go, and whatever bank you choose, it will have a due diligence process in place
How much due diligence they conduct and the degree of detail involved will depend on the bank itself, where it's located, where you are from and the type of business or investments you're involved in.
Identity Check
The first step is to verify your identity. Although some banks let customers hire lawyers to open accounts in their behalf via power of attorney, you will still need to provide a valid government ID.
That's why we always recommend getting a second passport, since some banks will discriminate based on where you're from, and that includes US citizens.
Thanks to FATCA you'll find that some places are just too damn lazy to onboard US persons. No matter how wealthy you may be, they'll just flat out tell you they don't want you as a customer because they don't see you as worth the hassle. But having a second citizenship negates that hassle, opening up a whole new world of opportunity in other ways too.
Banks will also want to know your physical address and your tax residence, before conducting an audit of your personal and business accounts.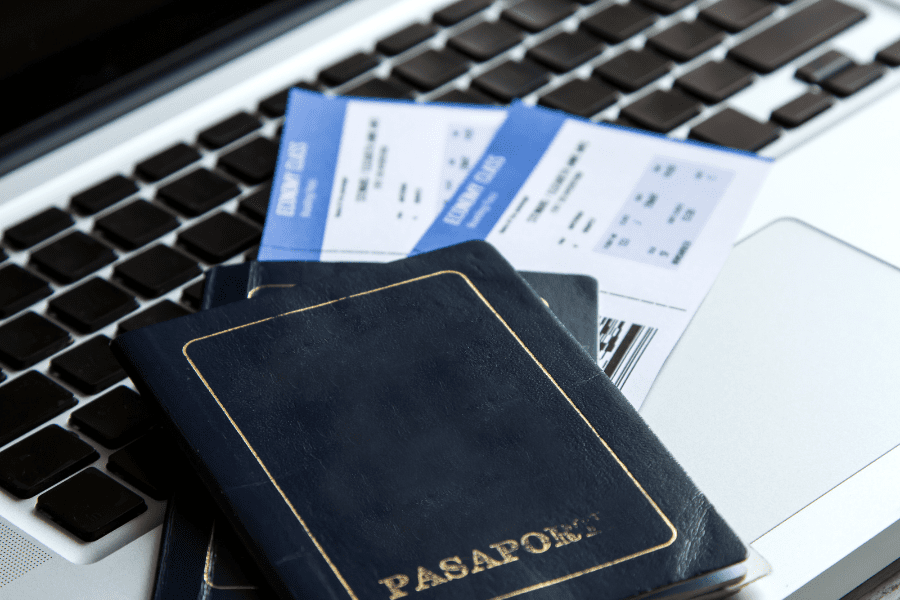 Financial Audit
How much detailed analysis of your operations and transactions they undertake will depend on both the bank and the jurisdiction and, once again, on both your nationality and business activities.
They may want to just review some bank statements or they may want to conduct a more detailed analysis.
Once again these procedures exist to determine your risk profile, are you solvent? Do you have any black marks on your financial record. These are obviously standard checks any financial institution (and businesses generally) will want to know before doing business with you.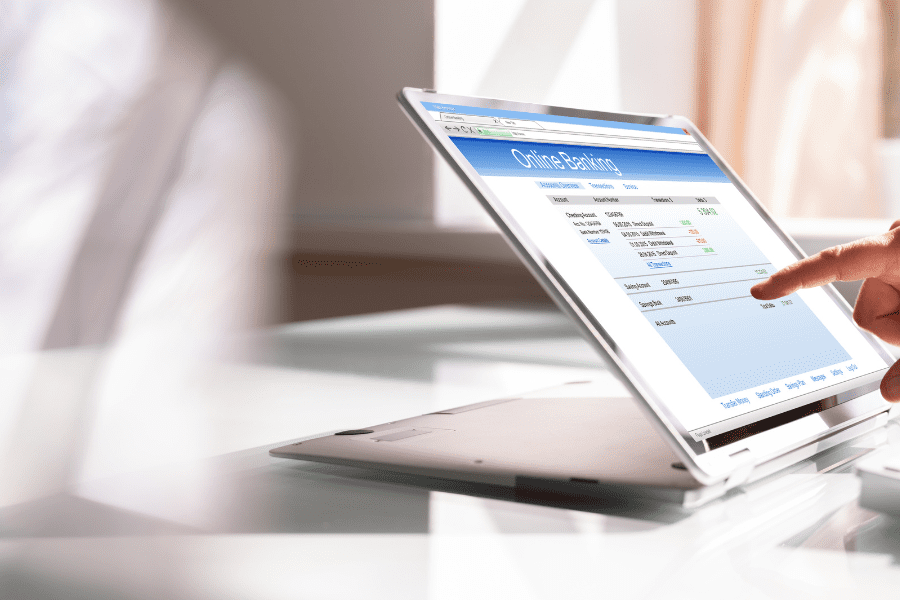 Due Diligence Checklist
The following is an example customer due diligence checklist, it is by no means exhaustive and may vary by bank and jurisdiction but should give an overall idea of what's required.
Valid government ID (a passport is best)
Proof of address and tax residence
Detailed financial statements
Additional information about your business/investments etc.
Some banks may also require letters of recommendation to demonstrate you are a person of good standing, even those ones whose level of service leaves a lot to be desired.
Not All Financial Institutions Are Equal
Financial institutions are obliged to carry out compliance checks and with good reason. Compliance matters and these processes exist not just for their peace of mind but for yours also.
Knowing exactly what's involved will help you prepare. Armed with this knowledge you'll be able to better choose the best bank for you.
What's ultimately important is to find a financial institution that does the hard work for you, not the other way around. One that won't discriminate based on where you're from or what line of business you're in.
You want a bank that wants you as a customer, that understands and appreciates you and your organization and isn't going to make you jump through too many hoops.
At the same time you don't want to set the bar too low and wind up with a bottom feeding jurisdiction which is far less discriminating but also raises eyebrows when looking to do business internationally.
The last thing you need is to find yourself unable to processes a seemingly simple transaction because the jurisdiction you chose sets off alarm bells.
So look for countries that have the right balance; those who want your capital and so have more relaxed banking regulations but still enjoy a good reputation globally. In other words, you want least amount of hassle with the most credibility.
In our experience, however, there's no single solution, or magic jurisdiction that offers everything you need in one place. That's what at Nomad Capitalist we offer multi-jurisdictional offshore banking solutions that allow for maximum flexibility while also helping to further minimize risk.
As an entrepreneur or investor, you understand the need for banking compliance but for you its more about the service. So if you're tired of getting the run-around from banks that aren't up to the task and want a banking solution that will put the power back in your hands, talk to us about becoming a Nomad Capitalist client today.
Financial Due Diligence FAQ
Why Do Banks Conduct Due Diligence Checks?
Banks conduct due diligence checks and other compliance checks to comply with international law and also to maintain their reputation. Damage to their reputation not only could cost them customers, it can even cause damage to the jurisdiction as a whole.
It is important they can demonstrate that all their revenue comes from legal sources and every transaction is 100% above board.
What Is KYC In Banking?
In banking, KYC stands for Know Your Customer. It is an area of financial compliance regulation concerned with identifying risk clients. Every financial institution is legally obliged to follow these procedures.
What Is Enhanced Due Diligence?
Enhanced due diligence (EDD) is concerned with risking particular clients in more detail, based on their specific profile. These process involve more detailed analysis of transactions and other key factors, namely the clients' past history and overall reputation.