Passports are a physical representation of power, privileges, and rights. Having one of the most powerful passports opens more doors—in this case, borders that can improve your life. The best passports in the world give you the right to visit, stay longer, seek opportunities, and travel to neighboring territories.
But even if you have one of the most powerful passports in the world, that is not enough.
A case in point is the ongoing Covid pandemic. If not for Covid, wealthy people would not be aware of the flexibility that a second passport affords: A second residence to escape to and second citizenship to let you bypass travel restrictions. Having the best passport in the world may be beneficial. But a second passport offers a backdoor when most people are stuck and can't travel. Your powerful passport is not so powerful anymore when it can't take you anywhere. When other countries do not allow you to cross their borders because of covid temporary restrictions, what then?
The Nomad Capitalist Lifestyle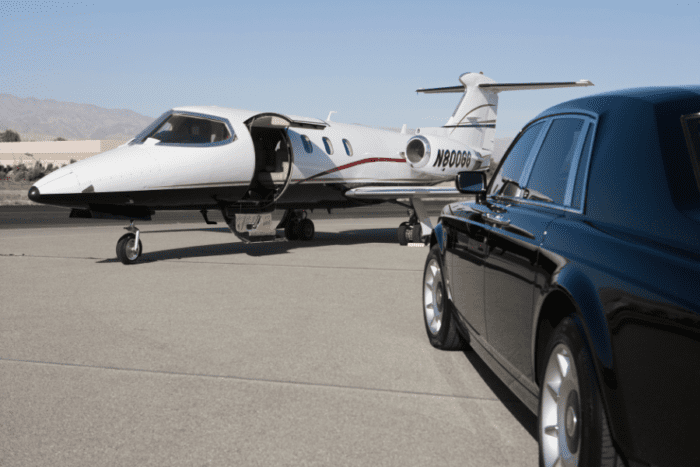 The Nomad Capitalist lifestyle is about having the freedom to travel and maximizing wealth. Our team helps you make the most of offshoring opportunities and citizenship options worldwide. Doing so affords you extra protection. A second passport is a must for high and ultra-high net worth individuals like yourself. Diversification cushions you from the effects of volatile markets, man-made and natural disasters, and political unrest.
Residence and Citizenship by Investment
We believe that having a powerful passport is good. Having two is best. But multiple passports are better than the best. Why just have one when you can have a selection of the best passports in the world, right?
Many countries worldwide have their versions of residence and citizenship investment programs to attract foreign investors. Extending citizenship privileges benefits them because it injects money into the country's economy.
Benefits of secondary passports and citizenship:
Expanded travel mobility

Access to more markets and business opportunities

Asset diversification
What's the worst passport in the world?
But what happens when your passport is not one of the Canadian passports for example? Or what if it doesn't have visa-free access to 174 countries like South Korea?
Our Nomad Capitalist team created a passport ranking criteria to determine ten of all the world's passports based on three things:
Travel mobility
This pertains to the number of countries a passport holder may enter without needing a prior visa. A visa-free score is assigned based on the number of destinations a passport can access visa-free, visa on arrival access, and via electronic travel authority.
Opportunities for investment
The country's economic stability– if the country's external environment is conducive to investing. Specifically, offshoring, starting a business, or buying assets.
Viability for a second residency
How likely will you be willing to live in this place?
Here are the worst passports in the world ranked by Nomad Capitalist.
10. Libya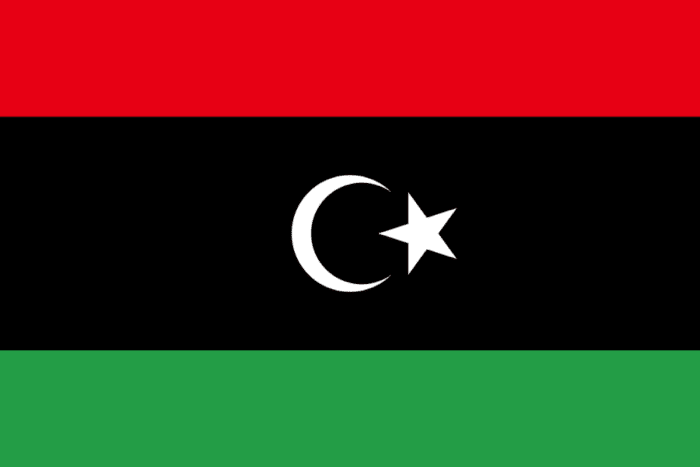 Visa-free score: 51
One of the worst passports to have goes to Libya. This is mainly attributed to government instability and security concerns. Libyan passports can get visa-free destinations in 51 countries. Most of these countries are in Africa. However, all European countries and the US require a visa in advance for Libyan passport holders.
9. North Korea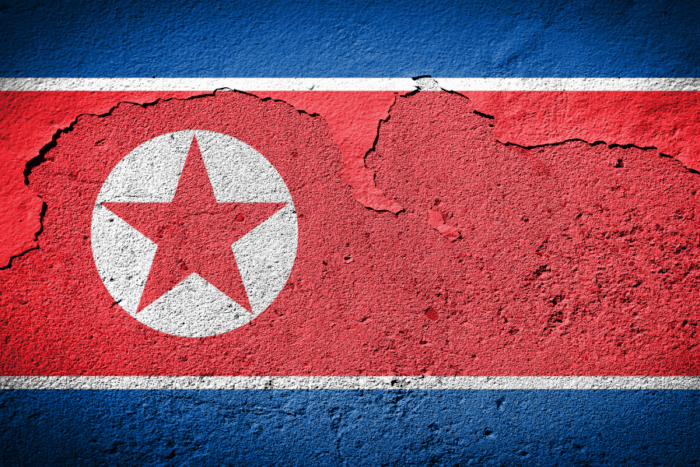 Visa-free score: 51
Another worst passport to have is from North Korea. Since most North Koreans are not allowed to leave their country, this passport is rarely issued. As a result, traveling overseas for most North Koreans is unheard of. Overseas travel requires some permission from their supreme leader and is often for work.
Despite having a very restrictive government, North Korean passports can get visa-free access to Belarus, Micronesia, Kyrgyzstan, Gambia, and some Caribbean territories. It can also afford passport holders visa-on-arrival in some African and Asian jurisdictions.
8. Nepal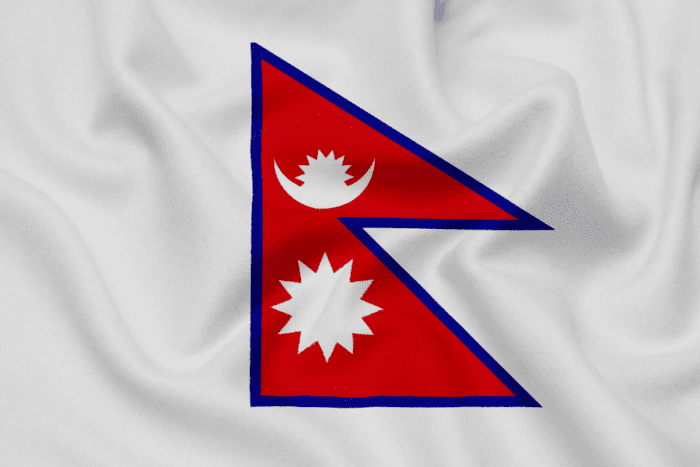 Visa-free score: 54
Nepal is among the worst passport in the world, weaker even than North Korea. The dismal ranking is mainly in part of Nepali citizens overextending or hiding out in other countries beyond what is allowed on their temporary visas.
Nepalese passport can visit 54 countries visa-free, most of which are African nations. Some destinations in Asia and Oceania and a few in the Americas also offer visa-on-arrival and electronic travel authority.
7. Palestinian Territories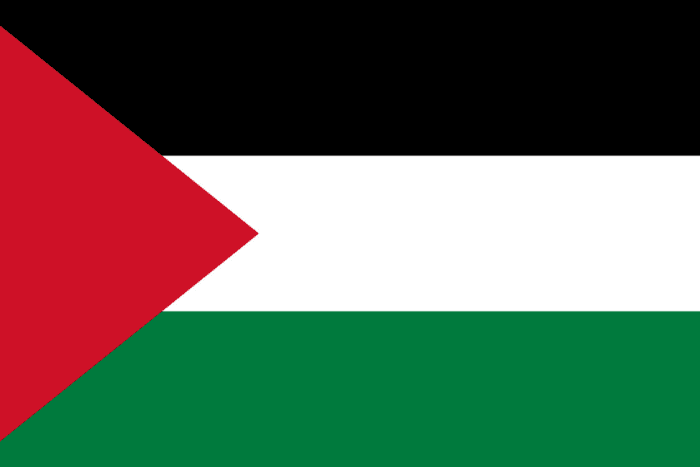 Visa-free score: 51
Another worst passport to have on the list because of political volatility and security issues is the Palestinian Territories. 13 of the 51 nations that offer visa-free or visa-on-arrival are African countries. The remaining countries are primarily found in Asia. Some countries in the Americas and Oceania also provide visa-free entry. However, the US and all European countries require a preapproved prior visa for Palestinian passport holders. EU countries have also reduced travel for Russian passport holders.
6. Somalia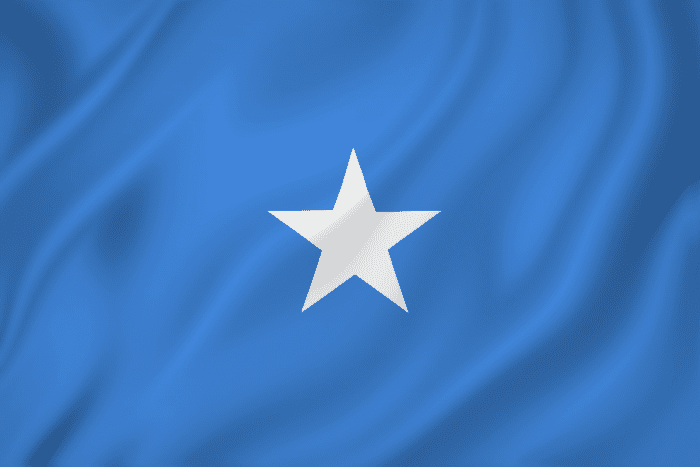 Visa-free score: 45
Somalia is the worst passport in the world because of the country's many issues. Civil unrest, health issues, poverty, kidnapping, and other security threat caused the country's low ranking.
Somali passport holders can go visa-free, primarily to other neighboring African countries. They can also go to Dominica, Haiti, and St. Vincent and the Grenadines, Micronesia, Malaysia, Benin, and Gambia. In addition, some countries in Asia and Oceania offers visa on arrival.
Some countries like the UK, US, Canada, and New Zealand do not recognize the Somali passport as a valid travel document. Their visa policy means travel to these countries is very restricted.
5. Yemen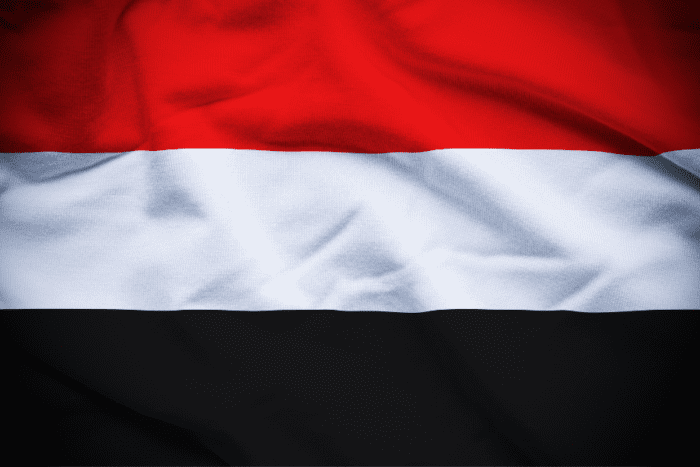 Visa-free score: 45
The ongoing war is partly the cause of Yemen's passport ranking. Thus, there are very few flight connections around that country. Moreover, only 45 countries: 12 in Africa, including Cape Verde, Madagascar, and Seychelles; 12 in Asia, and a handful of destinations in Oceania and South America offer visa-free entry to Yemen passport holders.
And though the European Union and the UK recognize Yemen passports, entry requires Yemen passport holders to secure a Schengen or an appropriate visa before arrival.
There are also visa policy restrictions on travel to the US, Canada, and Australia for Yemen passport holders. As a result, it is expected that most travelers will most likely not be allowed passage to these nations.
4. Pakistan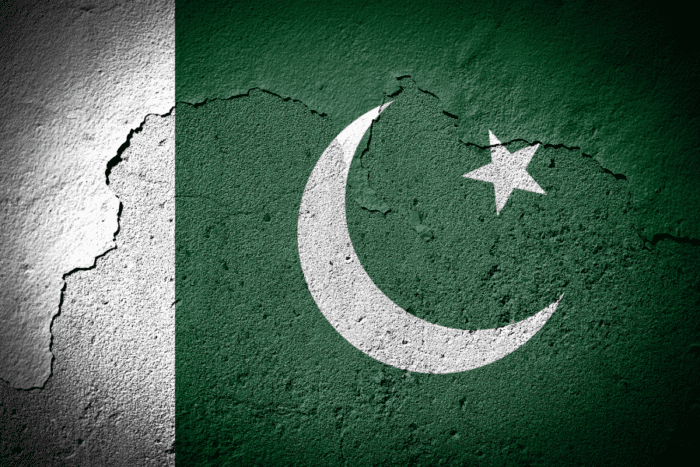 Visa-free score: 45
Pakistan is in the top four on the list of worst passports to have. The weakness comes mainly from terrorist links. Though they are a peaceful nation, somehow, terrorists have ties with the country. Other reasons include weak government, poverty, and the habit of some Pakistan passport holders of overstaying their visas.
Besides African countries, a few countries in Oceania, the Americas, and Asia, including Maldives, Nepal, Qatar, Sri Lanka, and Timor-Leste, offer visa-free entry.
3. Syria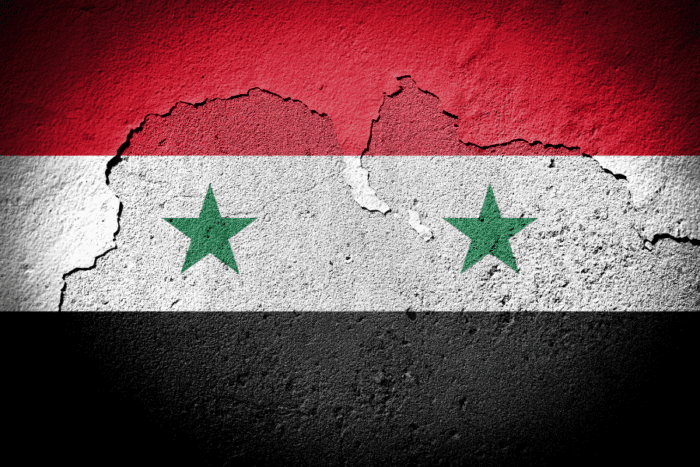 Visa-free score: 40
Armed conflict and terrorism are the main factors why Syria is on the opposite pole of the best passport in the world. Nevertheless, Syria's third spot in the worst passport in the world has slightly improved from second place last year.
Syrian passport has access to some countries in Africa and Asia. Also, Dominica, Haiti, Micronesia, Palau, Samoa, and Tuvalu allow visa-free travel for Syrian passport holders.
All countries in Europe and the Americas require some form of Visa for Syrian passport holders before they are allowed entry. Moreover, though allowed, most visitors from Syria will not be permitted entry to Australia because of its major restrictions.
2. Iraq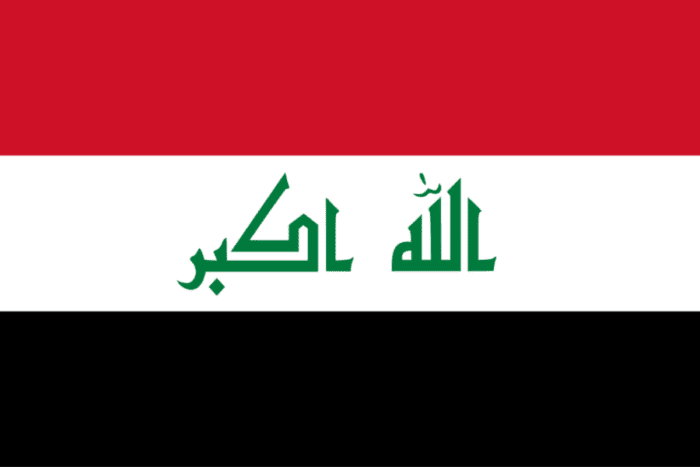 Visa-free score: 42
Iraq passport holds the second spot for the worst passport to have in 2022. The primary reason is terrorism which has been infesting the country for years. To make matters worse, political instability, poverty, and complicated social issues all contribute to the weakening of the Iraqi passport.
Iraqi passports can only travel visa-free to 42 locations, mainly African nations. Moreover, a handful of territories, including Malaysia, Macao, Maldives, and Lebanon, allow visas on arrival.
Australia has significant travel restrictions for Iraqi passport holders. Thus, there is a slim chance that passports issued by Iraq will be allowed entry to Aussie shores.
1. Afghanistan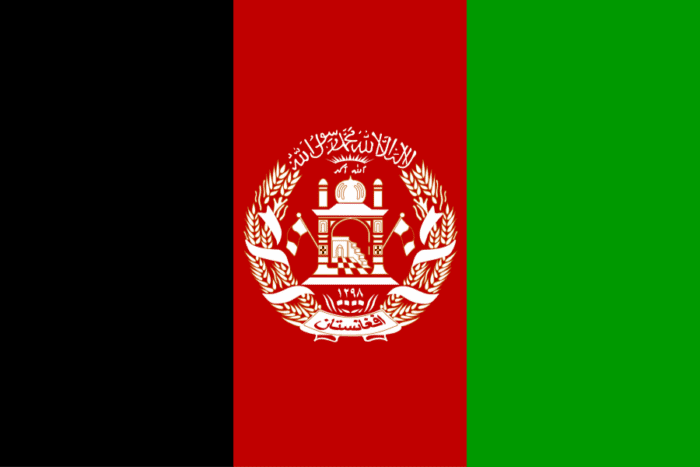 Visa-free score: 39
The least powerful and worst passport in the world belongs to Afghanistan. Social issues, political upheavals, and civil unrest fuel the fire. Besides ongoing issues with terrorism that have been going on for years, the country also has limited diplomatic ties.
This limited relations with other nations mean Afghanistan can only travel to 39 destinations without any visa. Visa-free travel is accessible primarily to African nations. A handful of destinations in other parts of the world like Macao, Maldives, Haiti, Palau, and Tuvalu also allow visa-on-arrival for Afghanistan passport holders.
Travel to the US is only allowed for those who hold Afghan diplomatic passports.
Why They Don't Matter
Economic, social, and political instability coupled with weak foreign relations contributes to a passport's weakness. And, unfortunately, such is the same reason they don't matter as much. Nobody would like to live or invest in a country with terrorism, poverty, and political instability. Much worse, nobody would like to move to a place where you will deliberately put yourself at risk.
Go where you matter most
Getting a visa is usually an ordeal in itself. The necessary paperwork can be time-consuming and costly. That is why Nomad Capitalist is here to take care of everything for you. We can help you get the best visa program tailored to your needs and lifestyle. So reach out to our team to help you live a life of wealth and freedom. Just go where you're treated best.