ANDREW HENDERSON
Chief Creative Officer
Andrew is a lifelong entrepreneur and the world's most sought-after expert on offshore strategies and global citizenship. He coordinates Nomad Capitalist's global strategy, R&D, and media efforts as part of his mission to help millions of people go where they're treated best.
Andrew was inspired by his father's suggestion to consider all of his options. After dropping out of university, he started and exited several successful businesses in the United States. He has spent the last twelve years personally studying and applying the principles of Nomad Capitalist.
Andrew speaks: English, Spanish, Russian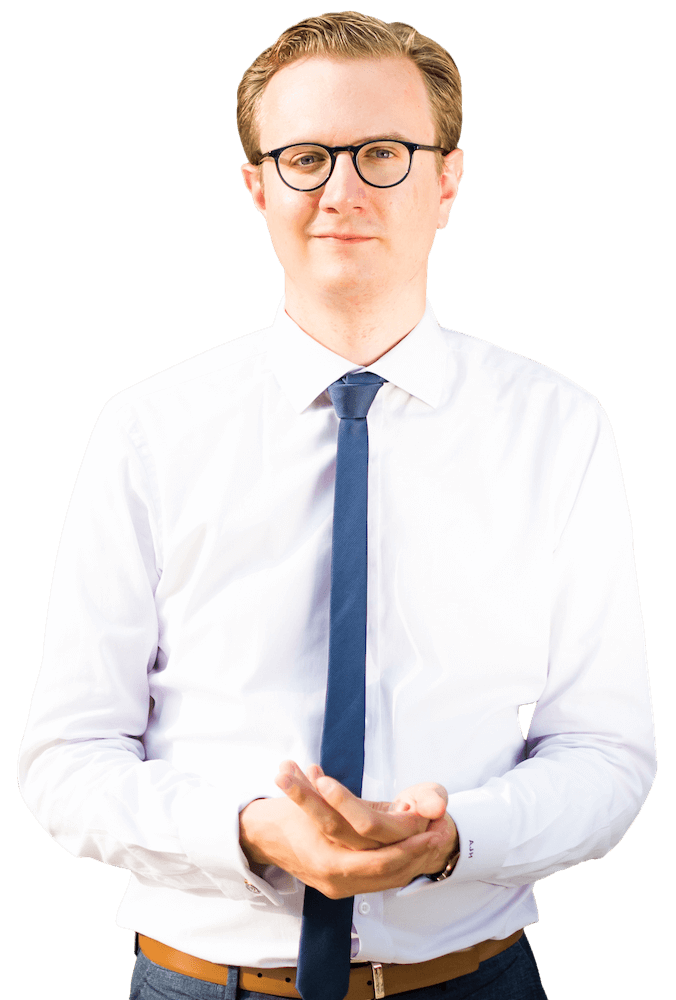 ANDREA POCKOVIĆ
Strategy Manager
Andrea is "the architect" as she assists Andrew in creating holistic client Plans that combine domestic and international tax, immigration, and lifestyle planning needs. She coordinates our internal knowledge base and global network of vendors to create perfect Plans.
Andrea has a Bachelors Degree in International Relations from the University of Belgrade, and has played a substantial role in streamlining our tax strategy processes.
Andrea speaks: English, Serbian, French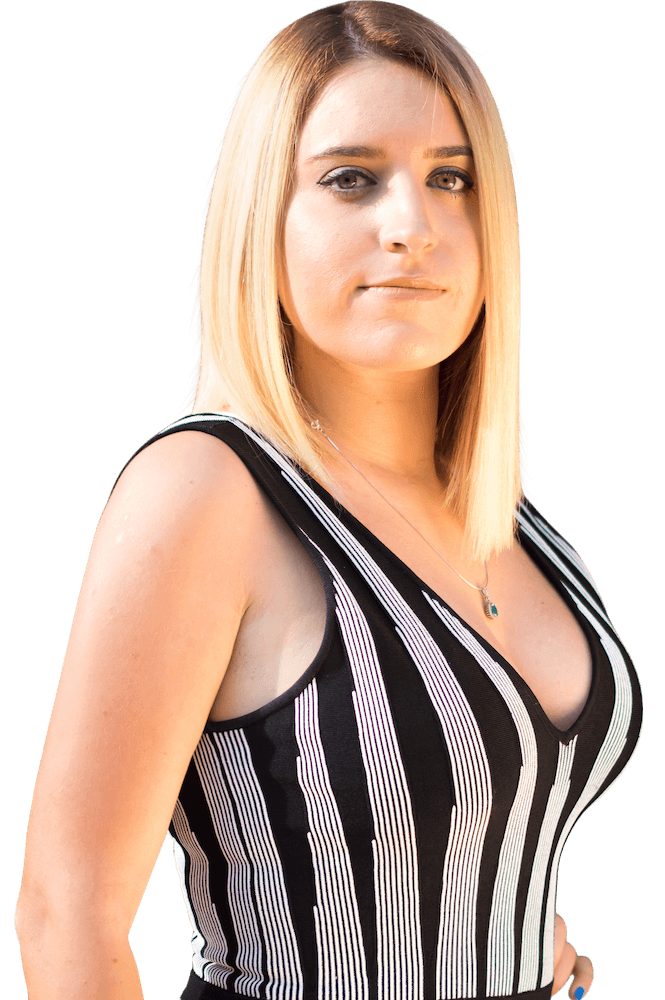 DANICA PANIĆ
Operations Manager
Danica is "the general contractor" and coordinates all of our client implementation work, from companies to bank accounts to passports. Her job is to make sure the work gets done right the first time, and that all parts fit together.
Danica studied Democracy Studies and is an active member of several libertarian groups. She believes that helping people implement successful, legal plans is an important part of global citizenship.
Danica speaks: English, Serbian, Spanish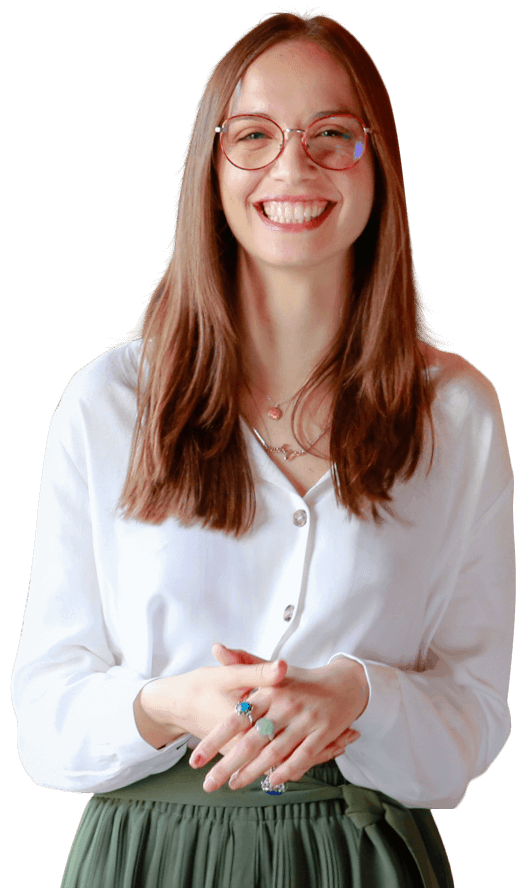 SANJA NIKOLIĆ
Operations Assistant
Sanja handles daily implementation tasks like completing paperwork and scheduling appointments. She coordinates with our network of vendor, bank, and government contacts to ensure that processes are handled accurately and efficiently, and reduces bureaucracy exposure for clients.
Sanja has a Bachelors Degree in Operational Management. She has visited 32 countries, and spent three years working at the Ritz-Carlton Bahrain, where she learned how to effectively work with HNWIs. 
Sanja speaks: English, Serbian, Arabic
JOVANA BAKOVIĆ
Brand Ambassador
Jovana helps new clients get started with Nomad Capitalist. She manages outreach of our brand to partners worldwide, and handles the day-to-day client intake process to ensure we work with people who truly want and need our help.
Jovana spent three years studying medicine at the University of Belgrade before deciding to pursue her dream of traveling and exploring the world. She was a sought-after chemistry tutor and enjoys swimming and playing tennis.
Jovana speaks: English, Serbian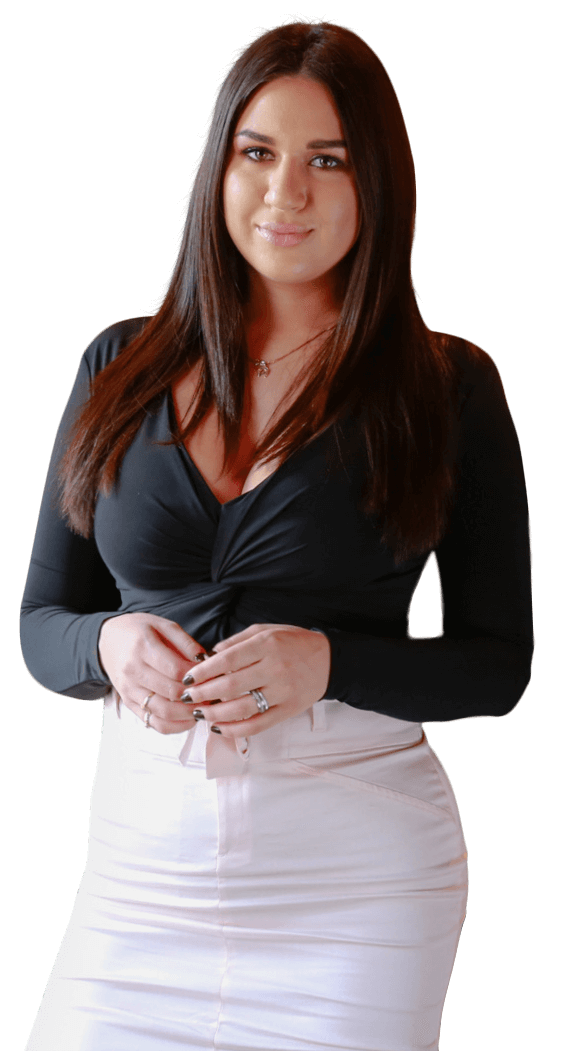 JOVANA VOJINOVIĆ
Research and Development Associate
Jovana handles our R&D efforts, staying up-to-date with ever-changing opportunities in banking and immigration. She is constantly developing new options for our clients, and maintains close connections with bankers, attorneys, and paralegals around the world. 
Jovana graduated with a Bachelors degree in International Relations, and a masters degree in International Security. She specialized in peace studies, and has spoken at conferences on EU-Balkans cooperation.
Jovana speaks: English, Serbian, French, Spanish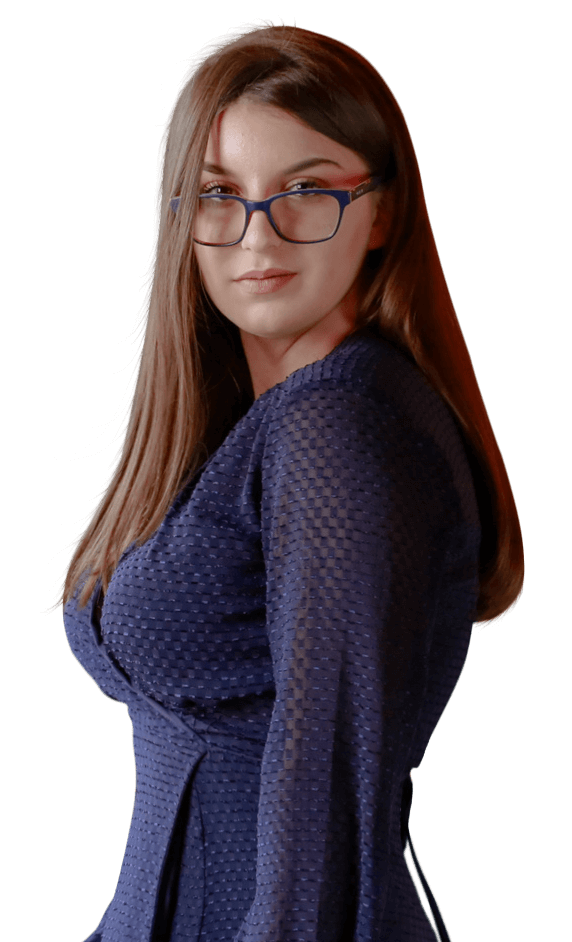 JOVANA VU
Č

EVAC

Media Manager
Jovana manages our media efforts, serving as the first point of contact for TV, radio, and print journalists – from BBC to CNN – who want to interview Nomad Capitalist about issues of global citizenship.

Jovana graduated with a Bachelors degree in Hospitality Management, and has lived in both the United States and China where she has developed the ability to effectively communicate across cultures.

Jovana speaks: English, Serbian, Spanish
MARINA IVIN
Producer
Marina is the producer for Nomad Capitalist's video content, which serves as the starting point for blogs, audios, and social media. She develops content ideas from a vast array of sources and coordinates production of videos.
Marina has a Bachelors Degree in Journalism and a Masters Degree in Corporate Communications from Università Cattolica del Sacro Cuore in Milan, where she interned with Louis Vuitton and Lavazza.
Marina speaks: English, Serbian, Italian
STA
ŠA MOMČILOVIĆ
Content Marketing Associate
Staša helps spread our message by promoting our 2,000+ pieces of content with bloggers and influencers. She is responsible for analyzing web traffic and social shares to determine which content is most useful to readers.
Staša obtained a Bachelors Degree in Tourism Management and spent several years managing an international travel agency and developing digital marketing skills.
Staša speaks: English, Serbian, Italian
TIJANA CVETKOVI
Ć
Social Media Associate
Tijana manages Nomad Capitalist's social media accounts, from Facebook to Instagram to LinkedIn. She is responsible for coordinating what to post to analyzing data about what readers enjoy. 
Tijana has a Masters Degree in Hospitality Management, which she used to work in the United States before returning home to open her own company. Her time as a business owner taught her to think creatively about marketing.
Tijana speaks: English, Serbian, Italian
DAN CADIEUX
Chief Financial Offer
Dana CPA, CA who handles all aspects of our finances as fractional CFO, including bookkeeping, bank management,  and global tax and audit for our network of companies around the world.
Dan is an entrepreneur that loves working with fellow business people to help them understand and improve their financial position.
Dan speaks: English, Quebec French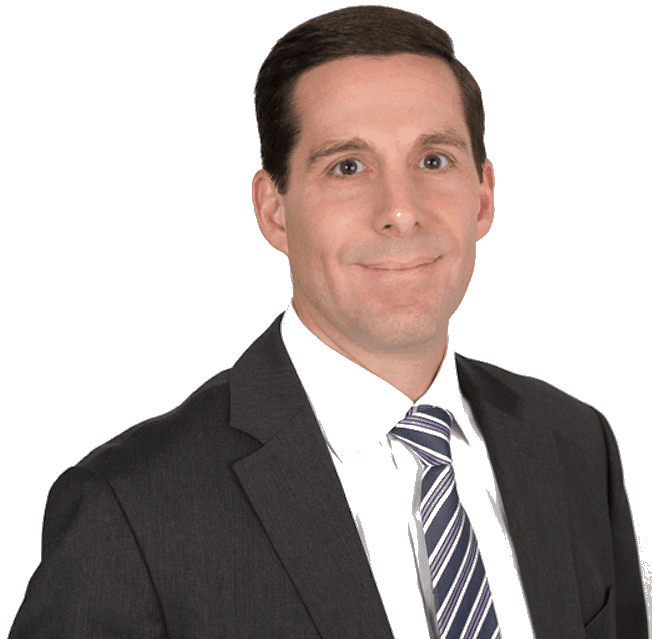 Where We Work
From our global headquarters in Hong Kong to a growing number of hubs, the Nomad Capitalist Team is distributed between Europe (Belgrade), the Americas (Playa del Carmen), and Asia (Kuala Lumpur), in addition to frequently traveling for assisting clients, vetting new vendors, and ongoing R&D.