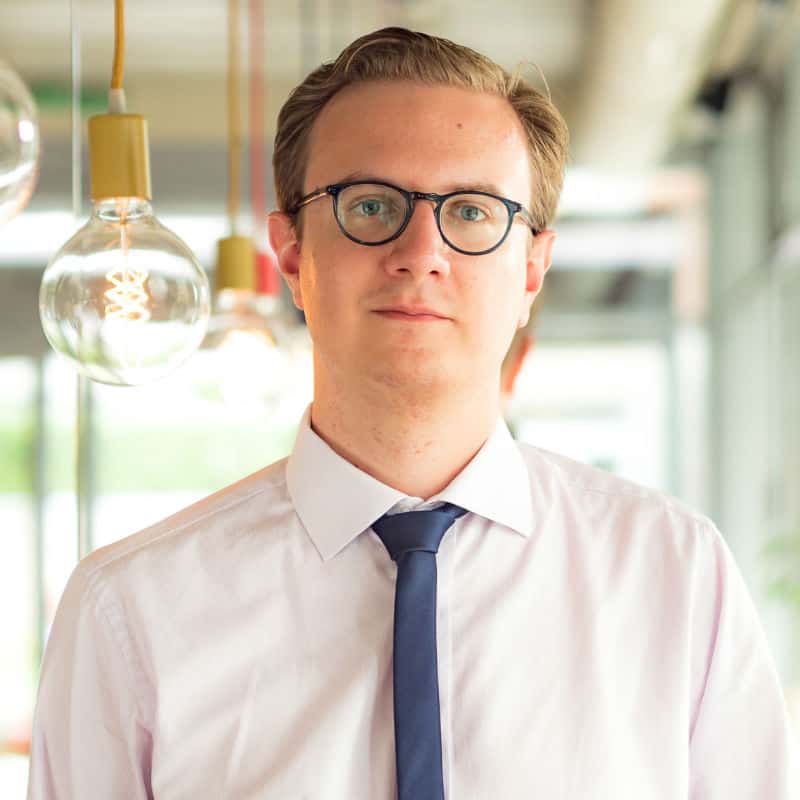 Andrew
Having traveled to 92 countries, Andrew is a lifelong entrepreneur and now the most sought-after offshore expert in the world. As someone who values freedom and options, he spends his time researching the latest offshore investments, banking, and second residencies and citizenships. He puts together unique Nomad Strategies for each of our clients to make sure they can "go where they're treated best".
Andrew loves efficiency, big cities, spicy food, and elegant interior design. After years as a perpetual travel, he splits his time between homes around the world, including in Kuala Lumpur, Tbilisi, and Montenegro.
Andrew speaks: English, Russian, Spanish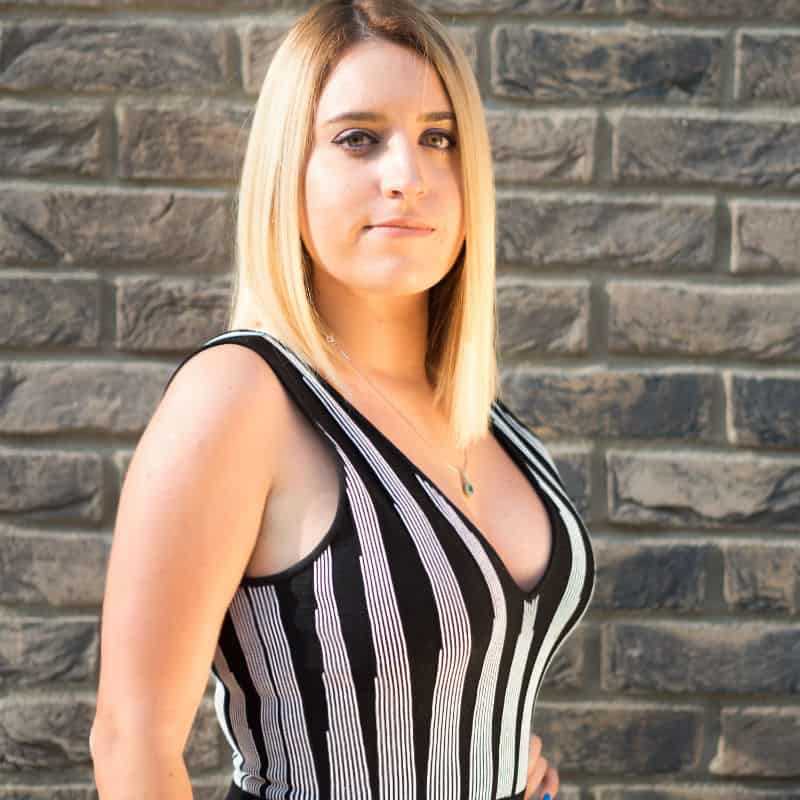 Andrea
Research Director
Andrea is our Research Director and coordinates our R&D efforts. Her international relations background and long tenure with Nomad Capitalist allow her to lead our ongoing efforts to uncover hidden opportunities for immigration, banking, and investment, as well as stay atop of changing tax laws.
Andrea loves seeing success stories unfold. She has found that living the nomad lifestyle brings more peace into her life, and in turn a greater ability to help people. She enjoys working from quiet cafes, relaxing days at the spa, and swimming in every new ocean she visits.
Andrea speaks: English, Serbian, French
Jovana
Brand Ambassador
Jovana helps new clients get started with Nomad Capitalist. She selects the best people for Andrew to speak to, then makes it easy for them to start working with us. She also works closely with Andrew to research potential new opportunities that we may want to recommend.
Jovana spent three years studying medicine at the University of Belgrade before deciding to pursue her dream of traveling and exploring the world. She was a sought-after chemistry tutor and enjoys swimming, playing tennis, and organizing social outings for our team and clients.
Jovana speaks: English, Serbian
Danica
Operations Manager
Danica manages our operations team and helps people execute their Nomad Plans. She is the point person for "making it happen" with company formations, immigration procedures, citizenships, and all other steps needed to create success for Nomad Capitalist's clients.
Danica attended the University of Belgrade in Serbia where she studied International Relations. She is also an early member of Serbia's Young Libertarians and has a great passion for political philosophy. When not at work, she enjoys painting, doing yoga, dancing, and exploring the city's quirky cafes.
Danica speaks: English, Serbian, Spanish
Sanja
Research Assistant
Sanja helps people handle "forgotten" tasks like completing paperwork and scheduling appointments. She coordinates with our network of vendor, bank, and government contacts to ensure that processes are handled accurately and efficiently, and seeks to optimize workflows for clients by analyzing reducing bureaucracy.
Sanja studied Operational Management at the University of Novi Sad. She has visited 32 countries, and spent three years learning hospitality while working at the Ritz-Carlton Bahrain. Her free time she likes to spend exercising and reading. She has a great passion for cooking and Latin dances.
Sanja speaks: English, Serbian, Spanish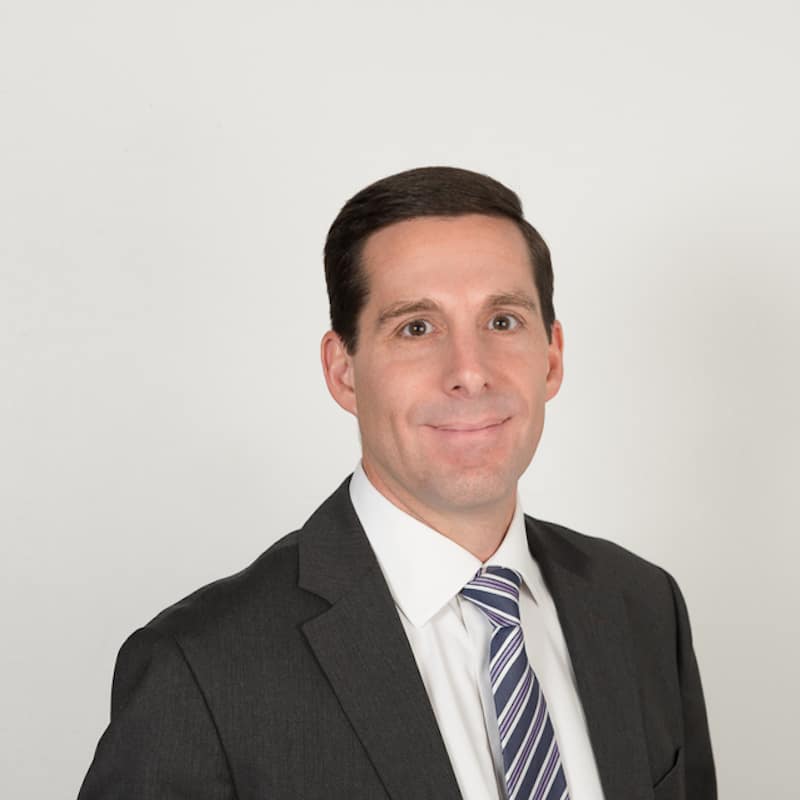 Dan
Chief Financial Officer
Dan handles all aspects of our finances. He is a CPA, CA having worked for international companies in Australia, Canada, and the United States, and now ensures that our accounting is well-managed. He also works closely with all of our team members to help execute our mission statement.
Dan is an entrepreneur that loves working with fellow business people to help them understand and improve their financial position. When not providing advice to company owners, he spends time with his wife and four children exploring Australia.
Dan speaks: English, Canadian French
Where We Work
From our global headquarters in Hong Kong to a growing number of hubs, the Nomad Capitalist Team is distributed between Europe (Belgrade), the Americas (Playa del Carmen), and Asia (Kuala Lumpur), in addition to frequently traveling for assisting clients and research and development.