From R&D to tax strategy to marketing, our dynamic team was built to serve you.
ANDREW HENDERSON
Managing Partner
Andrew is a lifelong entrepreneur and the world's most sought-after expert on offshore strategies and global citizenship. He coordinates Nomad Capitalist's global strategy, R&D, and media efforts as part of his mission to help millions of people go where they're treated best.
Andrew was inspired by his father's suggestion to consider all of his options. After dropping out of university, he started and exited several successful businesses in the United States. He has spent the last twelve years personally studying and applying the principles of Nomad Capitalist.
Andrew speaks: English, Spanish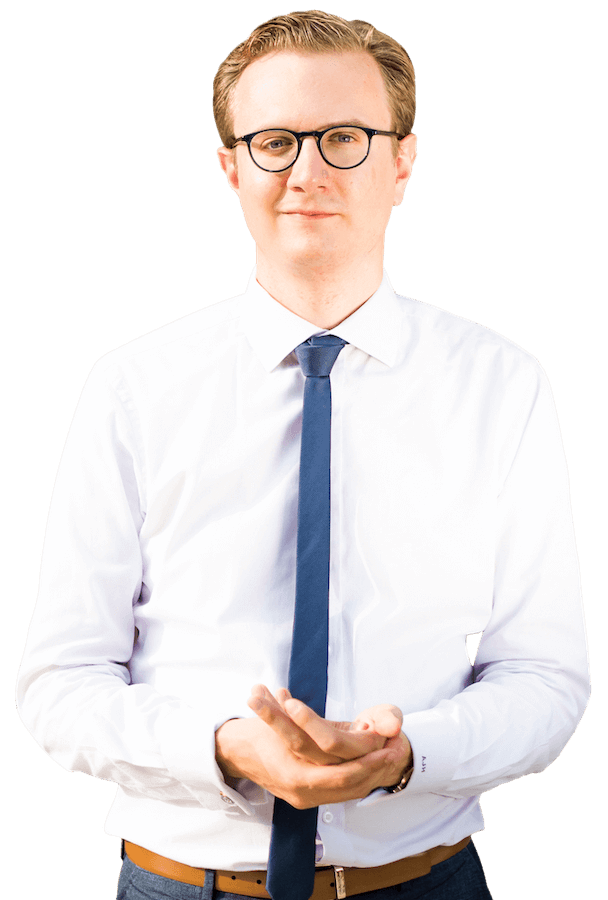 DAN CADIEUX
Chief Financial Offer
Dan, CPA, CA, handles all aspects of our finances including payments, bookkeeping, bank management and KYC, and global tax and audit for our network of companies around the world.
Dan is an entrepreneur at heart and has a love for numbers and finance. He is an immigrant himself, having been raised in Canada before relocating to Australia.
Dan speaks: English, Quebecois French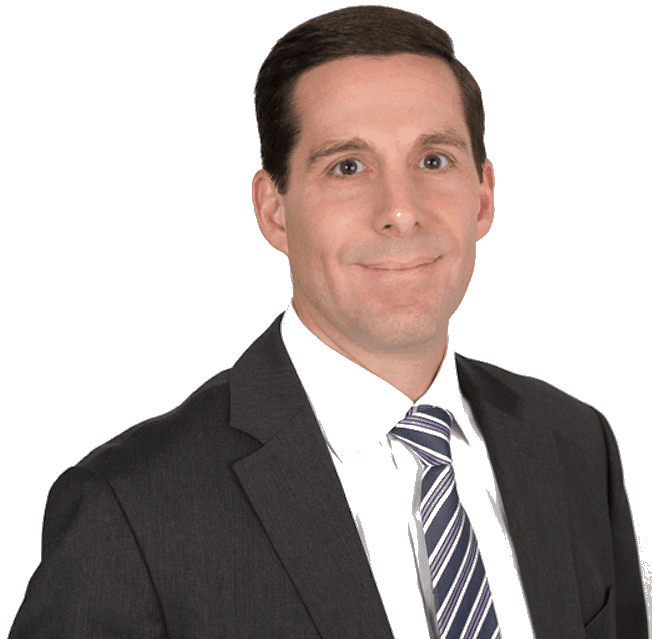 NINA SPASOVA
Business Manager
Nina manages our Sales, Operations, Research, and Strategy Teams with one mission: ensuring maximum efficiency and clear communication in our client work. She manages client expectations, solve problems as they arise, and works directly to Andrew to enforce our mission and our values to the team.
Nina has an extensive background in sales with both US and Canadian companies. She started on our Sales team working with referrals, and demonstrated solid leadership and an ability to provide prompt, professional service without excuses.
Nina speaks: English, Macedonian, Bulgarian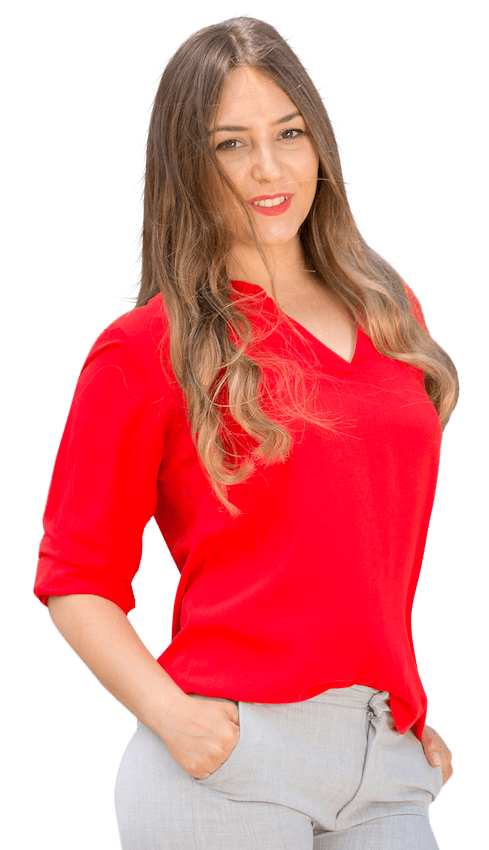 JOVANA BAKOVIĆ

Client Relationship Manager
Jovana helps new clients get started with Nomad Capitalist. She manages outreach of our brand to partners worldwide and handles the day-to-day client intake process to ensure we work with people who truly want and need our help.
Jovana spent three years studying medicine at the University of Belgrade before deciding to pursue her dream of traveling and exploring the world. She was a sought-after chemistry tutor and enjoys swimming and playing tennis.

Jovana speaks: English, Serbian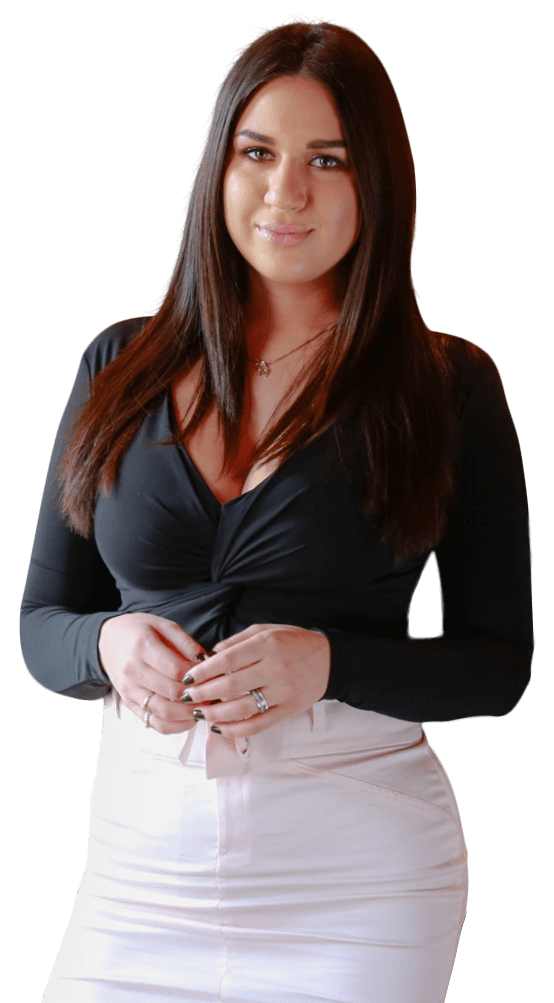 BOJANA NEDELJKOVIĆ
Executive Assistant
Bojana is the secret weapon of the Nomad Capitalist team, serving not only as our administrative assistant, but as project manager "making it happen" for unique tasks from coordinating live events to creating the process for publishing an audiobook.
Bojana has a Bachelors Degree in Geography and has spent substantial time in the tourism industry as a project manager. She has also worked with the Serbian Olympic Committee.
Bojana speaks: English, Serbian, Spanish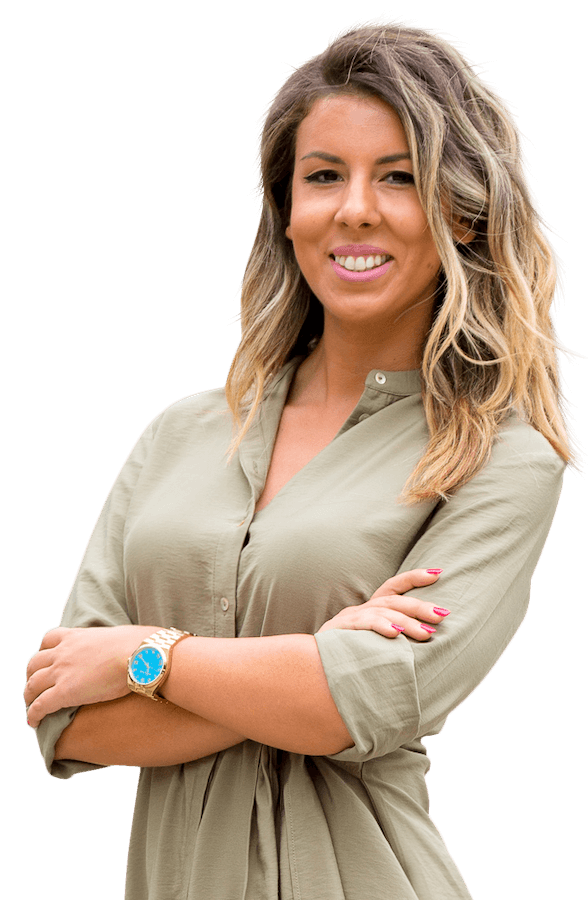 AARON BIGGINS
Onboarding Associate
Aaron helps people who want to work with Nomad Capitalist get started. He works directly with Andrew to make sure that we take on only the most suitable clients that we can be of service to, and to uphold our boutique approach.
Aaron grew up in western Australia, where we graduated with a Bachelors Degree in Business from Curtin University. He currently resides in Tbilisi, Georgia.
Aaron speaks: English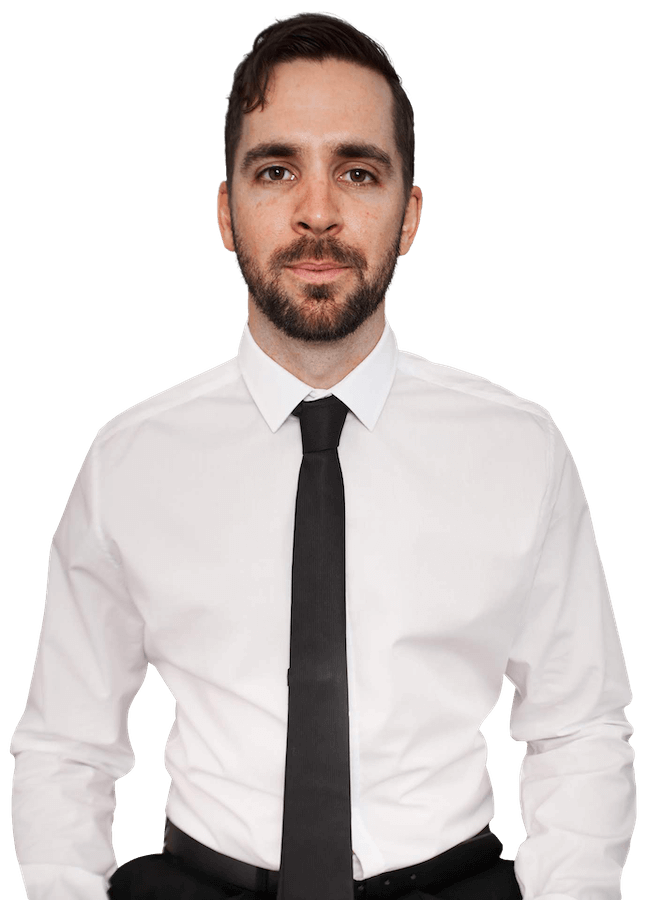 RESEARCH AND STRATEGY TEAMS
JOVANA VOJINOVIĆ
Research Manager
Jovana manages our R&D efforts, staying up-to-date with ever-changing opportunities from banking to immigration. She is constantly discovering and developing new options for our clients, and maintains close connections with our network of vendors around the world.
Jovana graduated with a Bachelors degree in International Relations, and a masters degree in International Security. She specialized in peace studies, and has spoken at conferences on EU-Balkans cooperation.
Jovana speaks: English, Serbian, French, Spanish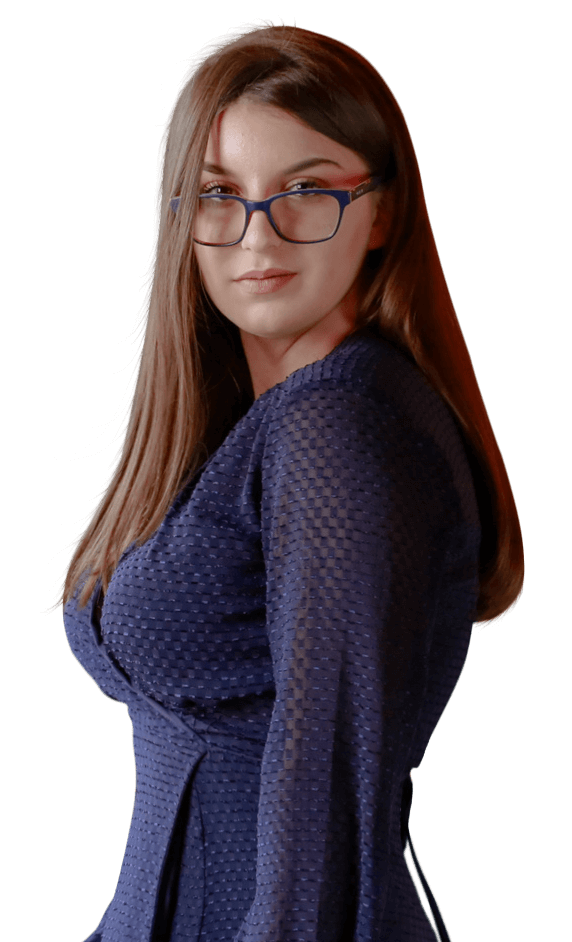 SADIFE DESTANI
Real Estate Associate
Sadife works in our R&D department evaluating new deals in our focus markets around the world. From Riga to Bogota to Tbilisi, her job is to build our local agent networks and find the best deals. She also helps our clients buy, rent, and sell their properties seamlessly, eliminating the headaches typically associated with international real estate investing.
Sadife graduated with a Law degree from Saints Cyril and Methodius University in Skopje. In addition to work as a legal clerk, she has also served as a project manager for UNICEF. 
Sadife speaks: English, Macedonian, Albanian, Turkish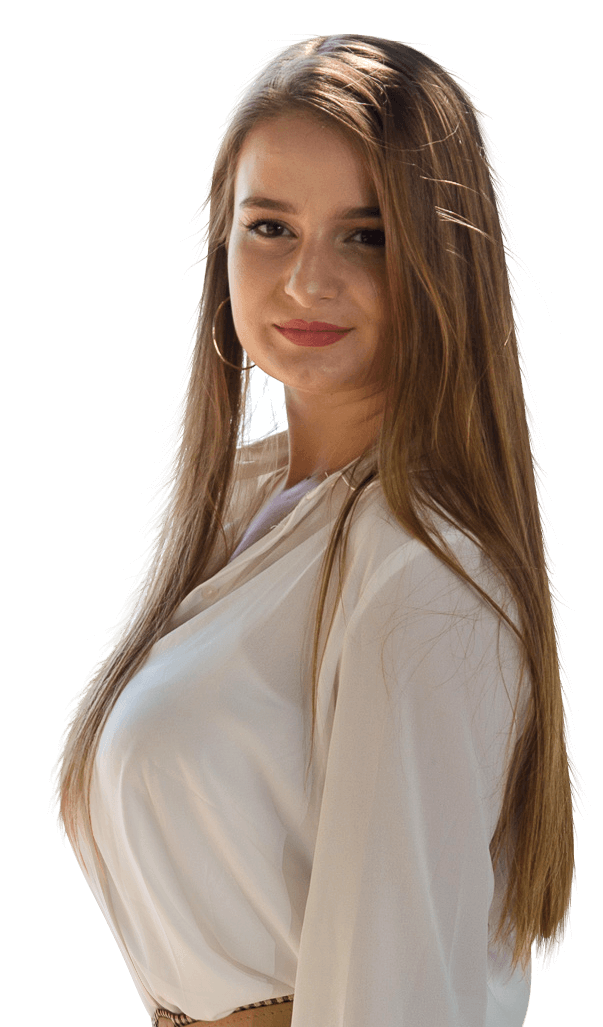 ANJA JOKIĆ
Research Associate
Anja works on our R&D Team, identifying new opportunities in the financial sector. She actively works with bankers, brokerages, a insurance companies, accountants, and trust attorneys to create new opportunities for our clients and stay abreast of changing banking laws around the world.
Anja earned a United Nations scholarship, with which she earned a Bachelors degree in International Relations. She specialized in peace studies and human rights, and has presented to government leaders and NGOs on these topics.
Anja speaks: English, Serbian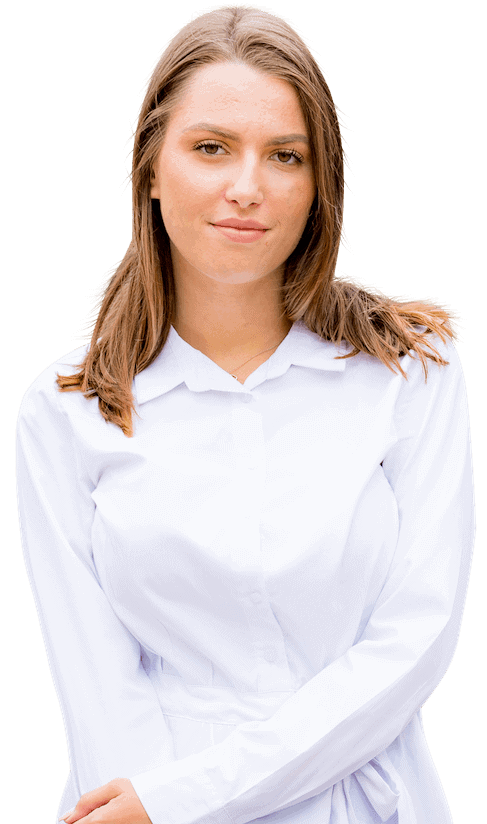 Jelena Sivčev
Strategy Associate
Jelena works alongside Andrew as part of our strategy team to help create holistic Plans. Jelena's primary focuses are issues of personal taxation and immigration planning and coordinating them to work together.
Jelena has a Bachelors Degree in Japanese Language from the University of Belgrade. Prior to working with Nomad Capitalist, she handled data analysis with Microsoft.
Jelena speaks: English, Serbian, Japanese
SANJA NIKOLIĆ
Operations Manager
Sanja manages our Operations Team, coordinating the execution of each client's case efficiently and on budget. She liaises with subcontractors to ensure each piece of their holistic Plan is implemented properly, from managing relationships with bankers to handling citizenship cases.
Sanja has a Bachelors Degree in Operational Management. She has visited 32 countries, and spent three years working at the Ritz-Carlton Bahrain, where she learned how to effectively work with HNWIs and UHWNIs.
Sanja speaks: English, Serbian
SANJA PAVLOVIĆ
Operations Associate
Sanja works on our Operations Team, executing client cases from blueprint to completion. She handles and coordinates paperwork for various processes and also serves as our client concierge, researching unique needs like pet passports or how to ship furniture overseas.
Sanja has a Masters Degree in Philology, but actually spent much of her life teaching herself everything from English at an early age to public speaking. She has moderated conferences for Big Four accounting firms and universities alike. 
Sanja speaks: English, Serbian, Portuguese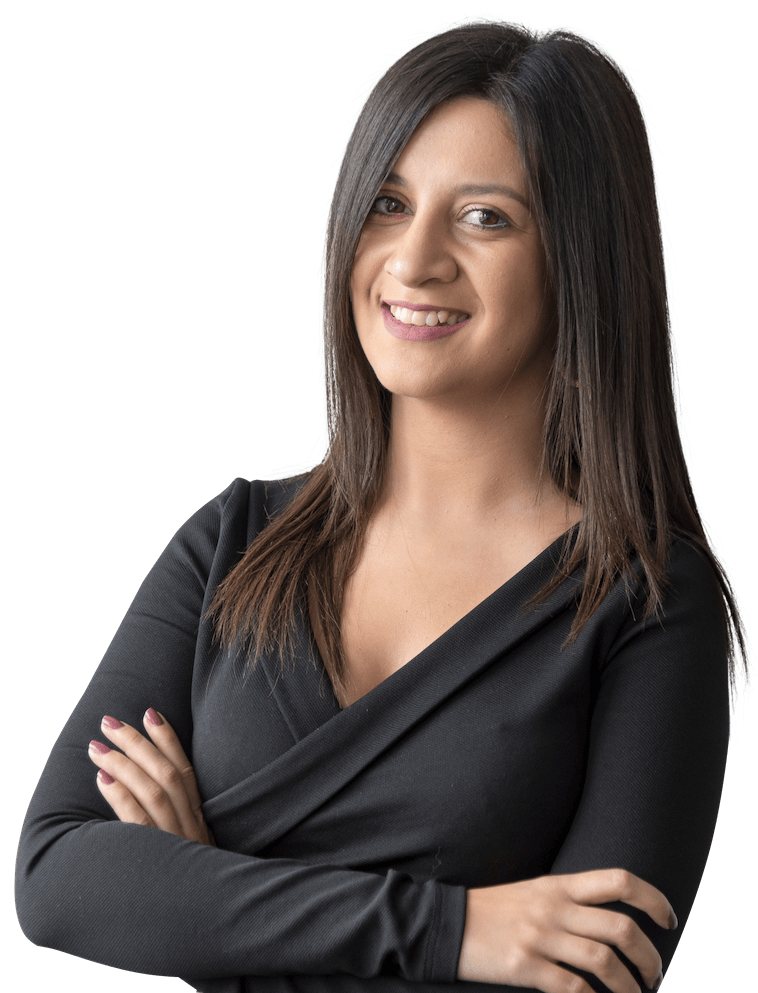 OLJA MILIĆ
Operations Associate
Olja works on our Operations Team, executing client cases from blueprint to completion. She handles and coordinates paperwork for everything from company formations, bank account openings, and citizenship by investment.
Olja has a Masters Degree in Business Economics. Prior to working at Nomad Capitalist, she worked in the hospitality and event management space where she dealt with tight deadlines
Sanja speaks: English, Serbian, German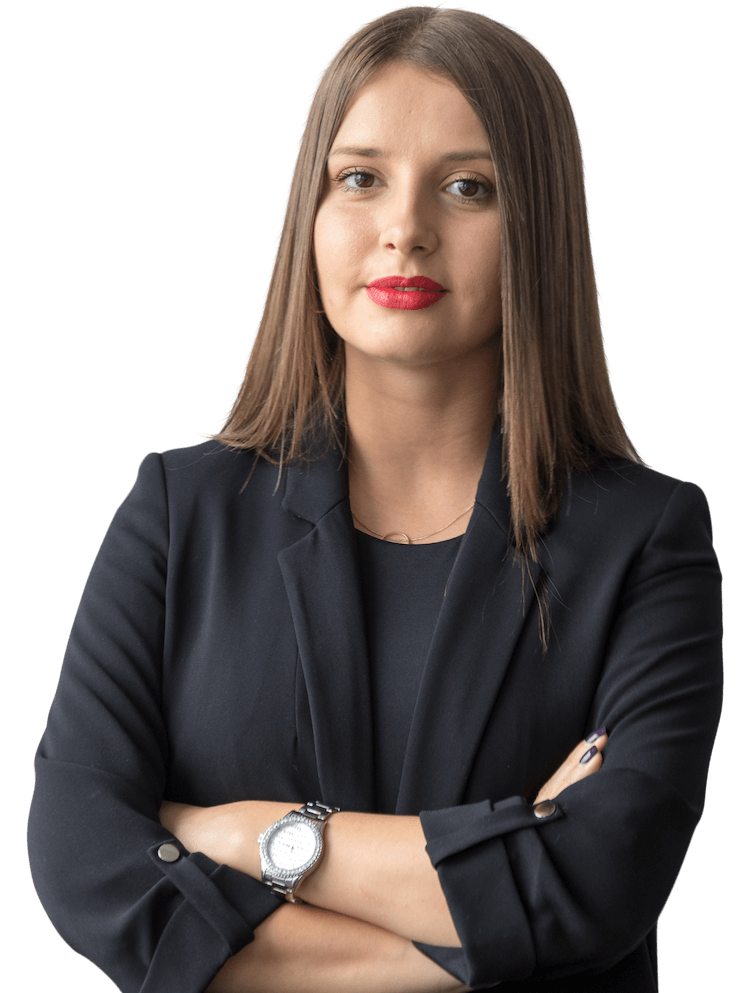 BLAKE THORNHILL
Media Manager
Blake leads our Media team, coordinating work between editing, web development, content marketing, production, and social media. His role is to ensure that Nomad Capitalist's message and mission are present in all of the content that we create, and that our brand is available across all platforms.
Blake has a degree in Communications from the University of Arkansas, where he also met his wife. He has experience in both the tourism and home services markets, where has had managed teams on a daily basis.
Blake speaks: English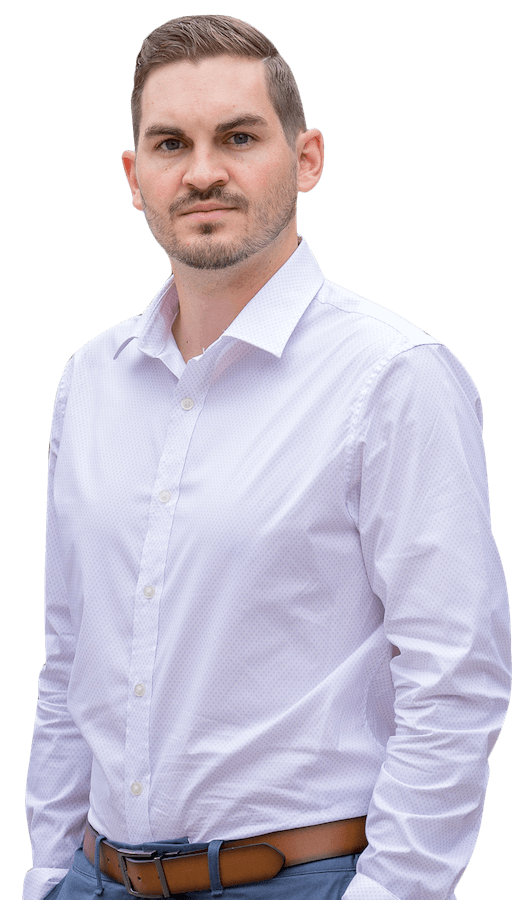 STA
ŠA MOMČILOVIĆ
Content Marketing Associate
Staša helps spread our message by promoting our 2,000+ pieces of content with bloggers and influencers. She is responsible for analyzing web traffic and social shares to determine which content is most useful to readers.
Staša obtained a Bachelors Degree in Tourism Management and spent several years managing an international travel agency and developing digital marketing skills.
Staša speaks: English, Serbian, Italian
From our global headquarters in Hong Kong to a growing number of hubs, the Nomad Capitalist Team is distributed between Europe (Belgrade and Skopje), Africa (Cairo), and Asia (Kuala Lumpur), in addition to frequently traveling for assisting clients, vetting new vendors, and ongoing R&D.