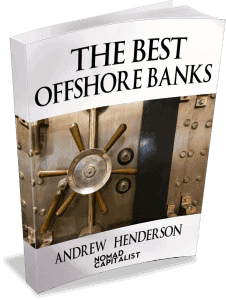 The Best Offshore Banks Guide
We wanted to find the best offshore banks worthy of our own money. After thousands of dollars in research, we created a list of 55 banks in 18 countries you can trust. With this guide, opening an offshore account is so easy you don't even have to leave home.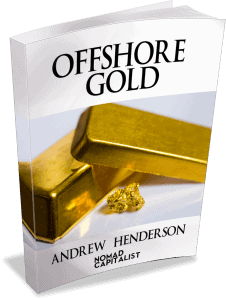 Offshore Gold Guide
Looking to buy gold offshore without the hassles? Or do you need a way to diversify your precious metals storage beyond the backyard or your bedroom safe? Nomad Guide – Offshore Gold is our 50-page Super Guide to everything you need to know to buy, sell and store gold offshore as soon as today… even if you only have $20 to get started.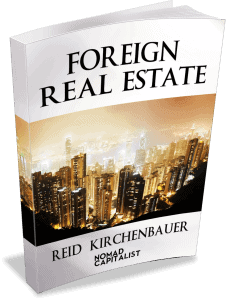 Foreign Real Estate Guide
Inside this guide you'll find an in-depth analysis for 13 different countries that we highly recommend investing in. The analysis for each includes specific areas of opportunity, locations, local laws and taxes to take into account, average rental rates, yields, action steps, and recommendations for your next move. Whether you're a serious real estate investor or just looking to diversify your portfolio with foreign properties – you're going to love this guide!
Are you tired of reading and researching and would like to get RESULTS?
If you are searching for an immediate solution and results, and you would rather see your problems solved than keep researching, the best option for you is to talk to a specialist. Nomad Capitalist's founder and CEO, Andrew Henderson, is talking to a select number of people every month to help them get beyond research and into achieving results.
You can apply for a Strategy Call  now and start working on your goals immediately