The Nomad Passport Index 2017
The Nomad Passport Index ranks 199 citizenships on five factors, more than any other passport index. It is designed to show the best citizenships in the world to hold on the basis of visa-free travel, international taxation, perception, dual citizenship, and personal freedom.
Watch the video to learn more:
The 10 Best Passports for 2017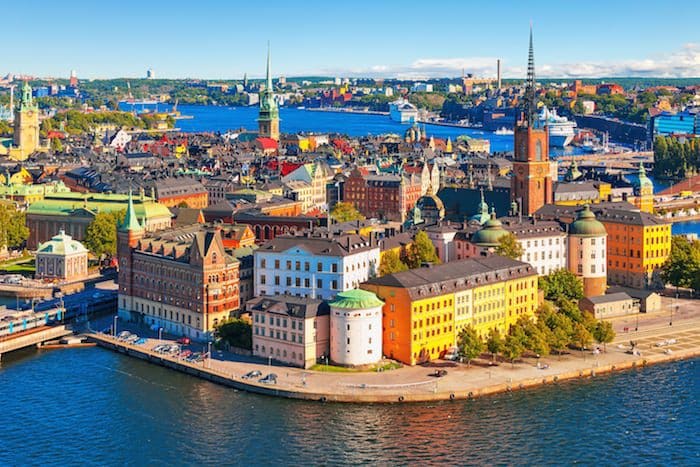 1. SWEDEN
Nomad Passport Score: 109
Swedish citizens can not only visit 176 countries without a visa, but they enjoy an excellent reputation abroad, the ability to hold dual or multiple citizenships, high levels of personal freedom, and the ability to easily escape Swedish taxes by moving overseas.
2. BELGIUM
Nomad Passport Score: 108
Belgium is home to the European Union, and its citizens enjoy plenty of freedom of movement not only around Europe, but to 174 countries globally. Belgian expats enjoy relative tax freedom, and all Belgians benefit from an open attitude toward other cultures and dual citizenship.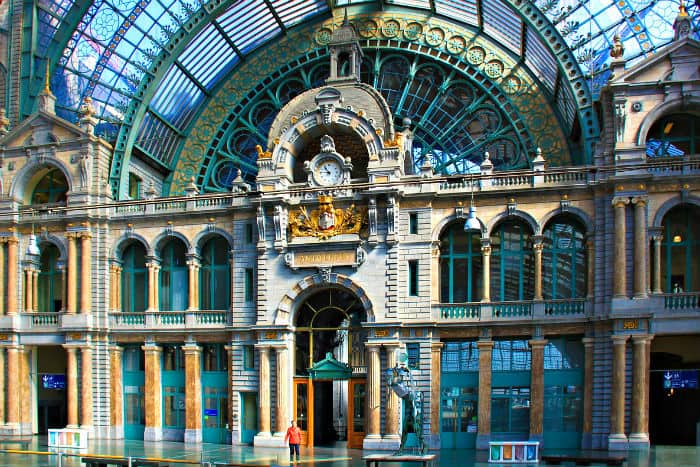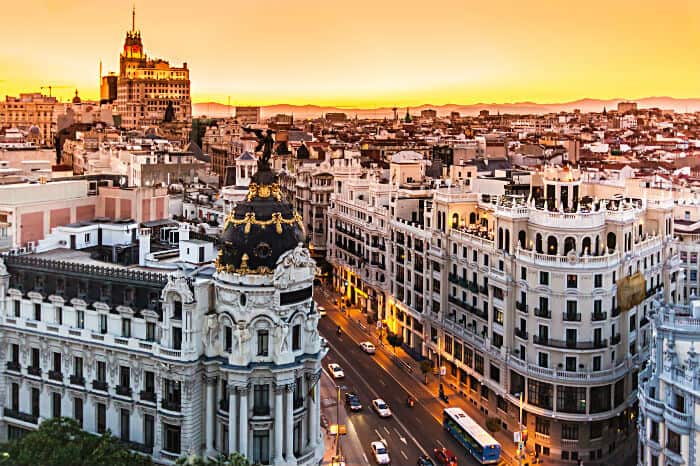 3(T). SPAIN
Nomad Passport Score: 107.5
Spanish passport holders enjoy freedom of movement throughout Europe and access to 175 countries around the world. In addition to one of the best visa-free travel scores, Spain also allows dual citizenship and citizens can live abroad without worries about taxes or freedom.
3(T). ITALY
Nomad Passport Score: 107.5
While Italy levies high taxes on its resident citizens, the Italian passport is one of the best in the world. Italian citizens enjoy easy travel to 175 countries and territories as well as dual citizenship freedom and high levels of personal freedom while abroad.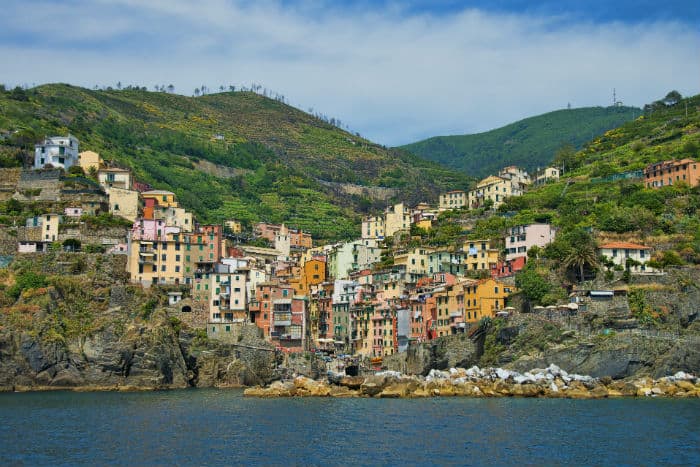 5. IRELAND
Nomad Passport Score: 107
Irish citizens are some of the best received around the world, being ranked among the most well-liked citizens. An Irish passport allows for travel to some 172 countries as well as freedom of movement around the European Union, in which Ireland has vowed to remain.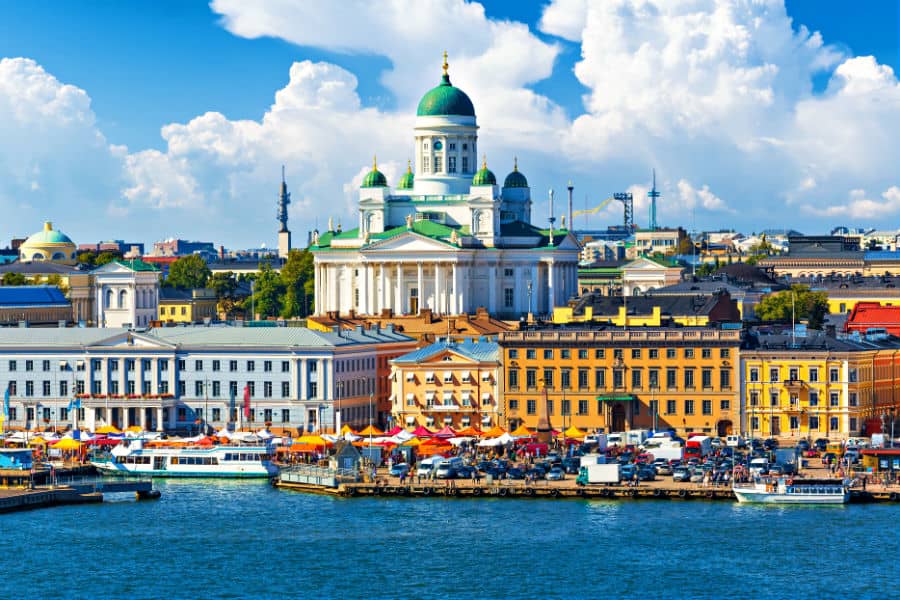 6(T). FINLAND
Nomad Passport Score: 106.5
Finland held the title of "most valuable passport for travel" as recently as a few years ago but is now in second place. Not only do Finnish citizens enjoy visa-free travel to 175 countries, but they also have one of the world's coolest passports that doubles as a flip book of a walking moose.
6(T). GERMANY
Nomad Passport Score: 106.5
Germans enjoy the greatest level of visa-free travel, with a German passport granting access to 176 countries. Germany offers a straightforward process to becoming tax non-resident, and minimal restrictions on dual citizenship and personal freedom caused them to rank sixth overall.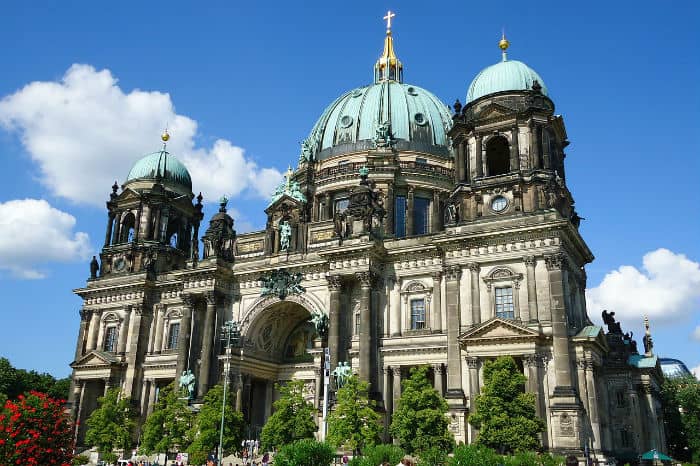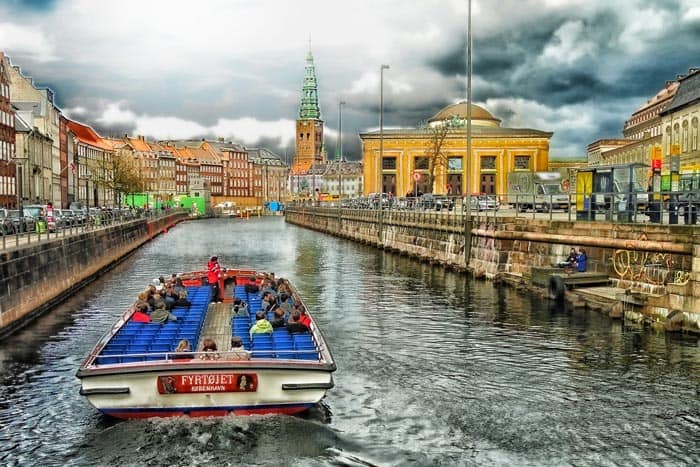 8(T). DENMARK
Nomad Passport Score: 106
Danish citizens can visit 174 countries visa free, and are generally regarded as among the happiest people in the world. Dual citizenship and personal freedom for Danish expats is high, but small improvements could be made, causing Denmark to rank eighth.
8(T). SWITZERLAND
Nomad Passport Score: 106
Swiss citizens benefit from exceptionally high levels of personal freedom and privacy, tax freedom when living abroad, and the ability to maintain dual citizenship. A Swiss passport grants access to 172 countries, causing Switzerland to rank eighth overall.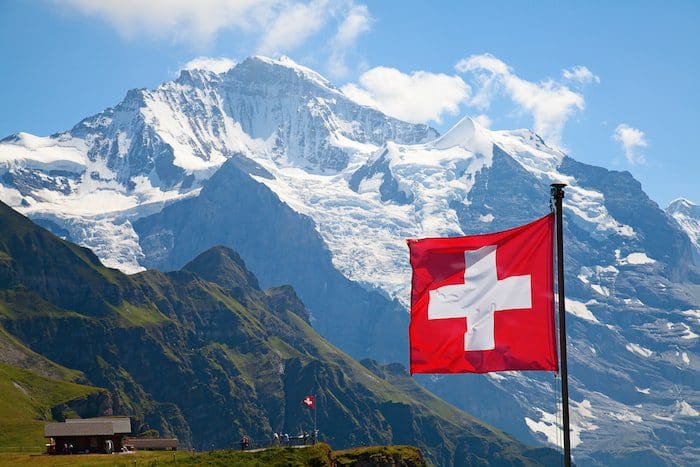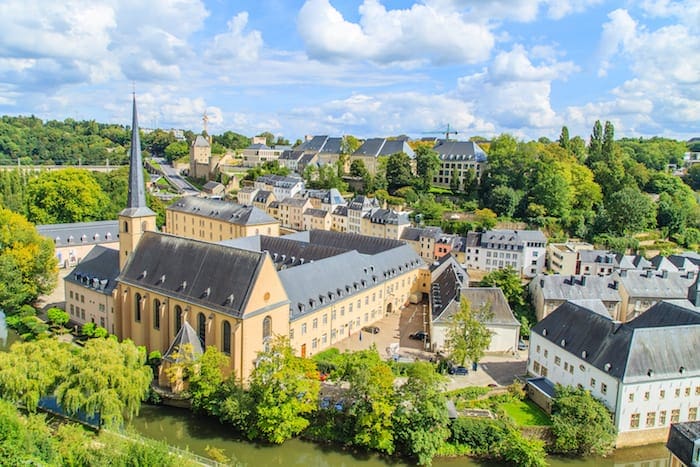 8(T). LUXEMBOURG
Nomad Passport Score: 106
Luxembourg is one of the world's smallest yet most respected countries and its citizens can travel to 172 countries… just two fewer than neighboring Belgians. Luxembourg is known for its private banking sector and privacy rules, and Luxembourg citizens enjoy high levels of personal freedom.
While Europe occupies the top ten spots, there are plenty of other powerful - and not so powerful - passports. Where did the United States rank? What's the worst passport to carry?
Get the entire rankings by downloading the entire 2017 Nomad Passport Index now.
Download For Free