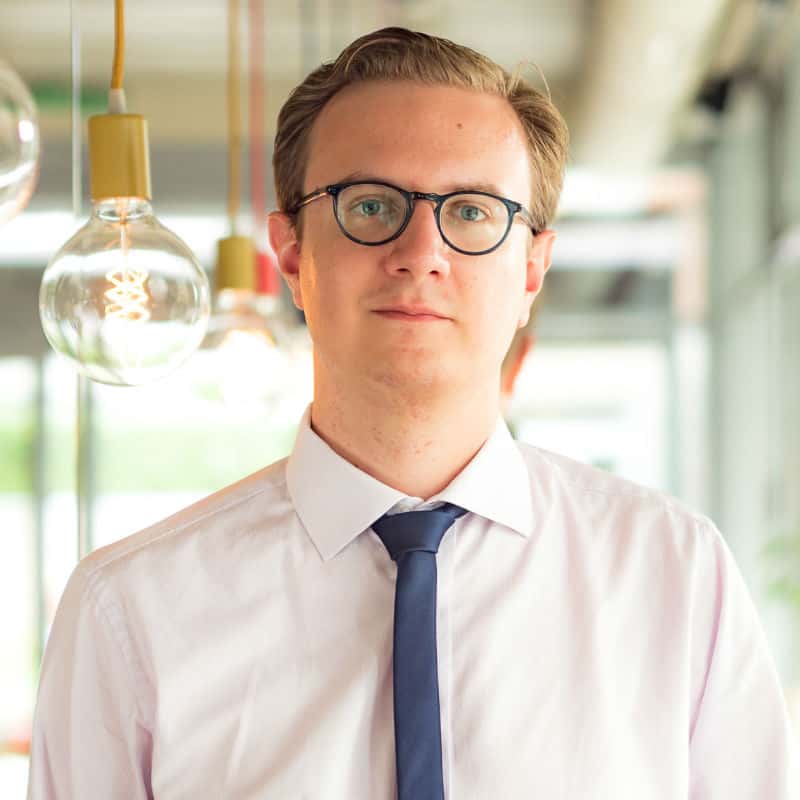 Andrew
Having traveled to 89 countries, Andrew is a lifelong entrepreneur and now the most sought-after offshore expert in the world. As some who values freedom and options, he spends his time researching the latest offshore investments, banking, and second residencies and citizenships. He puts together unique Nomad Strategies for each of our clients to make sure they can "go where they're treated best".
Andrew loves efficiency, big cities, spicy food, and elegant interior design. After years as a perpetual travel, he splits his time between homes around the world, including in Kuala Lumpur, Tbilisi, and Montenegro.
Andrew speaks: English, Russian, Georgian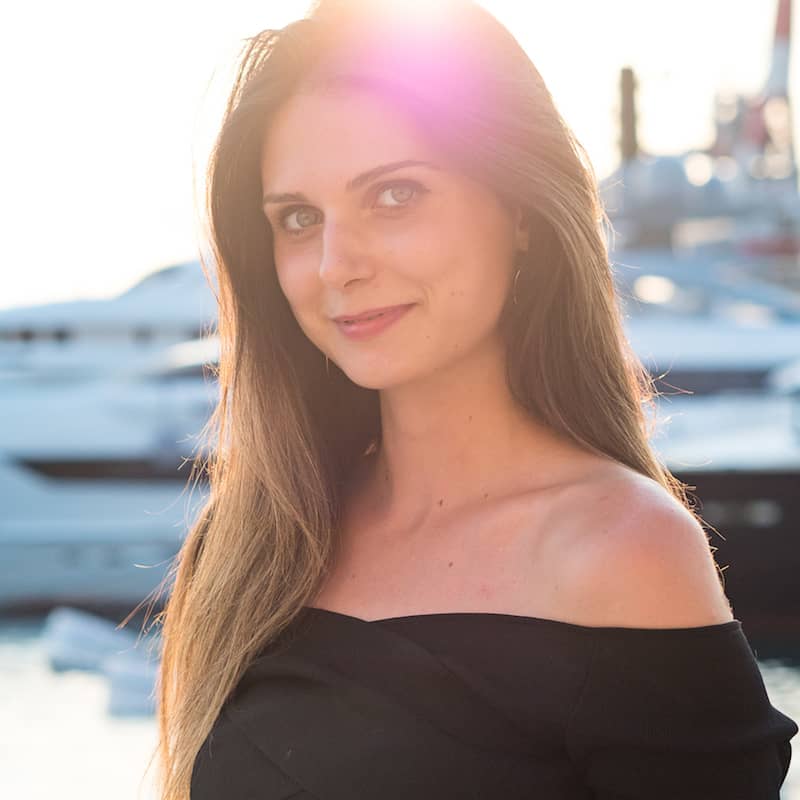 Marija
Marija is part of our Nomad Capitalist Remote Team and our Media Director, managing public relations, the blog, and interview and speaking requests. She is the contact person for all media requests and helps us share our message by engaging and managing press relationships from the BBC to Huffington Post.
Marija obtained her law degrees at the Universities of Montenegro and Warsaw. Her past experience includes managing foreign investor relations at Montenegro's Investment Promotion Agency. When not traveling and crossing countries off her bucket list, she enjoys playing the piano, doing yoga, dancing and discovering the best coffee shops in every new place she visits.
Marija speaks: English, Montenegrin, Russian, Spanish, Polish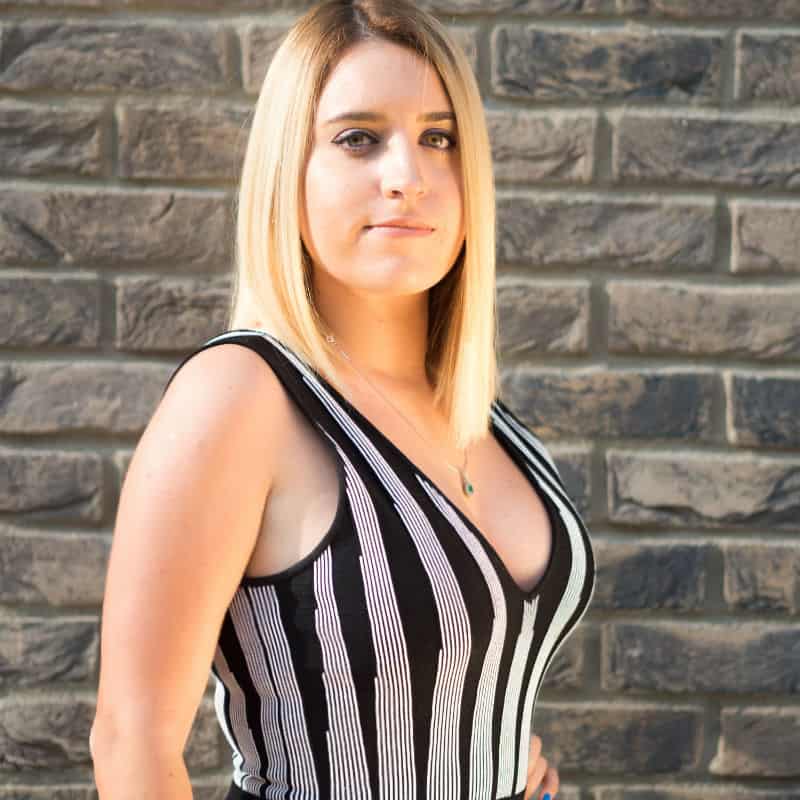 Andrea
Andrea is our Operations Manager and the second half of our Remote Team. She works with clients to help them successfully execute their offshore Plans efficiently and effortlessly. She works with Andrew on developing legal strategies and manages our relationships with multiple lawyers, bankers, and other offshore experts.
Andrea loves seeing success stories unfold. She has found that living the nomad lifestyle brings more peace into her life, and in turn a greater ability to help people. She enjoys working from quiet cafes, relaxing days at the spa, and swimming in every new ocean she can.
Andrea speaks: English, Serbian, French
Jovana
Jovana helps new clients get started with Nomad Capitalist. She selects the best people for Andrew to speak to, then makes it easy for them to start working with us. She also works closely with Andrew to research potential new opportunities that we may want to recommend.
Jovana spent three years studying medicine at the University of Belgrade before deciding to pursue her dream of traveling and exploring the world. She was a sought-after chemistry tutor and enjoys swimming, playing tennis, and organizing social outings for our team and clients.
Jovana speaks: English, Serbian
Irina
Irina is our executive assistant, working directly with Andrew to effortlessly coordinate his perpetual traveler lifestyle. Irina is also who you'll speak with if you send us an email, and manages our social media channels like Facebook and Youtube.
Irina studied psychology and philosophy and enjoys writing short stories and poems. That and her past experience in hospitality management gave her a strong attention to detail which helps ensure that our team and clients are well-managed as they travel the world.
Irina speaks: English, Serbian, German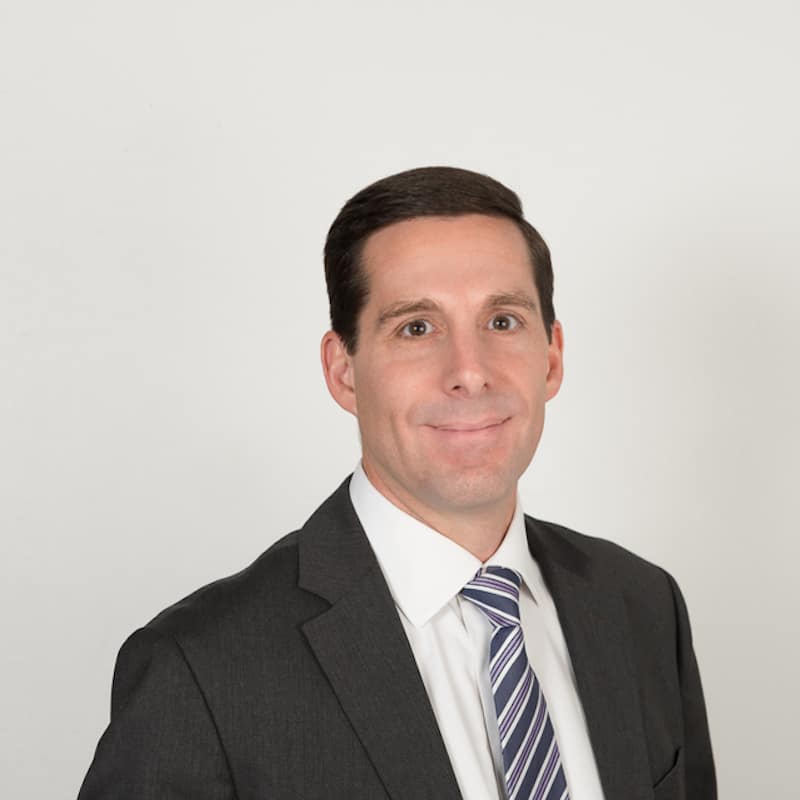 Dan
Dan is our Chief Financial Officer and handles all aspects of our finances. He is a CPA, CA having worked for international companies in Australia, Canada, and the United States, and now ensures that our accounting is well-managed. He also works closely with all of our team members to help execute our mission statement.
Dan is an entrepreneur that loves working with fellow business people to help them understand and improve their financial position. When not providing advice to company owners, he spends time with his wife and four children exploring Australia.
Dan speaks: English, Canadian French
Where We Work
From our global headquarters in Hong Kong to a growing number of hubs, our Remote Team works together in a new city – from Bali to Bangkok to Porto- every three months. Additionally, the team frequently meets with colleagues and clients around the world, from masterminds events in Asia and Europe to meeting with clients to implement their strategies.