REAL PEOPLE HELPING YOU PLANT FLAGS ACROSS THE WORLD
Andrew Henderson
Having traveled to close to 90 countries, Andrew is the real offshore expert and a lifelong entrepreneur who highly values his freedom. He knows everything there is to know about offshore investments, banking, companies and second residencies and citizenships. He puts together unique Nomad Strategies for each of our clients to make sure everyone goes where they're treated best.
When not visiting a new country to cross it off his never-ending list of places to visit, he reads and researches new investment opportunities.  Andrew is a fan of big cities, spicy food, and elegant interior design. He has bases all around the world – among others in Belgium, Malaysia, and his beloved Georgia.
Languages spoken: English and basic Russian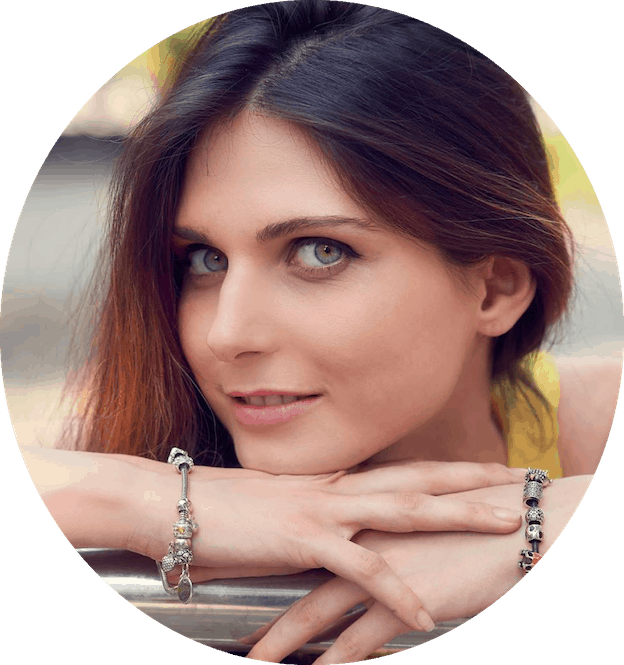 Marija
Marija is our Media Director, managing PR, media and content delivery. She is the point person for any media interaction with Nomad Capitalist and it's her purpose to actively engage, cultivate and manage press relationships and broaden awareness regarding our mission to help people live freer, more prosperous lives.
She obtained her law degrees by studying at the Universities of Montenegro and Warsaw. Her past experience includes working for the Government Montenegrin Investment Promotion Agency (MIPA), in which she promoted the best opportunities for investment to foreign investors.
When she's not traveling and dreaming of the next country to cross off of her bucket list, she enjoys playing the piano, doing yoga and as an avid coffee lover, discovering the best coffee shops in every new place she visits.
Languages spoken: English, Montenegrin, Russian, Polish, Spanish
Ashley
Originally from the United States, Ashley manages all content creation at Nomad Capitalist as a writer and editor. Her enduring passion to learn about and explore the world have taken her to countries like Guatemala, Chile and Mexico, among others, and inspired her studies in the politics and economics of international relations.
Her expertise in researching economic development brought her to Mexico on a project analyzing the feasibility of a solar energy investment. She is now a permanent resident of Mexico where she lives with her husband and son. When she is not writing for Nomad Capitalist, Ashley is helping start small businesses, playing peek-a-boo, and enjoying tacos.
Languages spoken: English and Spanish
Andrea
Andrea is our Manager of Operations at Nomad Capitalist.  She works with our clients to ensure that their internationalization projects are successfully completed. She manages our relationships with multiple lawyers, bankers, and other offshore experts. If you need help with opening offshore bank accounts or getting second passports, Andrea is the one that will ensure the process is done seamlessly with efficiency and ease.
Andrea loves working with people and helping them succeed. Embracing the true nomad lifestyle and living in as many places possible is what motivates her in life and in work. She enjoys traveling to exciting new places, exploring different cultures and learning foreign languages.
Languages spoken: English, Serbian, French
Dan
Dan takes care of all things financial at Nomad Capitalist.  He's a CPA, CA having worked in Australia, Canada and the USA for international companies and ensures our accounting and finance is top notch.  He works closely with all of our team members making sure the customer experience is outstanding.
Dan is an entrepreneur that loves working with fellow entrepreneurs to help them understand their financial position and how to improve it.  When not providing advice to company owners he spends time with his wife and four children exploring new locations.
Languages spoken: English (et un peu de francais)
Where We Work
From our headquarters in Hong Kong to a growing number of hubs, our team works together when not traveling for research or meeting with colleagues and clients.