Nomad Capitalist can help you find the best countries in the world to legally move your business for tax reduction, immigration, and investments.
Get started now before you pay another tax bill
Get Started Now

Strategies We Use Ourselves
Second Passports and Residency
Offshore Bank Accounts
Offshore Companies and Tax Strategy
Global Real Estate Investing
Asset Protection
Get Started Now
LET US HELP YOUR BOTTOM LINE
We'll help you build an "Offshore Blueprint" tailored exclusively for your needs. Let us show you how to make and keep more of your money.
What Our Clients Are Saying
I couldn't be more pleased with the crew at Nomad Capitalist. Forming my Company in Hong Kong was an essential part of my offshore strategy, and their team made the whole process quite a breeze. I'm certain that I'll be using more of their services over the next decade!
Conner Hogan
$31,700 in tax savings? Um, yes please! Thanks for all of your help getting this nomad's tax deal taken care of the right way.
Amanda Lin
Andrew and his team have done just a fantastic job helping me obtain more freedom through legal offshore strategies. I would highly recommend their services. They are simply the best!
Matthew Goodart
I worked with you because you're the only guy I know online willing to use his real name and face… it's trustworthy. And the ROI I've gotten has been great.
Vic Dorfman
"Go Where You're Treated Best"
With Nomad Capitalist, you design your perfect global lifestyle… living in Malta, a company in Panama, banking in Singapore, citizenship in Portugal, and real estate investments in Malaysia…
Keep more of your own money. Live the life of your dreams.
Get Started Now
What You Get With Nomad Capitalist
HELP FROM REAL PEOPLE
Our growing US and European team lives, works, and invests overseas, too. Based in Kuala Lumpur.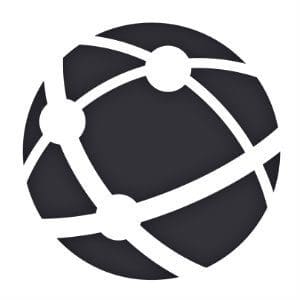 A NETWORK OF EXPERTS
Andrew Henderson travels the world to meet with top experts and share their information with you.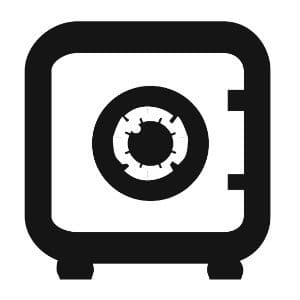 PRIVACY AND LEGALITY
We only use 100% legal strategies for your peace of mind. And your information is always confidential.
Get Started the Right Way
We'll help you build an "Offshore Plan" tailored exclusively for your needs. Let us show you how to keep more of your money… and how to do more with your money.
Get Started Now