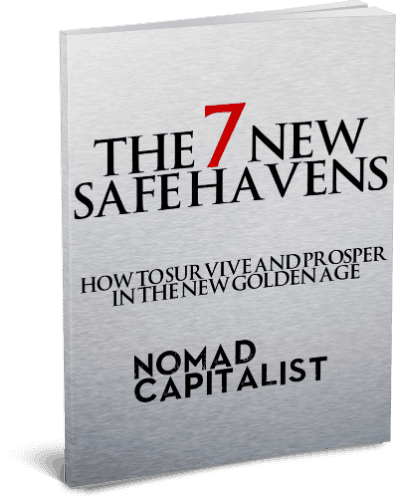 The world has changed. Forever.
An economic holocaust is headed for the west, while new opportunities are emerging overseas . Learn how to protect your assets and strike your fortune in the world's new safe havens.
I want the free special report
THE LATEST FIELD REPORTS
---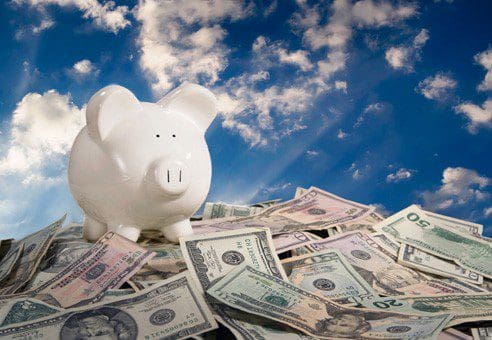 [EDITOR'S NOTE: The following is an excerpt from the fo […]
TOP FIVE LISTS
---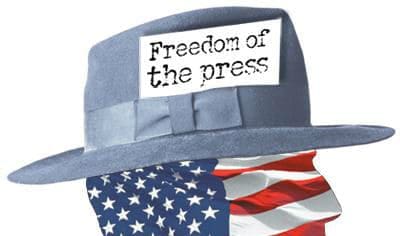 It's no surprise that countries like Norway or Sw […]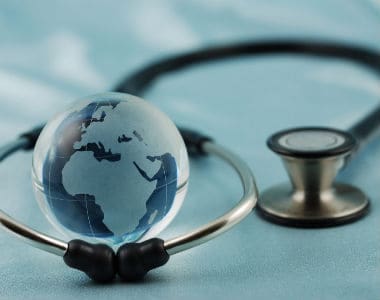 Medical tourism is on the rise, and dozens of countries […]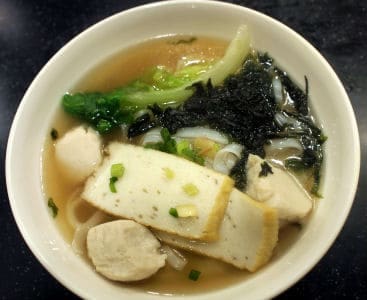 Asia offers some of the best food experiences on earth. […]
---
LATEST RADIO SHOWS
Nomad Capitalist Report February 1, 2014 Dateline: Chic […]
Nomad Capitalist Report December 25, 2013
Nomad Capitalist Report Airdate: October 19, 2013 Topic […]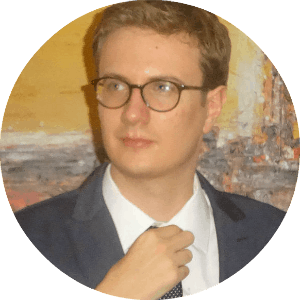 Meet your globetrotting correspondent
Citizen of the world and global investor Andrew Henderson left the rat race in the unfree world to find better opportunities beyond borders.
Read more about Andrew