I'm Andrew Henderson; I visit dozens of countries every year to share the best offshore business and wealth creation strategies with readers like you.
Download my Offshore Blueprint and learn some of my best stuff… for free.
Get My Free Download

THE LATEST FIELD REPORTS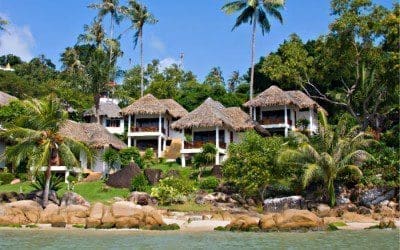 Dateline: Bangkok, Thailand Historically, Asian cultures have had a preference for investing in real assets. Being able to own something you can see and touch is reassuring for many people, whether it happens to be gold, farmland, or sellable inventory. Today, we're...