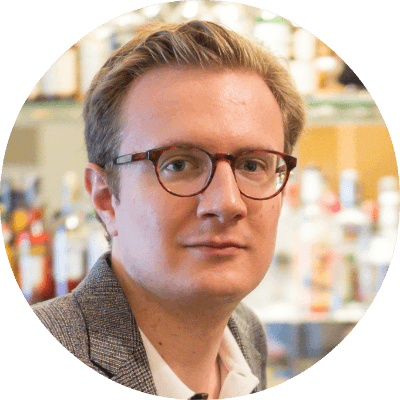 Hi, I'm Andrew Henderson. In 2008, I started researching the best places in the world to live, do business, and invest based on my father's prescient words: "go where you're treated best". I later started Nomad Capitalist to share what I was doing. Since then, I've:
Legally reduced my global tax rate from 43% to 1%
Obtained multiple second citizenships
Purchased personal and investment real estate in five countries
Spent time in 90 countries in search of freedom and opportunity
… and more. My goal is to help entrepreneurs like myself keep more of their own money, build their freedom, and create wealth faster.
MORE MONEY AND FREEDOM: THREE SIMPLE STEPS

Move your business and your money offshore to reduce taxes and grow your business faster. This includes tax planning and offshore banking, companies, and merchant accounts.


Take the money you save and invest overseas to earn higher returns than at home. This includes real estate, stocks, venture capital, and precious metals in global markets.
I TAKE A DIFFERENT APPROACH THAN MOST EXPERTS

I give 95% of my stuff away for free. Unlike offshore lawyers who focus on volume, I'm busy living what I preach and can only personally help four people a month. If you're not ready for that, I offer lots of materials to help you.

I focus on the big picture. My philosophy is all about getting you across the "finish line" as easily as possible. I eliminate shiny objects and create holistic Plans that work together, so you get the benefits of a complete puzzle.

I actually do this stuff myself. Unlike lawyers and accountants who focus on theory, I've done this stuff for myself and I know what works – and what doesn't – in the real world. I understand your WHY, not just your WHAT.
The most valuable thing I got from Andrew and his team was trust and confidence. Trust that the lifestyle I want to live was backed up with a robust, flexible and scalable framework. Confidence that the plan we laid out was tailored specifically to me and could be quickly executed. Confidence that what I executed was the right thing for me as I continue to grow and diversify projects.
Joshua Rea
Andrew is an authority in the space, and finds the very best offshoring opportunities from all over the world. I look forward to working with him again in the future.
Nathan Rose
Andrew and his team did a great job of guiding us through the complex process of setting up our offshore strategy. Making sure this was set up 100% legal was a priority for us. We highly recommend them to anyone who is serious about legally setting up their offshore strategy.
Steve and Patty Kilberg
From day one, Andrew and the team were all about understanding about what I needed and were very clear about what had to be setup. They made sure that my biggest concerns (being able to access my money whenever I needed it!) were all taken care of and offered some great services on getting my plans and paperwork sorted!
Ross O'Lochlainn
WHAT YOU GET WITH NOMAD CAPITALIST

Help from real people. I do this stuff, not theorize about it. My entire team lives, works, and invests overseas, too. We're young, business-minded people like you who understand why you want lower taxes and more freedom.

A network of experts. I've created a network of hundreds of experts around the world so that you don't have to reinvent the wheel. You get my decade of research and networking, without the jet lag or the mistakes.

Legality and privacy. As one of the only guys in the offshore world to show his face, I'm committed to using 100% legal strategies, no exceptions. Whether you're from the US, Canada, Australia, or Europe, you won't have to worry.
HOW IT ALL WORKS
I help six- and seven-figure entrepreneurs create a Nomad Strategy that lets them keep more of their own money, create wealth faster, and build a freedom lifestyle in just three steps:
Financial Planning. We use stuff like offshore companies, foreign bank accounts, and totally legal tax strategies to give you more cash. (Some people nearly double their income.)
Citizenship Planning. Ensure your long-term success with a second residence visa in another country, and a second citizenship as your business insurance policy.
Investment Planning. With all the money you've saved, you can invest in your business, sexy overseas real estate, or even gold and silver in a super secret vault.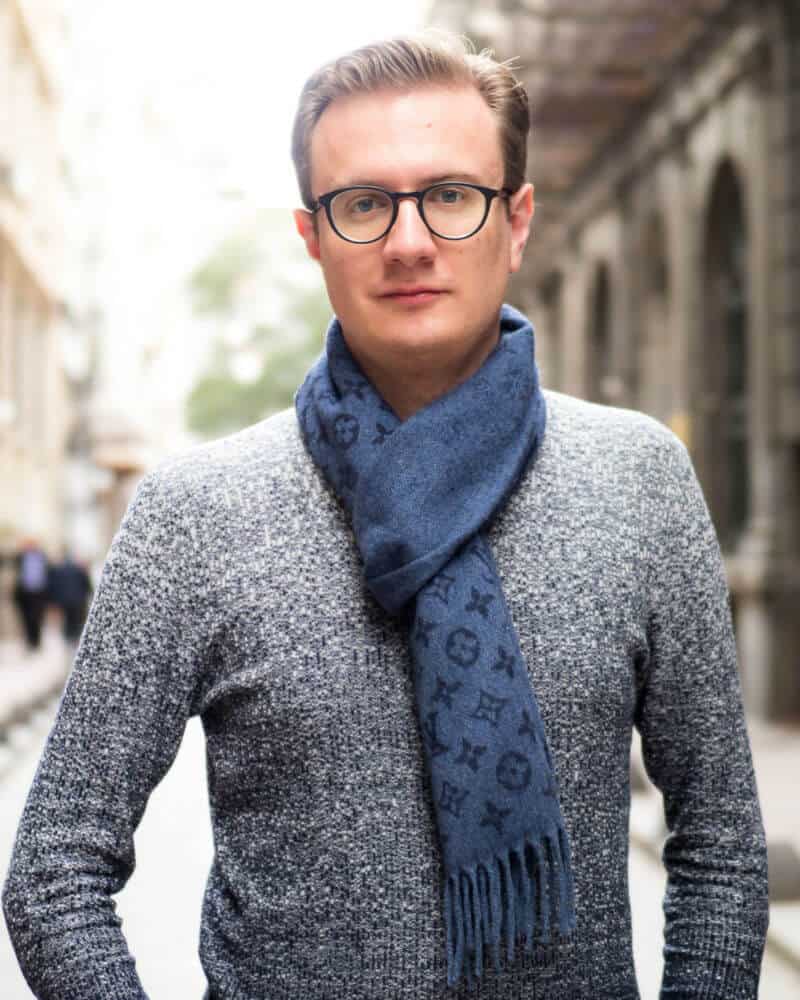 WHO WE HELP: GLOBALLY-MOBILE HIGH EARNERS

ENTREPRENEURS
You're running a business with profits of $200K or more in Amazon FBA, e-commerce, SAAS, digital marketing, or anything location independent.
SOLOPRENEURS
You offer a personal service that allows you to work from anywhere, including consultants, coaches, and freelancers.

INVESTORS
You buy, trade, or hold location independent investments such as Bitcoin and cryptocurrency, stocks and bonds, or forex.
GO WHERE YOU'RE TREATED BEST™
I've used those Five Magic Words to make and save millions.
Now it's your turn to go offshore and invest that money back into your business.