I visit dozens of countries each year to research the best asset preservation and wealth creation secrets "they" don't want you to know about. Let me help you build your own offshore blueprint (it's free).
Let's Get Started

THE LATEST FIELD REPORTS
FROM ANDREW HENDERSON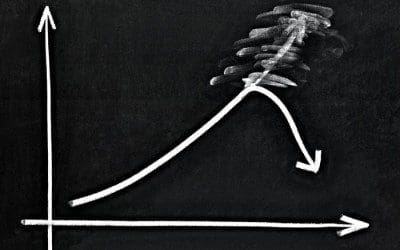 Dateline: Kuala Lumpur, Malaysia When I helped a former business partner of mine start a company in the alternative financial services industry, I remember he would tell me that prospective clients would always say the same thing… "The market will come...
---
FREE FROM NOMAD CAPITALIST:
Want higher returns and a lower tax bill?
Let us help you build a blueprint for financial freedom
---
LATEST RADIO SHOWS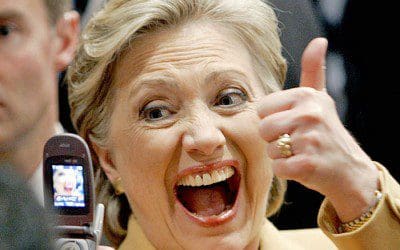 Nomad Capitalist Report October 25, 2014 Andrew opens the show discussing Hillary Clinton's new gaffe on "who creates jobs?" He says fake news sites like The Onion aren't needed any more now that politicians have been fully empowered to deny...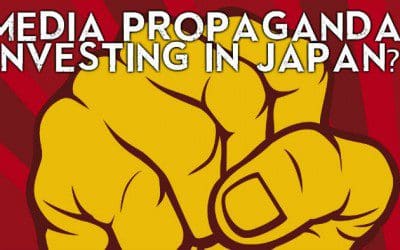 Nomad Capitalist Report October 4, 2014 Andrew opens the share sharing some exciting news for Nomad Capitalist, then talks about the latest gaffe from the financial news media and CNBC. In one moment, CNBC is touting that Japan may a great investment, the next…...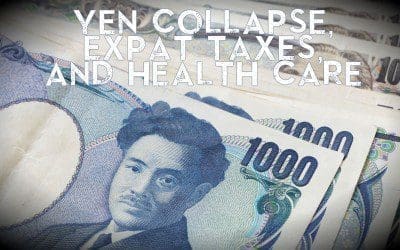 Nomad Capitalist Report September 27, 2014 Andrew opens the show discussing the power of people when going offshore. He talks about how even the best US-based accountants often don't know what tax exemptions you may qualify for or what forms you have to file...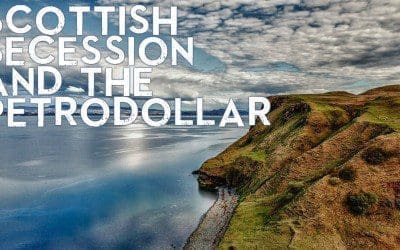 Nomad Capitalist Report September 20, 2014 Andrew discusses the failed independence referendum in Scotland and what it means for freedom, both good and bad. He talks about a "paradigm shift" not only in the balance of power in the world, but in the level...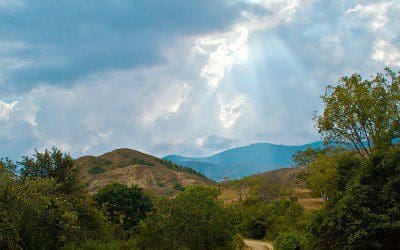 Nomad Capitalist Report September 13, 2014 Andrew talks about the best places to buy international real estate, but not before mentioning the upcoming Passport to Freedom conference in Cancun… and why some other conferences may look a little...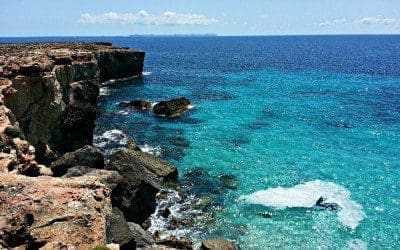 Nomad Capitalist Report September 6, 2014 Andrew is live at a Nomad Society Members meeting in Hong Kong, the world's freest economy, and he starts by counting down some of the tenets of Nomad Capitalist and going offshore. If you want to know exactly how to...