CONGRATULATIONS, YOU'VE JOINED THE WAITING LIST FOR REAL ESTATE PLAN
You will be first to know when we launch the service Meanwhile, check out our other services below: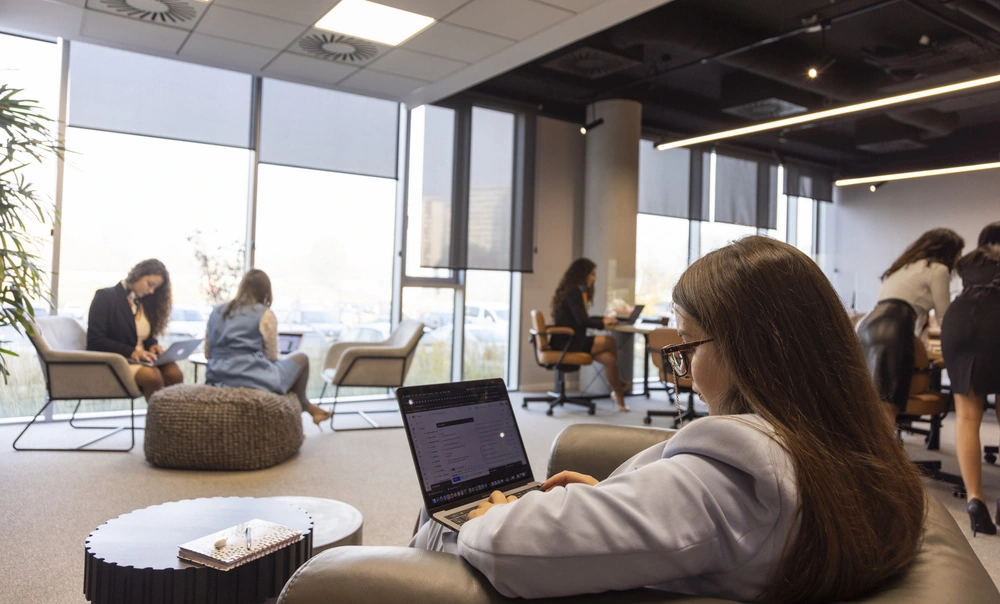 BECOME A CLIENT
If you're an ambitious entrepreneur or investor eager to expand your global footprint and reduce your taxes, our personalized services can facilitate your immediate growth.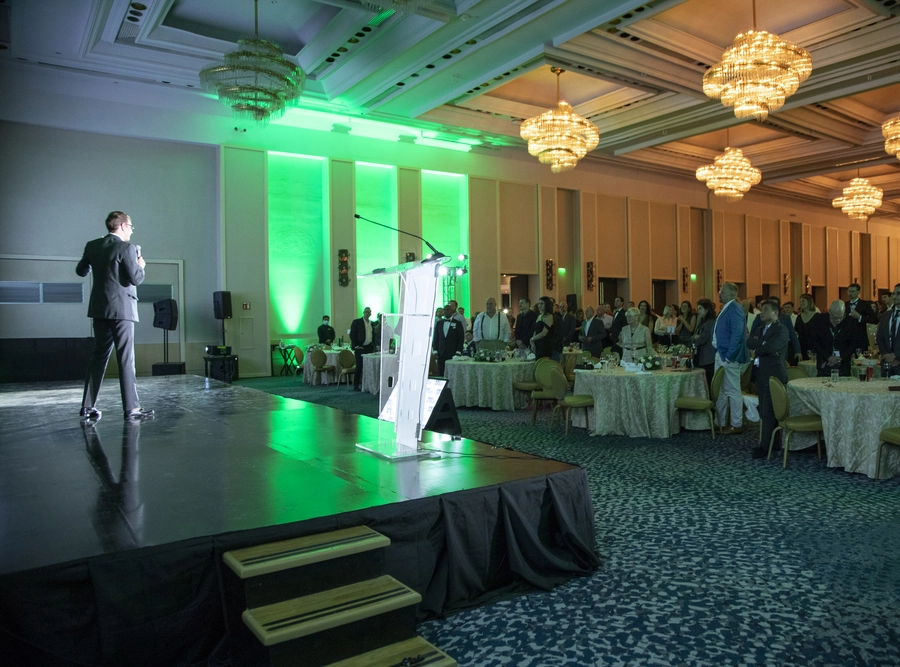 COME TO OUR EVENT
Ready to explore the offshore world and connect with a community of global citizens? Our events offer unique opportunities to delve into offshore strategies and network with like-minded individuals.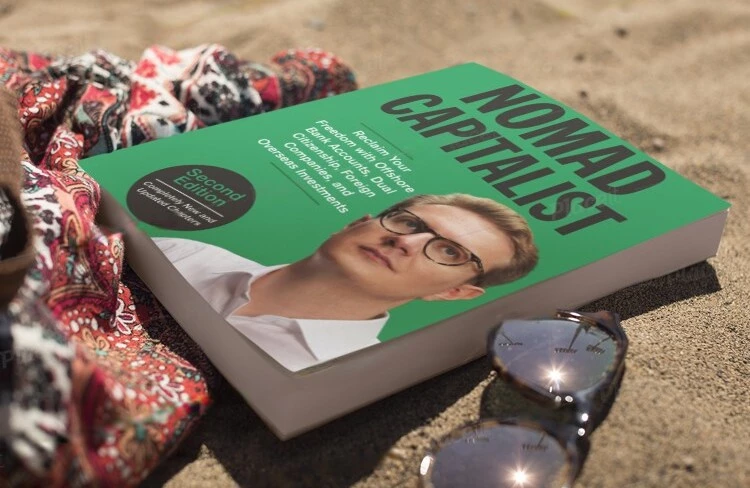 Order a copy of our Book
New to the global lifestyle and want a comprehensive guide to the offshore world? Our fast-paced, action-packed book offers a fun and detailed overview of all possibilities awaiting you.