At Nomad Capitalist, we practice internationalization strategies because we believe global citizenship is an important part of business success.
However, we also understand that not every young person has the resources to make their interest in business a reality. For many students in the United States, college can be an expense that creates a hardship for families. University tuition, housing, books, and supplies can easily cost tens of thousands of dollars.
In an effort to make things a little easier for business students and their families, we are pleased to be offering an annual $5,000 scholarship to students who are currently attending or planning on attending college or graduate school.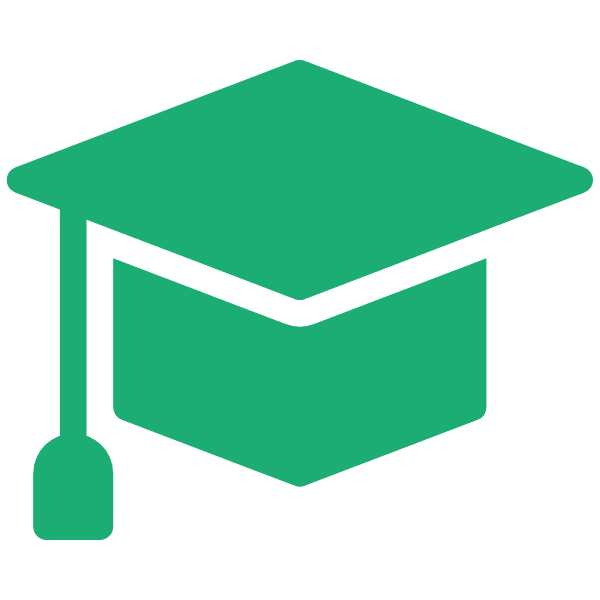 Application Guidelines
The scholarship is open to students attending undergraduate or graduate school in the United States within the next twelve months.
Your application must be received by May 23, 2022, and your video on YouTube must not be longer than 7 minutes. We will select finalists shortly thereafter, and a winner will be announced by May 27, 2022.
To submit your application with the link to your published YouTube video, please click on the button below.