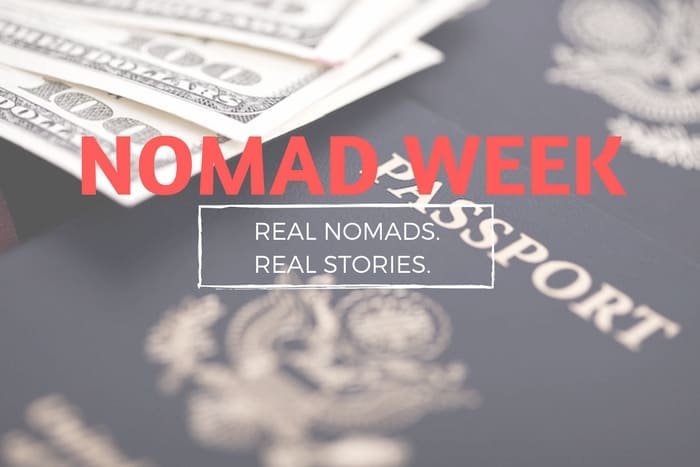 Welcome to Nomad Week, a ten-part series revealing the adventures, knowledge and travel tips from experienced digital nomads located all across the globe. I recently reached out to some of the best in the industry to get their perspectives on world travel and the digital nomad life. This week we share their stories with you. Real nomads. Real stories. Find all ten interviews here.
Dateline: Tbilisi, Georgia
Eli David is originally from Haifa, Israel. Now he is a digital nomad and perpetual traveler, constantly on the move. David co-founded an online language school teaching hundreds of students. He is also the co-founder of www.StartupBlink.com, a global map of startup ecosystems. You can follow his travels and get his advice on his blog, BecomeNomad.com.
Where are you living now?
Minsk, Belarus
How long have you been there?
45 days
What's your favorite thing about the city?
Lenin Statues all over, Soviet Union style and learning Russian.
What's your LEAST favorite thing about the city?
It is a little bit harder to make friends in Eastern Europe due to language and mentality that is more geared towards family and childhood friends. Also, no digital nomads here.
Is there a little known fact about the city people might find interesting?
It only gets dark here at 11pm.
Where is your favorite place you've ever lived and why?
None that I can think of, I have moved between 60 countries in the last 6 years, each is special.
What is your LEAST favorite place you've ever lived and why?
Same. I would probably avoid Eastern Europe in winter. I spent last winter in Moldova, which wasn't a great idea.
What was the EASIEST country you've ever visited (i.e. easiest immigration, easiest to open a local bank account, etc)?
Probably Romania.
Have you ever had any problems in a country? (i.e. immigration issues, getting robbed, etc.)
I got robbed in Peru (not violent, just my wallet), and had a few incidents in borders in Bolivia and Hungary.
Do you prefer one region of the world over another, and why?
South America is my continent, I will get back there soon!
Is there anything that would make you settle down and stop traveling as much?
Health and family issues, probably.
Who has been the most influential person on your travels (someone that encouraged you to start, or someone who has influenced you along the way)?
Tim Ferriss for the understanding you can sustain yourself online, and a book about the story of the Buddha who just traveled all his life.
If you were coaching a new nomad, what would you recommend they do to get started?
Start working as a freelancer online before leaving, and just go backpacking for a while and freelance a few hours a day if possible until you get to understand what you do best.
What country would you recommend a new nomad go to FIRST?
Europe is perfect, but for me India was even better.
I wouldn't recommend countries with poor internet and no community of digital nomad and expats. I would probably not recommend Eastern Europe for beginners.
What was the most unexpected surprise you ever encountered as a nomad?
That I can live like this for so long, finding and adjusting the right way to do it: http://becomenomad.com/digital-nomad-case-study/
What was the biggest mistake you made that other nomads can learn from?
Nothing much I can think of; each mistake makes you understand who you are and what you should avoid, so I wouldn't avoid them.
How do you meet new people while living the nomad lifestyle? Do you ever get lonely?
Loneliness is a problem for all digital nomads unless they travel as a couple. For me, it is less loneliness and more "being alone". You can be alone and still not be lonely. For social life I use co-working spaces, startup events, and couch surfing.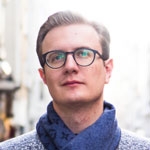 Latest posts by Andrew Henderson
(see all)