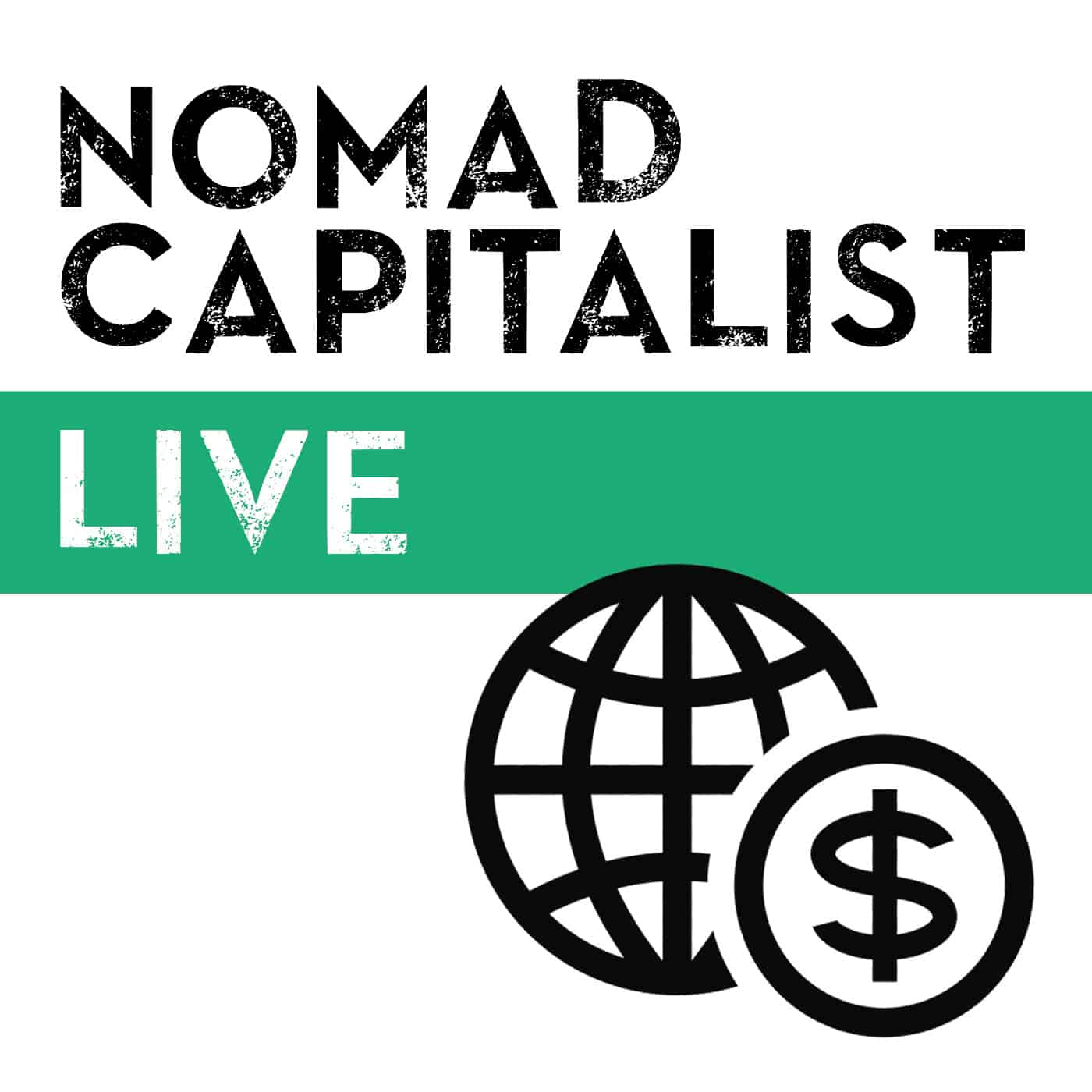 On last week's podcast, Andrew talked about practicing the law of abundance. He recently wrote a blog post on the subject entitled, "10 ways to use the Law of Abundance with Flag Theory", which hopes to help others live a live of abundance and not a life of scarcity. Today's guest is Kathleen Peddicord, the founder of Live and Invest Overseas. She shares her story and why she moved from Paris to Panama City.
Andrew's Editorial:
[2:00] How can you practice an abundance mindset in your life?
[6:00] Running from the 'boogeyman' isn't going to solve your problems.
[10:00] Negativity isn't the solution.
Interview:
[11:55] How did Kathleen's journey start?
[16:15] What was the big 'ah-ha' moment for Kathleen?
[18:00] How long did it take Kathleen to start her business overseas?
[25:55] Panama vs Paris?
[28:45] Kathleen found Ireland frustrating.
[31:35] Starting a business today? Then go to Panama.
[36:25] Panama is influenced by the US.
[40:35] You need to accept a foreign country for what it is.
[42:25] How has moving helped Kathleen's marriage?
The Lightning Round:
[47:15] One business – book store.
[48:20] One country – France.
[49:30] One book – The War of Art by Steven Pressfield
[50:40] One tool – Skype.
Listener Question:
[53:30] Andrew will be doing consultations one-on-one in February.
[53:55] Tony wants to pay less taxes, but he can't leave the US. Is Puerto Rico an option?
[56:15] Andrew goes over Puerto Rico's residency requirements.
[58:40] You need a US tax lawyer.
[59:20] Andrew's advice? Go to another country and create a plan b for yourself.
[1:00:35] Where do you really want to be?
Mentioned In This Episode:
https://nomadcapitalist.com/2016/01/04/law-of-abundance-flag-theory/
http://www.kathleenpeddicord.com
http://www.liveandinvestoverseas.com/
The War of Art by Steven Pressfield

Nomad Capitalist Live is our flagship podcast is where you hear from real life expat entrepreneurs and learn the strategies they are using to make more money and keep more of what they have.