Nomad Capitalist Report
October 25, 2014
Andrew opens the show discussing Hillary Clinton's new gaffe on "who creates jobs?" He says fake news sites like The Onion aren't needed any more now that politicians have been fully empowered to deny business any credit in building the economy.
Andrew says this is another sign that western economies are dead, and he shares new statistics on the world's richest people (chances are you're one of them).
Andrew says that having ANY kind of wealth will become a huge liability in the near future as politicians condition society to demand a global wealth tax. Then, Andrew and Knut Anderson talk about rare and earth metals investing.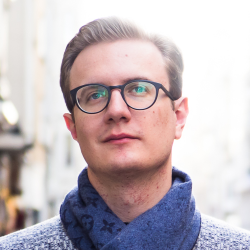 Andrew Henderson is the world's most sought-after consultant on legal offshore tax reduction, investment immigration, and global citizenship. He works exclusively with six- and seven-figure entrepreneurs and investors who want to "go where they're treated best". He has been researching and actually doing this stuff personally since 2007.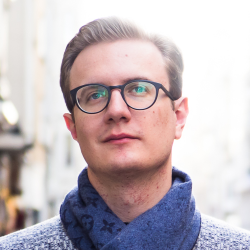 Latest posts by Andrew Henderson (see all)