Welcome to the Nomad Capitalist Podcast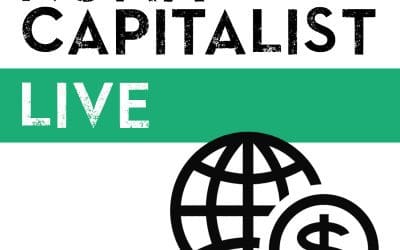 Andrew does a solo show this week on why it's important to have the right mindset when you're making some serious and potentially irreversible life choices. Don't renounce your citizenship out of anger, it will not do you any good. Instead, take a break from it and...
NEW TO THIS "OFFSHORE STUFF"?
Not sure where to start? I can help you develop a plan to legally slash your tax bill so you have more money to invest overseas, get a second passport, or just hang out on the beach.