Welcome to the Nomad Capitalist Podcast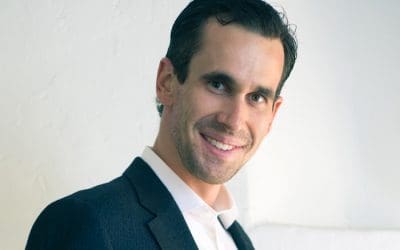 As many of you know, this year's Nomad Capitalist theme is 'home.' More and more of Andrew's clients don't want to be perpetual travelers. They want home bases, places where they can feel at home. What's great is when clients finally do find a location where they...
NEW TO THIS "OFFSHORE STUFF"?
Not sure where to start? I can help you develop a plan to legally slash your tax bill so you have more money to invest overseas, get a second passport, or just hang out on the beach.