Welcome to the Nomad Capitalist Podcast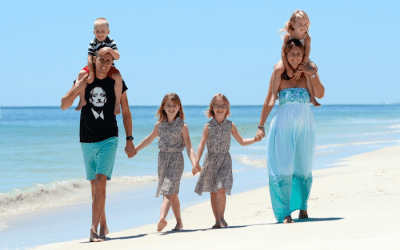 Andrew has been receiving questions about how Nomad Capitalist ranked their recent publication entitled, "Nomad Quality of Life Index." This Index featured 100 cities and how friendly they are to the Nomad lifestyle. Some of these cities like London and Dubai are...
NEW TO THIS "OFFSHORE STUFF"?
Not sure where to start? I can help you develop a plan to legally slash your tax bill so you have more money to invest overseas, get a second passport, or just hang out on the beach.