How i got an economic citizenship
Welcome to
#MyEconomicCitizenship
, a 26-week Nomad Capitalist series where I give you a weekly glimpse into my life, and the ups and downs experienced in pursuit of an economic citizenship. Each feature includes a weekly journal entry that walks you through my process of obtaining economic citizenship, followed by an in-depth look at some of the most important topics you should understand if you are considering citizenship by investment. The series is presented by
Nomad Capitalist
in partnership with Peter MacFarlane & Associates, whom I worked with to obtain my passport.
Help me get my economic citizenship!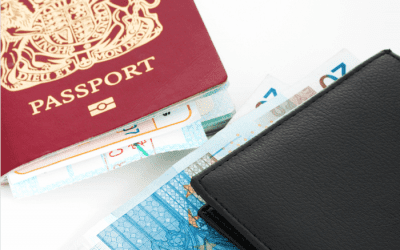 This is Week TwentyTwo of the 26 week series #MyEconomicCitizenship. Each week I give you a glimpse into my life as I share the ups and downs experienced in pursuit of a second passport through economic citizenship. Each feature includes my weekly journal walking you...
read more
Get your own economic citizenship and second passport
My goal in doing this series is to help as many people as possible become global citizens by obtaining second citizenship. I live this stuff, in part, so that I can better help individuals like you reduce taxes, obtain a second passport and experience more freedom. If you'd like to work with me directly to create a wholistic global citizenship strategy, then click here. We'll go through an entire deep dive process to determine exactly what you need — from passports to residency to where you're going to live — all so we can get you to your end goals. If you're just interested in getting a passport and already know which passport is the right choice for you, then you can go directly to Peter MacFarlane & Associates' website and contact them by clicking here.
Help me get my economic citizenship!