An Introduction to Nomad Capitalist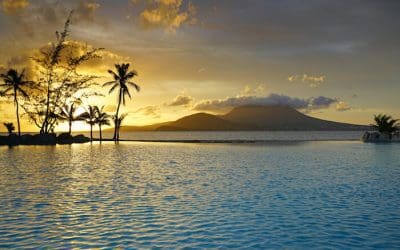 Dateline: Astana, Kazakhstan In 2017, Hurricanes Irma and Maria struck the Caribbean nation of St. Kitts and Nevis. The two-island nation was devastated by the hurricane, suffering severe damage to infrastructure and other key areas, such as schools, agriculture, main...
I've helped hundreds of guys develop and implement legal strategies for lower taxes, dual citizenship, and lifestyle freedom.   Would you like to be next?