An Introduction to Nomad Capitalist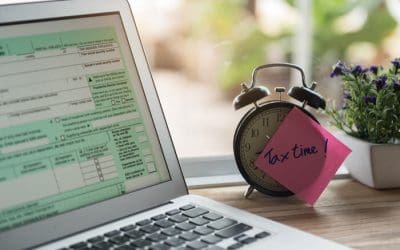 Dateline: Kuala Lumpur, Malaysia Why are Nomad Capitalists more likely to renounce US citizenship than UK citizenship? Both passports come with similar benefits and "baggage", if you will. Neither has the absolute best global reputation, but they're both top-tier...
I've helped hundreds of guys develop and implement legal strategies for lower taxes, dual citizenship, and lifestyle freedom.   Would you like to be next?