An Introduction to Nomad Capitalist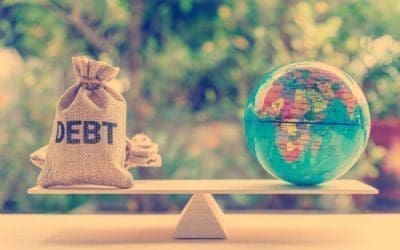 Dateline: Dubai, United Arab Emirates A recent Friday evening of mine was spent sipping cocktails with my fiancee and our friend in one breath, and eagerly chatting with an investor friend about the free fall of the Turkish lira in another. For someone who tracks...
I've helped hundreds of guys develop and implement legal strategies for lower taxes, dual citizenship, and lifestyle freedom.   Would you like to be next?