Nomad Capitalist Report
October 25, 2014
---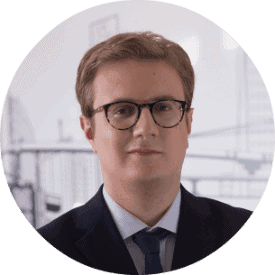 Hi, I'm Andrew Henderson. I've spent almost a decade learning the right way (and the wrong way) to "plant flags" for greater freedom and prosperity. If you're tired of paying high taxes and living like a slave, then this blog will show you to how go where you're treated best. It is legally possible to dramatically reduce your tax burden, move your money overseas, and get a second passport... all while living wherever you please. If that sounds good to you, keep reading or click here if you need immediate help.
---
Andrew opens the show discussing Hillary Clinton's new gaffe on "who creates jobs?" He says fake news sites like The Onion aren't needed any more now that politicians have been fully empowered to deny business any credit in building the economy.
Andrew says this is another sign that western economies are dead, and he shares new statistics on the world's richest people (chances are you're one of them).
Andrew says that having ANY kind of wealth will become a huge liability in the near future as politicians condition society to demand a global wealth tax. Then, Andrew and Knut Anderson talk about rare and earth metals investing.

Andrew has been internationalizing since 2007, and has learned what works and what doesn't work when it comes to second passports, offshore banking, tax reduction, and investing. He shares strategies you can use to grow and protect your own wealth and freedom.
Get his free Strategy Session by clicking here
.

Latest posts by Andrew Henderson (see all)