This week's episode of our weekly radio show aired February 23, 2013, on our flagship station WVNJ New York and online.
Guests:
Ulysses de la Torre of Diverging Markets discusses new boom markets you may not be aware of. From what emerging markets can learn from China, to the reason behind Africa's boom, to safety concerns about planting a flag in Mexico, he speaks from his expertise as an institutional investor on Africa, Asia, and Latin America.
---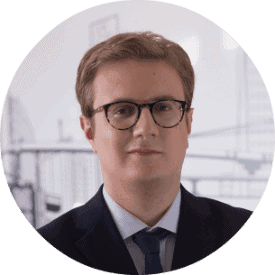 Hi, I'm Andrew Henderson. I've spent almost a decade learning the right way (and the wrong way) to "plant flags" for greater freedom and prosperity. If you're tired of paying high taxes and living like a slave, then this blog will show you to how go where you're treated best. It is legally possible to dramatically reduce your tax burden, move your money overseas, and get a second passport... all while living wherever you please. If that sounds good to you, keep reading or click here if you need immediate help.
---

Andrew has been internationalizing since 2007, and has learned what works and what doesn't work when it comes to second passports, offshore banking, tax reduction, and investing. He shares strategies you can use to grow and protect your own wealth and freedom.
Get his free Strategy Session by clicking here
.

Latest posts by Andrew Henderson (see all)